Summary

Mid-cap shares are less volatile than fast-growing small-cap companies and have a higher growth potential than large-cap players.
Standing in between the volatile and fast-growing companies, mid-cap players offer a balance between portfolio growth and steadiness.
Worley Limited, Abacus Property Group, IDP Education, Zip Co and Pro Medicus are among the most trending ASX mid-cap companies.
Mid-cap companies include fast-growing companies that have expanded their small-cap origins and mature companies operating in stable and profitable positions of the market. Mid-cap stocks are companies with market capitalisations ranging from AU$2 billion to AU$10 million.
The COVID-19 pandemic has made technology more crucial than ever, which has helped small-cap companies turn into larger ones. While small-cap stocks are often fast-growing but volatile and large-cap companies have relatively slow and stable growth patterns, the best mid-cap players are often somewhere in between.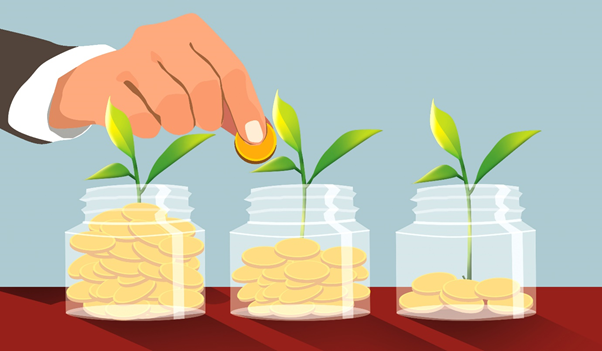 Copyright © 2021 Kalkine Media
Mid-cap companies are both less volatile than fast-growing small-caps and have more growth potential than large-cap players.
Let us discuss the 5 ASX mid-cap stocks which are trending on the ASX-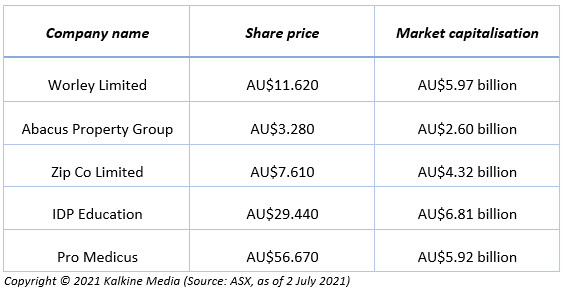 Worley Limited (ASX:WOR)
A leading global player, Worley is working with the purpose to deliver a more sustainable world. The Company is a global provider of professional project and asset services in the chemicals, energy, and resources industries.
On 1 July 2021, Worley updated the market that Pacific Hydro has awarded Worley two operations and maintenance services contracts for a portfolio of its wind farms in Victoria, Australia. Under the contracts, Worley will provide full asset management, operations, and maintenance services across a fleet of 196 wind turbines and the associated balance of plant with a total generating capacity of 360 MW.
DO READ: 5 ASX-listed Mid-Cap Stocks That Have Started May On A Bright Note
Chris Ashton, CEO of Worley, commented-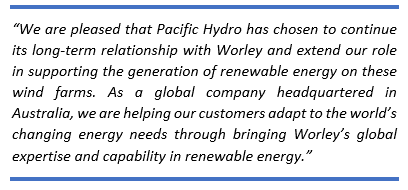 Abacus Property Group (ASX:ABP)
Diversified property group Abacus Property Group specialises in investing in commercial property markets in Australia and New Zealand. On 1 July 2021, the Group announces that it has exchanged contracts for the acquisition of a 1/3rd interest in the "Myer Melbourne" property. The total consideration for the acquisition is AU$135.2 million, which excludes the transaction costs and reflects ~AU$10,157 per square metre of gross lettable area and a 6% passing yield.
Steven Sewell, Managing Director of Abacus Property, stated-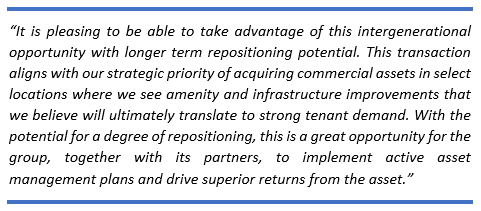 ALSO READ: Five exciting ASX stocks you might not want to miss
Zip Co Limited (ASX:Z1P)
Zip Co Limited is a leader in the digital retail finance and payments sector. On 1 July 2021, Zip Co and Propell Holdings Limited (ASX:PHL) has entered into a partnership for the launch of Zip as the first Buy Now Pay Later (BNPL) product on the Propell Platform.
Furthermore, the partnership will enable Propell customers to improve their cash flow management and strengthen payments offering substantially.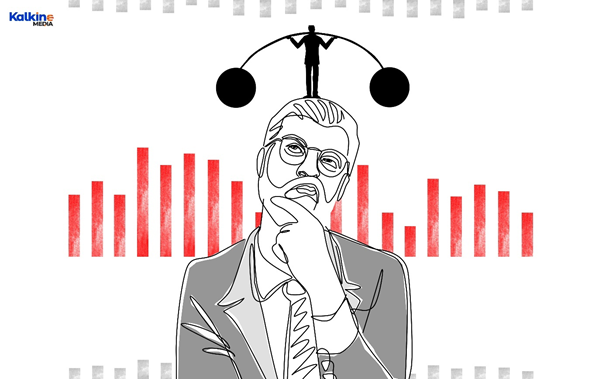 Source: Copyright © 2021 Kalkine Media
IDP Education Ltd (ASX:IEL)
Established in 1969, IDP Education is a leading provider of international education services all over the world.
On 1 July 2021, IDP Education entered into a binding agreement to completely (100%) acquire the BC IELTS India (British Council's Indian IELTS operations) for £130 million. The Company highlight transaction will bring BC IELTS India operations under the ownership of IDP. Besides, this will establish a single network that offers the foundation for IELTS to build on its leadership position in India.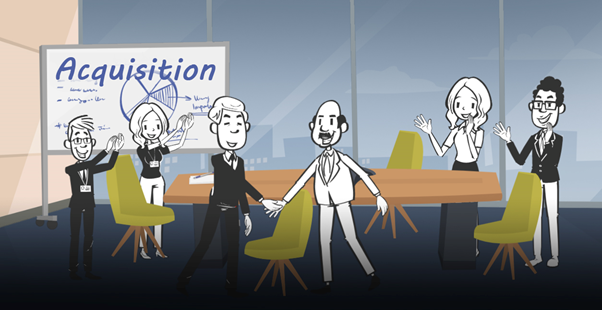 Source: Copyright © 2021 Kalkine Media
Post-transaction, IDP would be IELTS' sole distributor in the Indian market. The acquisition is highly strategic and provides several benefits to IDP.
Furthermore, Andrew Barkla, IDP CEO, stated that bringing the British Council's operations under the IDP in India indicates a step forward for IELTS and its customers
Pro Medicus Limited (ASX:PME)
Healthcare sector mid-cap player Pro Medicus provides a complete range of software and medical imaging services to health care groups, hospitals, and imaging centres worldwide. In January 2009, PME acquired Visage Imaging, transforming it into a global provider of leading-edge medical imaging solutions.
Notably, the healthcare player has signed many deals to develop its Visage 7. Recently, PME and Mayo Clinic entered into a collaboration agreement. Through the multi-year agreement, Mayo Clinic will leverage the abilities of the Visage AI Accelerator platform.
MUST READ: 10 ASX healthcare stocks to watch out for in July 2021