Highlights

Shares of Sayona Mining Limited ended in red zone today (July 7).
Materials sector was the top-performing sector on ASX today.
Sayona Mining Limited (ASX:SYA) is an ASX-listed lithium producer with projects in Quebec, Canada and Western Australia.
Shares of Sayona ended 3.33% lower today (7 July 2022) and closed trading at AU$0.145 on ASX.
It is to be noted that the materials sector was the top-performing sectors today on ASX but Sayona's shares still closed in the red territory.
In wider market moves, the S&P/ASX 300 Metals and Mining Index (ASX:XMM) closed 2.63% higher today at 4,994.7 points. Meanwhile, S&P/ASX 200 Materials (ASX:XMJ) ended the day 2.46% higher at 15,062.30 points today.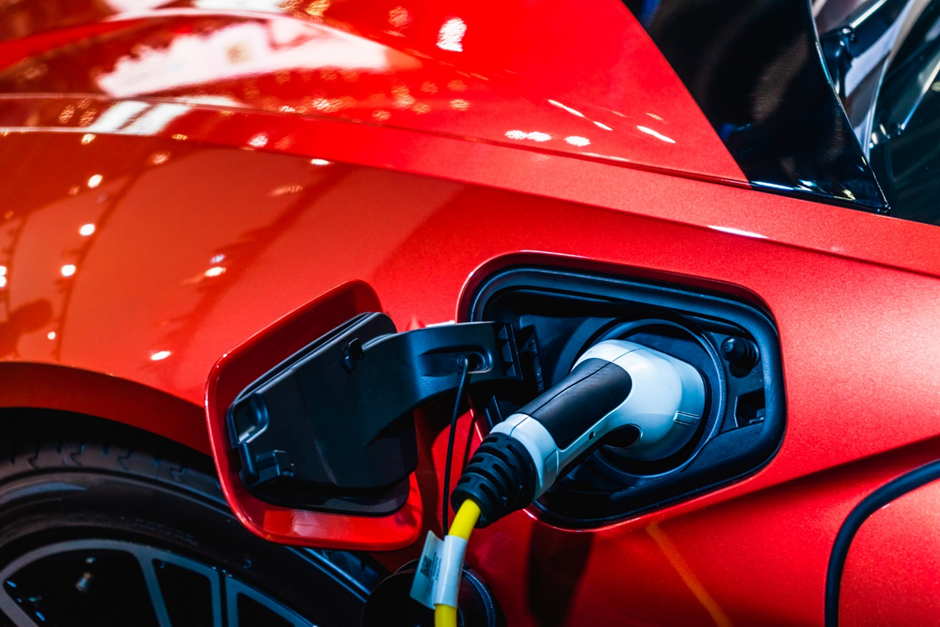 Image Source: © Ezthaiphoto | Megapixl.com
What's up with Sayona Mining?
Sayona's managing director Brett Lynch has disposed of more than four million shares through an on-market trade, according to an ASX filing. Lynch had sold off a similar number of shares two days ago too.
The disposal of shares came soon after Sayona Quebec Inc gained board approval on 28 June 2022 for the restart of spodumene concentrate production at the NAL plant in Canada's Quebec Inc (SYQ). SYQ is 75% controlled by Sayona, and Piedmont Lithium Inc. (ASX:PLL) holds the other 25%.
It is expected that the rehabilitation and restart would cost about AU$110 million. Sayona has taken significant steps to speed up the production restart, including hiring crucial personnel, buying key long-lead equipment, developing intricate engineering design work, and getting the required regulatory clearances. The NAL concentrator is expected to provide its first production in the first quarter of 2023.
How did other lithium stocks perform today?
The other major player in lithium stocks is Core Lithium Ltd (ASX:CXO). The shares of Core Lithium closed trading at AU$0.95 each, up 2.15%.
Another leader in the space is Allkem Limited (ASX:AKE). Allkem's shares were 3.54% up and ended the day at AU$9.94 per share on ASX.
Sayona stock performance: Shares of Sayona have recorded negative growth of almost 50% over the last three months. However, the shares have gained over 11% on a YTD basis.