Highlights

BHP Group (ASX:BHP) is in advanced talks with Woodside Petroleum(ASX:WPL) to sell its global petroleum business.
BHP is currently re-assessing the fit of its petroleum business in the long-term portfolio of the company.
Oil and gas companies have come under increasing pressure from investors to narrow their fossil fuels footprint.
Mining behemoth BHP Group (ASX:BHP) has confirmed that it is reassessing the future of its petroleum business and is in talks with energy giant Woodside Petroleum Limited (ASX:WPL for the same.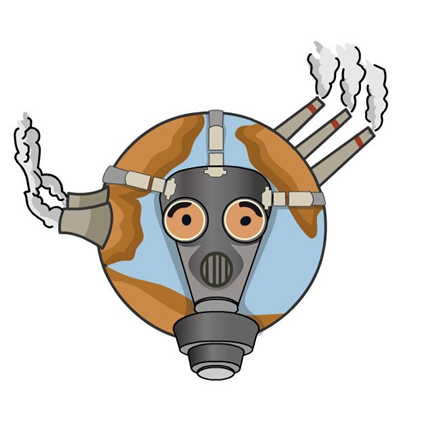 Source: Copyright © 2021 Kalkine Media
Speculations have been swirling for the last few weeks that Australia's one of the biggest miners is weighing a move to retreat from emission-related fossil fuel business by selling its global oil and gas business.
Reacting to the rumours, BHP has issued a latest update, stating that it has initiated the strategic review of the company's petroleum business, re-evaluating its long-term strategic fit in the company's portfolio.
ASX 200 companies with emission reduction targets
BHP confirmed that one of the options on the table was to combine BHP's petroleum business with Australia's top independent gas producer, WPL in exchange for shares and talks for a potential deal were underway between the two.
Related Article: Amidst better crude oil prices, Woodside (ASX:WPL) & Santos (ASX:STO) revenue rises for the quarter
BHP and WPL's robust portfolio
BHP has a huge petroleum business including assets in the Gulf of Mexico, Australia, Algeria, and Trinidad & Tobago – and is believed to value between US$10 billion to US$17 billion.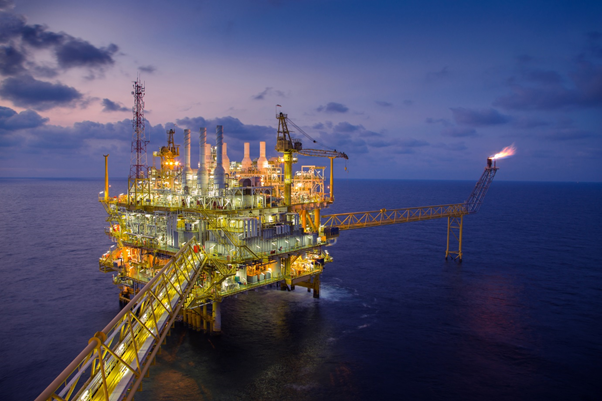 Source: © Pichitbo | Megapixl.com
On the other hand, Woodside is Australia's premier LNG producer that holds and operates various oil and gas projects in Australia's Pilbara region.
The company is also progressing towards the safe execution of Senegal's Sangomar oil project. WPL is also on the track to achieve its target on the final investment decision on Scarborough and Western Australia's Pluto gas plant expansion.
Also Read: Why investors remain bullish on material stocks, Rio, BHP and Fortescue in particular?
Limiting carbon emission
Oil and gas companies have been constantly facing investors' pressure regarding the production and contribution of fossil fuels to global warming. The demand for high emissive fuels has fallen rapidly in the past few years due to higher emphasis on green fuels, a move to save the global environment.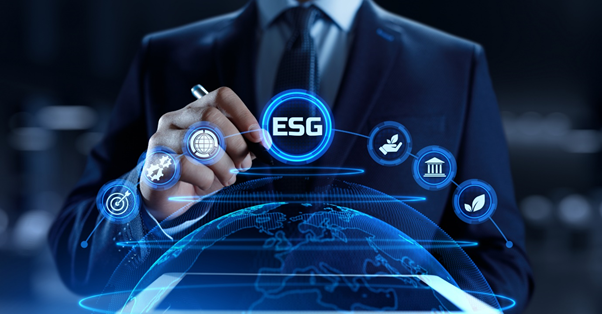 Source: Murrstock | Megapixl.com
Adding to that, the introduction of the Environmental, Social, and Governance (ESG) metrics into the industry has exerted additional pressure on fossil fuel producers as the metrics has become a popular way for investors to evaluate companies, they are willing to invest in.
Big resource companies across the globe have come under huge pressure to realign their business portfolio to limit greenhouse emissions. Recently, BHP sold its interests in the Colombia-based Cerrejon mine to Swiss miner Glencore and is in talks to sell the remaining coal assets in NSW's Mt Arthur asset.
Must Watch: How a minimum carbon floor price can help reduce emissions?
Meanwhile, in May 2021, the International Energy Agency also warned investors to dodge funding on new oil and gas projects, in order to achieve the goal of the international Paris Agreement, and to limit the global temperature rise to1.5 degree Celsius.
Bottom Line
Fossil fuels producers across the globe are on the hot seat as the world is racing towards a green future. In order to reduce global greenhouse emissions, fossil fuel firms are under increasing pressure to limit their production, thanks to the burgeoning pressure from investors and introduction of ESG metrics into the industry.