Highlights

In the last one year, the Australian real estate sector has witnessed an increase in property prices.
ANZ predicts property prices to improve by 17% in 2021 before easing in 2022 to 6%.
VCX, AVN, HDN are few players to watch in 2022.
The Australian real estate sector continues to witness an increase in property prices in 2021. During last year, Sydney's property prices have improved by more than 24%, Melbourne by 15% and Brisbane by 20%. For 2021, ANZ Bank has projected property prices would increase by a solid 17% before easing in 2022 to 6%. The price of houses in Melbourne would surpass 16% over 2021.
Just like rise in property prices, S&P/ASX 200 A-REIT sector has delivered a growth of 16.57% during last year. Many players from the real estate space including Vicinity Centres, Aventus and HomeCo Daily Needs have made significant progress recently, making them a must-watch real estate in 2022.
On that note, let us explore these companies further.
Vicinity Centres (ASX:VCX)
Vicinity Centres is one of the top retail property groups in the country with a fully integrated asset management platform.
On 12 October 2021, the Company reached a conditional agreement to acquire a 50% interest in Harbour Town Premium Outlets Gold Coast in QLD from Australian Prime Property Fund Retail for AU$358 million.
Lewis Land Group would retain its 50% interest in the asset and would manage the property whilst Vicinity will undertake all leasing activity.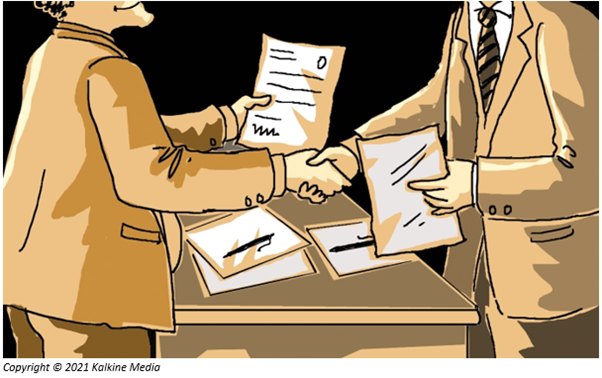 The acquisition would depend on LLG waiving their pre-emptive right to buy as co-owner of Harbour Town.
FY2021 Highlights:
Vicinity Centres experienced a net loss of AU$258 million. The retail activity demonstrated positive momentum and underlying resilience. Portfolio performance improved overall. However, there was some impact because of the lockdowns. VCX maintained occupancy at 98.2% despite a tough retail landscape. It maintained a strong balance sheet.
On 12 October 2021, VCX closed at AU$1.680.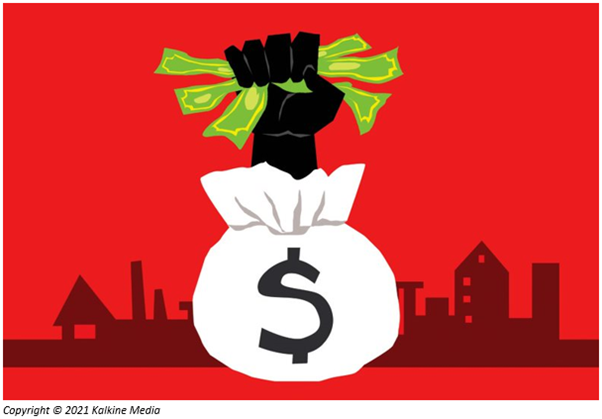 DO WATCH : Renting vs Buying: What to go for in the current property boom? | Expert Talk with Joseph Fairchild
Aventus Group (ASX:AVN)
Aventus is Australia's biggest fully integrated owner, manager as well as developer of large format retail centres. In FY2021, the Company reported strong FY2021 earnings growth with a 9.6% growth in funds from operations compared to the previous corresponding period. Funds from operations grew by 7.1% to 19.4 cents per security.
Net Tangible Asset Value increased by 25.7% to AU$2.69 per share. The Company is in a stronger financial position. AVN confirmed that in FY2022, distribution is in accordance with the payout ratio policy of 90% to 100% of FFO.
On 24 September 2021, Aventus Group announced that cash collection across the portfolio topped expectations.
On 12 October 2021, AVN closed at AU$3.250.
HomeCo Daily Needs REIT (ASX: HDN)
HomeCo Daily Needs invests in convenience-based properties around the target sub-sectors of Neighbourhood Retail, Large Format Retail as well as Health & Services. It aims to offer unitholders with steady and increasing distributions.
In FY2021, the Company surpassed its PDS guidance. Its FFO increased by 14% to AU$21.4 million. It noted an 82% rise in portfolio value since its IPO to AU$1.6 billion.
In FY2022, the Company expects its FFO/unit guidance of 8.3 cents and dividend per unit to be 8 cents.
Recently, on 14 September 2021, HDN announced that it completed AU$88.3 million placement on 13 September 2021 by issuing ~54.9 million new ordinary units in HDN for AU$1.61 per share. The proceeds raised through the placement would be used to fund the acquisition plus the linked transaction costs of a 100% interest in 6 daily needs assets for AU$222.0 million.
On 12 October 2021, HDN closed at AU$1.570.
What Next?
Amid rising property prices in the country and the projection made by banks like ANZ, it would be interesting to see how the real-estate players position themselves in 2022.