Highlights

SRG Global wins a five-year contract with Alcoa of Australia Limited.
SRG will offer civil maintenance services as part of the contract.
SRG's management said the contract would create over 100 local jobs.
Shares of SRG Global Limited (ASX:SRG) are surging on the ASX today (18 May 2022) after the company shared that it has secured a civil infrastructure maintenance term contract worth AU$95 million with Alcoa of Australia Limited.
At 10:45 AM AEST, the shares of SRG were spotted trading 5.08% high at AU$0.62 apiece. SRG shares outperformed the benchmark index ASX 200 industrials (XNJ) which was up 1.12%.
About AU$95 million term contract
Through ASX-announcement, SRG informed the market that the company would offer its services at Kwinana Alumina Refinery of Alcoa, located in Western Australia. The duration of the term contract is five years. The contract is initially for three years and can be renewed for two more years if the performance KPIs are met.
Suggested reading: ASX 200 opens 0.4% higher on positive global cues; BHP, FMG jump
The scope of work comprises civil maintenance work. It includes bauxite residue management, minor civil work and bulk materials handling services at the port, refinery and residue storage facility of Kwinana bauxite.
Image source: © 2022 Kalkine Media®
What does management have to say about the AU$95M contract?
David Macgeorge, managing director of SRG Global, commented on the development that,
David added that this contract would support more than 100 local jobs.
SRG Global is transforming strategically into a recurring service or a high-value annuity business with the capability to offer employment to 2,700 people.
About Alcoa of Australia Limited
Alcoa Corporation has 60%, and Alumina Limited has 40% ownership of Alcoa of Australia Limited. Alcoa claims that its Australian operations are globally the largest integrated alumina refining, bauxite mining, and aluminium smelting systems. In addition to this, it adds value to the national, state and local economies of Australia.
The area of operation compises two bauxite mines, three alumina refineries, two dedicated port facilities and two Alcoa farmlands sites in WA, and one aluminium smelter in Victoria.
About SRG Global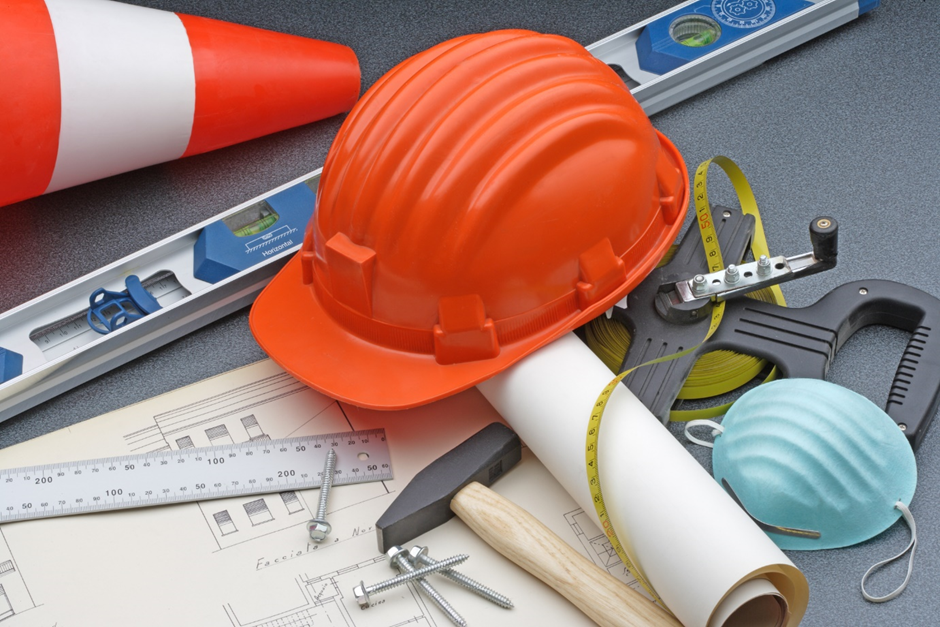 Image source: © Guarant | Megapixl.com
SRG Global is an ASX-listed company that offers an engineering mindset to mining, maintenance and construction projects. The company solves complex problems in the asset lifecycle.
SRG carries a global experience of working on iconic bridges, skyscrapers, structures, dams, mining, transport infrastructure and gas and oil projects. It indicates that the company have the capabilities to handle all type of complex challenges.
Also Read: PL8, FGG: These 2 ASX investment firms to pay dividend in May 2022