Highlights

Australian freight and logistics industry is an integral part of the Australian economy.
It acts as a backbone to keep the economy moving.
Amongst various transportations businesses, the aviation sector was hit hard during the pandemic period.
While Saferoads and Traffic Technologies noted a slight improvement in profit, Sydney air reported a significant drop in revenue and profits.
Australian freight and logistics industry is an integral part of the national economy and contributes 8.6% to the GDP. An effective, sustainable, and cost-effective freight and logistics industry assist a country's growing economy and quality of life objectives significantly.
Transportation businesses include Companies from:
The aviation sector, which includes airports, airlines and airline services.
Shipping and port businesses.
Land transport like heavy and light rail, coach, bus and transit businesses.
Road freight and logistics comprising postal facilities.
INTERESTING READ: Global Oil Demand from Transportation Sectors Could Return to Pre-Pandemic Levels – Vitol CEO
ASX Transportation Stocks to Eye
In this article, we would look at three stocks from the transportation sector and see their important development in the last one year.
Saferoads Holdings Limited (ASX:SRH)
Saferoads Holdings during FY2021 delivered stable results amid a challenging market environment. Saferoads Holdings Limited provides innovative safety solutions. It offers state government departments, local councils, road construction companies and equipment hire companies with several products & services for buying or rent intended to direct, safeguard, address and illuminate for the public's safety.
Financial Highlights:
Revenue which was AU$16.497 million in FY2020, slipped and reached AU$13.250 million in FY2021.
Despite a dip in revenues, EBITDA improved from AU$1.964 million in FY2020 to AU$2.053 million in FY2021.
Net profit for the period was AU$0.535 million, sight improvement compared to FY2020.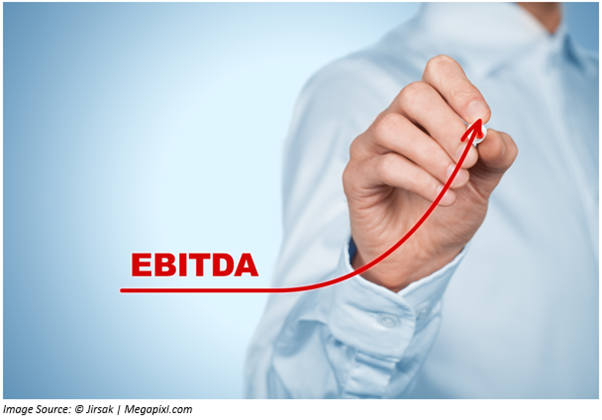 In FY2022, the Company is budgeting for continued profits, depending on slight COVID-19 impacts plus projected demand of vital goods and services to help the infrastructure spending by governments. It has secured some medium-term contracts in Victoria on some major road projects.
On 17 September 2021, SRH closed at AU$0.230.
Traffic Technologies Ltd (ASX:TTI)
Traffic Technologies delivered strong performance amid these challenging times with an 18% growth in revenue to AU$52.330 million and a 101% rise in the net profit to AU$0.201 million.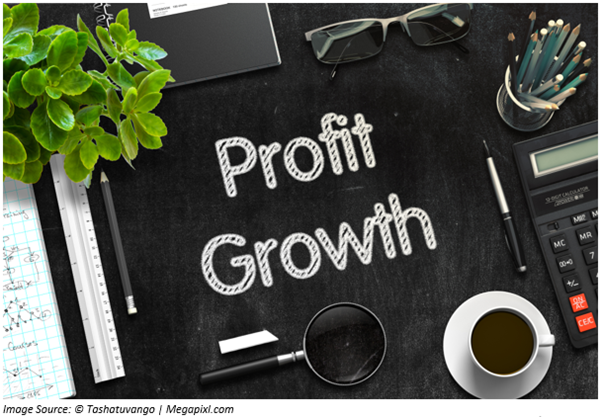 Traffic Technologies offers several products and services to the traffic industry. It is engaged in the development, marketing and sale of traffic lights.
The Group continued operating in all states and territories during the pandemic period and related lockdowns. However, due to international travel bans, the Company experienced an impact on export sales. Also, COVID-19 resulted in supply chain and freight forwarding interruptions.
Despite the COVID-19 challenges, TTI completed two acquisitions during the period. L&M installation and maintenance business was acquired in August 2020 and ITS business in June 2021.
TTI has a positive outlook given the rise in government spending on infrastructure projects, a solid order book, along with a portfolio of term deals. However, the revenue would depend on government expenditure decisions, COVID-19 impact and linked lockdown and international travel bans.
On 17 September 2021, TTI closed at AU$0.035.
ALSO READ: Traffic Technologies signs deal to acquire Artcraft's ITS business, shares move up
Sydney Airport (ASX:SYD)
Sydney Airport continues to experience the impact of COVID-19 on its business. In 1H FY2021, it reported a drop of 36.4% in total passengers to 6 million. Revenue dropped 33.2% to AU$341.6 million compared to 1H FY2020. Net operating receipt dropped 98% to AU$1.8 million. Operating expenses declined by 7.8% to AU$74.2 million.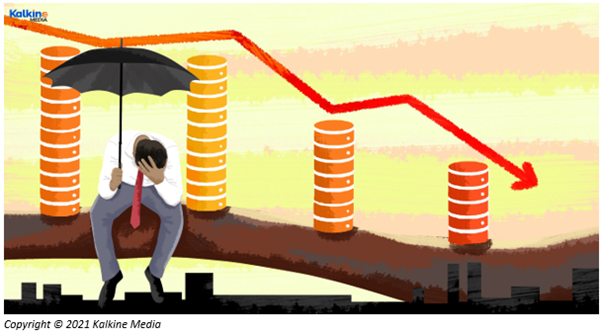 Sydney Airport is into airport operations. The Company believes that trend will bounce back once the vaccination program gains momentum.
On 17 September 2021, SYD closed at AU$8.300.
DO WATCH: Why are ASX stocks Qantas, Nuix, Sydney Airport, AMA on investors radar today?
ALSO READ: Third time's a Charm: Sydney Airport favours the third takeover offer