Highlights

Biohacking refers to the application of hacker ethics for improving one's body and wellbeing.
Nutrigenomics focuses on the interface between one's genetic materials and the food they eat.
In 2004, the US FDA granted approval to an RFID device which can be implanted in patients to provide access to doctors for their medical records.
Biohacking, also known as human augmentation, implies the application of hacker ethics to improve one's body or wellbeing. This can range from changing diets to making transgenic crops and reaching the extent of implanting magnets in one's fingertips. It includes everything that we put into our body that may affect our weight, mental health, energy, or disease prevalence.
Biohacking has gained traction over the past decade as an apparent approach to applying technical hacking ethics to biology. Since then, it has developed from merely personal experimentation to daily products included in lifestyle. With biohacking, one can indulge in weight loss, improved brain function, increased stamina and much more.
DIY biology, nutrigenomics, and grinder are the most popular forms of biohacking. Let us know more.
More people are opting for 'do-it-yourself' biology these days, wherein ordinary people, biohackers and scientists conduct biological experiments to adapt to new projects and try out new biological experiments. These experiments do not necessarily need any sophisticated lab and can be performed by people at their own house.
It is led mainly by people having professional knowledge and experience in science. It covers a vast range of activities such as performing experiments on biological organisms, keeping track of one's diet and sleep or changing some aspects of your biology. This can also include DNA profiling and simple genetic engineering to make genetically modified microorganisms.
Do read: TikTok partners with Virtual Dining Concepts to start food business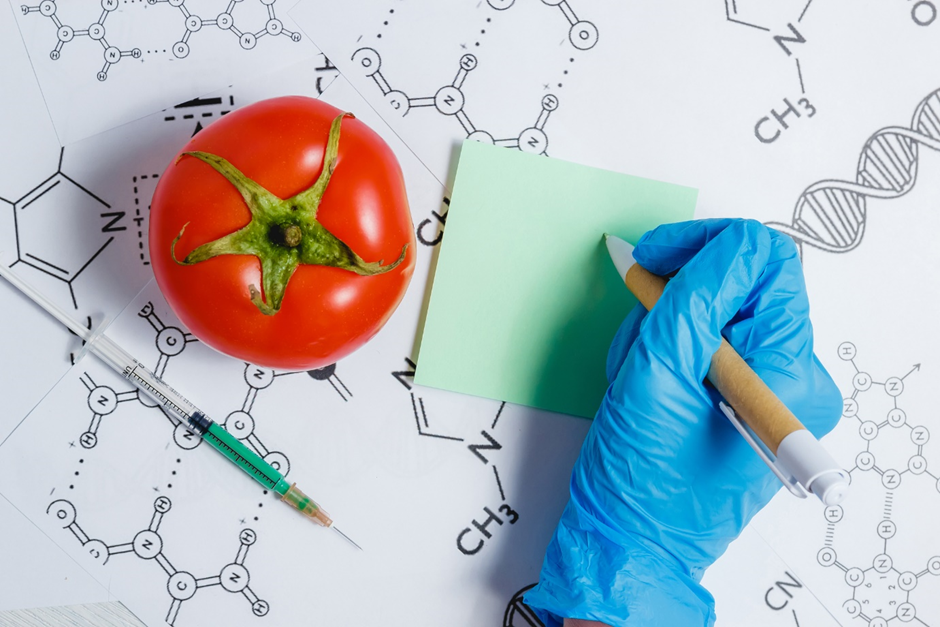 Image source: © Carlodapino | Megapixl.com
Nutrigenomics focuses on the interaction between one's genes and the food they eat. It deals with how one's body's physical and mental states are affected by the nutrients in the food they eat. For instance, people with lactose intolerance can feel digestive uneasiness after consuming dairy products.
The main objective of nutrigenomics is to provide dietary suggestions to individuals according to their genetic makeup. One's genetic makeup can influence how their body responds to the nutrients they ingest. The genes in one's body can be mapped, and their expression can be optimised by altering and testing the nutrients which affect their health.
Nutrigenomics can be exploited to bring new strategies in the human diet for physical and mental wellbeing. This can be aimed at limiting disease, reducing obesity, and maintaining good health in old age.
Grinder combines gadgets, chemical means, and it is with a view that every part of the body can be hacked. In other words, it combines biology with technology. It can sometimes involve intensive measures for pushing the body beyond its natural limits.
Grinder biohackers make use of technology and software implantations to enhance their body. Nowadays, plastic surgery has become popular among celebrities and wealthy people, which is also one of the forms of grinder biohacking.
In 2004, the U.S. Food and Drug Administration (FDA) approved "Verichip", a radiofrequency device (RFID) that can be implanted in patients to provide access to doctors for tracing their medical records.
Bottom line
Biohacking can be used for human benefit, as the name suggests (human augmentation) if applied properly. However, there are things to be worried about regarding safety risks. If implemented without proper technical knowledge, it can lead to serious injuries, complications and might also pose a threat to humanity.
Also read: 10 ASX listed Food & chocolate shares for a sweetened Halloween
KFC Customers Frustrated by Chicken Shortage