Highlights

Shares of diversified financial company Magellan witnessed a strong rebound on Friday
Magellan appoints new CEO and managing director.
Magellan has maintained a strong history of dividend payment
Shares of diversified financial company, Magellan Financial Group Limited (ASX:MFG) ended sharply higher on Friday. The stock outperformed the broader ASX 200 index, which also closed on a strong note today after, erasing most of the losses seen in the past four days.
Suggested reading: From MFG to PRN, 10 ASX dividend stocks with over 7% yield
Today (13 May 2022), the ASX 200 index closed 1.93% higher at 7,075.10, in-line with other Asian and European indices. All sectors except for consumer staples were in the green today. The information technology sector led the gain, followed by the healthcare sector.
Share performance of Magellan
Magellan shares closed over 7% higher on the ASX at AU$15.79 apiece. Including today's gain, the stock dropped by over 8% in the last five trading sessions, and in six months, the share price declined by circa 50%. One year decline is around 62%.
There is no obvious reason or any ASX-announcement that can explain today's share price movement. The only positive news that came from Magellan earlier this week was that it has appointed a new CEO.
New CEO of Magellan
On Wednesday (11 May 2022), Magellan informed the market through ASX-announcement that its global search for CEO came to an end. The company has been searching for new CEO for a long time, almost a year. The company announced David George as its new CEO and managing director. He would take up his role on 8 august 2022, and till then, Kristen Morton will continue as interim CEO.
The news of the CEO appointment kicked Magellan's shares quite higher that day.
Dividend history of Magellan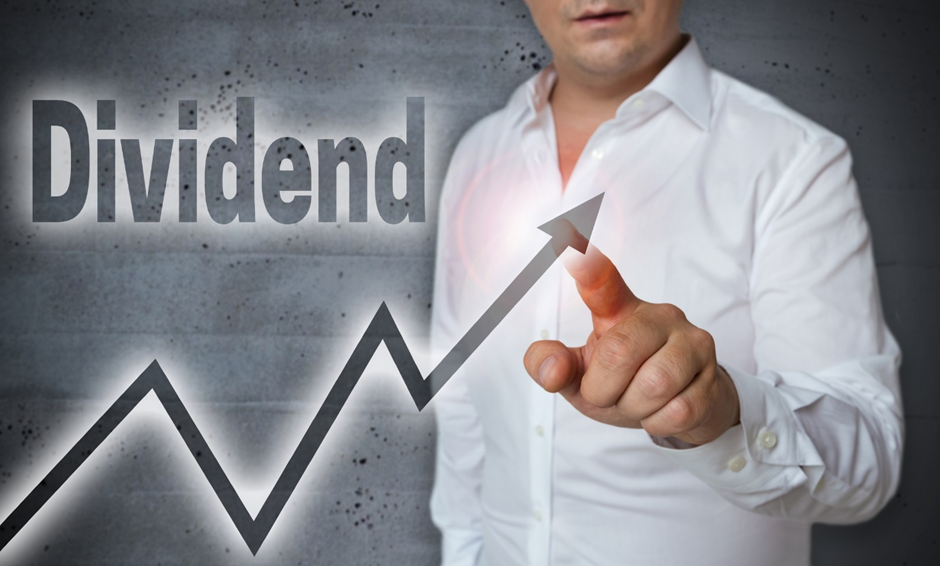 Image source: © 8vfand | Megapixl.com
The ASX-listed fund manager has the policy to distribute 90-95% of the underlying NPAT (net profit after tax) as dividends. The group distributes interim and final dividends.
In March 2022, a dividend of AU$1.101 per share was distributed, and before that, AU$1.141 apiece was distributed in September 2021. The dividend history shows that the dividend is 75% franked and 30% most of the time.
Must read: Magellan (ASX:MFG) to sell 11.6% interest in Guzman y Gomez, shares fall