Highlights

Humm Group share price was trading up after the company released its Q1 results.
BNPL segment volume rose by 44.5% to AU$308.8 million.
Group's total customers increased by 6.1% to 2.7 million.
The share price of Humm Group (ASX:HUM) were trading in Green on Friday after the company released its Q1 results. At time of writing, the shares were trading at AU$0.905 at 11:14 AM AEDT.
The quarterly release
The company has announced another strong period of sustained growth. Here are some key highlights –
The Group has reported 1Q22 total transaction volume (TTV) of AU$763.3 million, up 39.6% from the prior corresponding period (PCP)
BNPL segment volume also rose by 44.5% to AU$308.8 million during the quarter.
Commercial and leasing volume stood at AU$205.1 million, up 102.2% on pcp.
Net loss stood at AU$24.0 million, up 9.3% from prior year.
Australia cards volume stood at AU$95.5 million, up 23.7%.
Despite being heavily impacted by the lockdown, New Zealand Cards volume remained constant at AU$153.9 million.
Group's total transaction volume increased by 39.6%, that stood at AU$763.3 million in 1Q22, reflecting a continued momentum from its diversified portfolio of financial products.
Supported by strong increase of BNPL customers by 16.0%, the Group's total customers increased to 2.7 million, up 6.1% on pcp.
RELATED READ - Cirralto's Spenda BNPL now at Whola's marketplace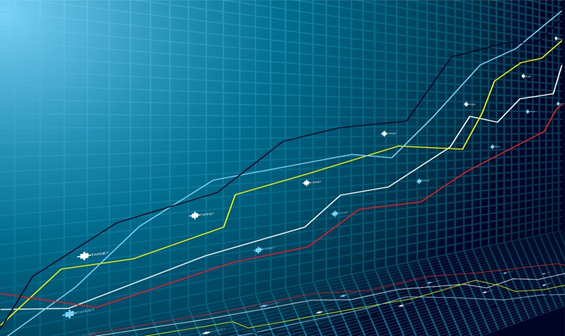 Representative Image Source: © Jirsak | Megapixl.com
The Group's BNPL segment delivered 44.5% increase in TTV, which was largely supported by strong volume growth in Humm "Little Things" in Australia, Humm New Zealand and Bundll.
While "Big Things" volume growth was impacted by store closures in Victoria, Auckland, and NSW, "Little Things" volume increased 156.8% driven by ecommerce during the lockdown.
On Thursday, the Group announced the pricing of AU$390 million of asset-backed securities for receivables secured through flexicommercial.
Bottomline
The company continues to benefit from financing smaller and larger items. It has continued to make significant progress by onboarding merchants to expand its sale installment payment network across Australia, UK, Ireland, and New Zealand.