Highlights

The Australian Fintech industry has made significant progress since 2015 till date.
Many fintech players with a strong market in Australia have started expanding in global markets.
Despite significant growth, while many players do not provide dividends, players like CI1, IRE, BVS are a few players that offer dividends.
The Australian Fintech industry has witnessed a massive growth from an AU$215-million-dollar industry in 2015 to AU$4 billion industry in 2021. Many big players such as Afterpay (ASX:APT) and Zip Co (ASX:Z1P), have created strong footing domestically and are now expanding globally.
However, despite significant growth in the industry, many players from this space do not provide dividends to their shareholders. However, some players do offer dividends.
In this article, we will focus on few dividend-paying fintech stocks.
INTERESTING READ: Afterpay, Sezzle, Openpay, Zip Co shoot up; what fuelled BNPL rally today
RELATED READ: Zip (ASX:Z1P) deepens global footprint, invests in Indian BNPL operator
Credit Intelligence Ltd (ASX:CI1)
Credit Intelligence is a top provider of diversified debt restructuring services, personal insolvency management services, BNPL services and credit funding to personal as well as SMEs companies. The Company made its ASX debut on 10 July 2008. However, it started providing dividends since 2018. In FY2021, the Company paid an unfranked final dividend of AU$0.001 for the period ended 30 June 2021 on 20 November 2021.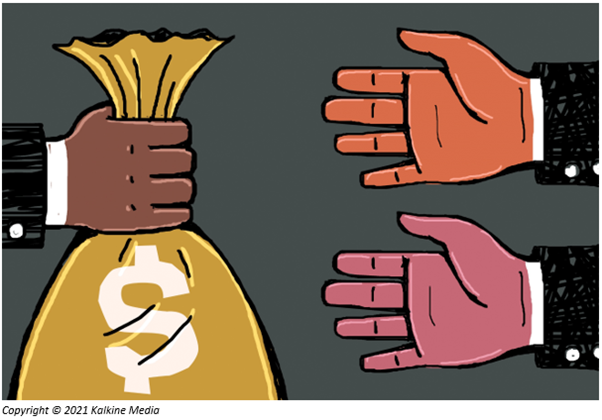 On 01 October 2021, Credit Intelligence Ltd announced that it officially launched its BNPL services in Hong Kong. It launched an online shopping platform and would focus on the local market in its initial phase, covering various consumer products like home appliances, electronic items, wine, food & beverages, quality imported fresh products to seize the chance in shifting customer behaviour in the personal BNPL sector since COVID-19 outbreak.
On 15 October 2021, CI1 settled at AU$0.015 flat.
Iress Limited (ASX:IRE)
Iress Limited is a fintech firm that offers software to the financial services industry. Iress got listed on 03 November 2000, and since 2012, it has constantly provided a dividend to its shareholders. On 24 September 2021, it provided an 80% franked interim dividend of AU$0.160 per share. In 1H FY2021, it delivered solid results and reported a pro forma net profit increase of 9% and pro forma EPS by 6%. Recurring revenue supports Iress and contributes to 90% of the total revenue.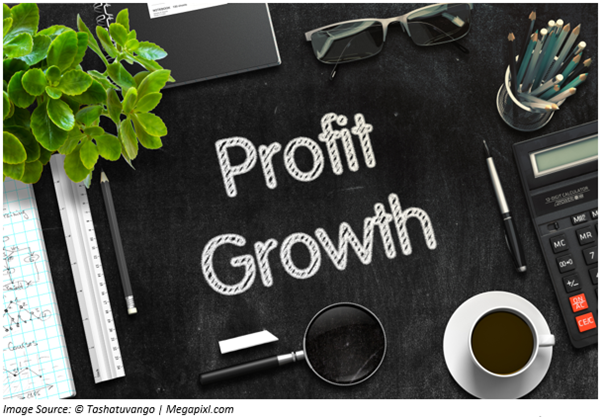 The number of clients surpassed the 10,000 counts. The annual contract value during the period was AU$602.8 million. The Company has a positive outlook with growth fast-tracking in 2H FY2021.
On 15 October 2021, IRE settled at AU$11.800, up 1.113% from the previous close.
Bravura Solutions Limited (ASX:BVS)
Bravura Solutions develop innovative technology solutions to the customers operating in wealth management and funds administration industries. These software and products support functions are required to manage and administer financial products.
Bravura Solutions made its ASX debut on 16 November 2016 and has constantly provided dividends since August 2017. It provided a final dividend of AU$0.060 per share on 29 September 2021. In FY2021, BVS's reported NPAT was A$34.6 million. It includes an AU$4.6 million benefits from the remeasurement of contingent consideration concerning the acquisition of Midwinter in FY2020, coupled with an AU$2.4 million cost from a change in accounting policy for cloud-based software implementation costs. Recurring Revenue contributed 84% of the total revenue.
On 15 October 2021, BVS settled at AU$2.880, up 0.348% from the previous close.
Outlook:
With the rapid progress in the BNPL space and the rising demand for fintech products, we may see new players entering the market. It would be interesting to see any big player from this space announcing dividends.