Summary

Dividends are generally paid out of taxed profits, making them tax-free in the hands of investors, but it may not always be the case.
An investor also needs to be tax-smart while picking up dividend-paying companies for his portfolio.
TCL started paying partially franked dividends after 2006.
Investing for dividend income by picking up high dividend yield companies is the go-to approach for dividend lovers. Dividends provide a consistent source of income over and above the capital appreciation that might occur on the equity shares being held.
However, dividend distribution is not the sole factor that needs to be looked upon while going for high dividend paying companies. An investor also needs to be tax-smart along with his investment skills. Even though some companies might be paying lucrative dividends but the tax burden could make investors wary of that company.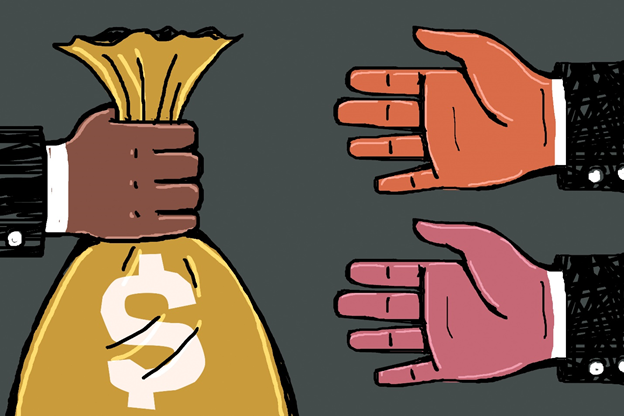 Image Source: Copyright © 2021 Kalkine Media
A company distributes dividends to its shareholders out of its profits, either frequently during the year (known as interim dividend) or at the end of the financial year (known as final dividend). In some cases, the company pays taxes on these profits before distributing the dividends therefore, making them tax-free in the hands of the shareholders. These dividends are known as fully franked dividends.
However, this is not always the case. Sometimes the company adjusts profits with previous year's losses or undertakes other legal activities to reduce its tax burden. This enables them to distribute dividend on the profits on which a full tax had not been paid, making the left-over part of unpaid tax payable by the shareholder. These dividends are known as partially franked dividends.
Therefore, apart from looking at the quantum of dividends, an investor also needs to look at whether the company provides fully franked dividends or partially franked one. On this note, let us zero in on the dividend history of Transurban Group Limited (ASX:TCL) and see how much franking credits the toll-road operating firm provides on its dividends.
Read More: How are dividends paid in Australia?
Dividend distribution history of Transurban
Starting with the most recent distribution for FY21, the company paid a dividend of 15 cents per share (cps) on 16 February 2021. Of that, a total of 8.24 cps was tax-deferred, leaving approximately 45% on the divided income taxable in the hands of investors.
Before that, the company declared a dividend distribution of 16 cps, which was paid on 14 August 2020. That distribution was taxable to the extent of 93.75% by the investors as TCL only paid one cps as tax-deferred distribution on the total dividend.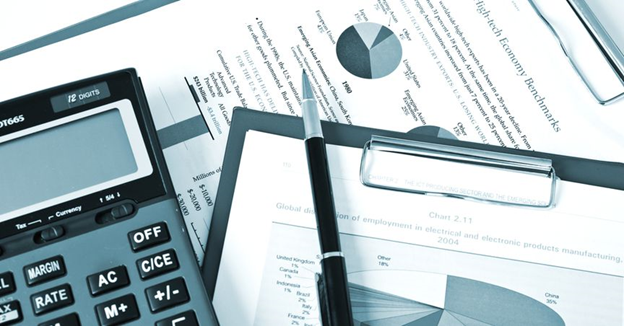 Image Source: Minerva Studio,Shutterstock
On 14 February 2020, TCL announced a dividend of 31 cps with 16 cps as tax-deferred distribution per stapled security. In calendar year 2019, the company paid dividend twice, 30 cps on 9 August 2019 and 29 cps on 15 February 2019, including 15.76 cps and 13.29 cps of tax-deferred distributions, respectively.
Winding back the clock to 2006, the company had been paying partially franked dividends to its shareholders. From 2006, the company also paid 100% taxable dividends to the shareholders such as the dividend of 17 cps on 14 February 2014 and 15.5 cps on 14 February 2013.
However, if one goes before 2006, the management had a different dividend distribution policy. Before 2006, the company had paid a 100% fully franked dividend to its shareholders, giving shareholders a 100% tax-free income.
Read More: Which stock has paid the highest dividend in 2021?
So, is high dividend payout better than a tax-free one?
Before picking up a company, investors generally go for high dividend payouts. However, overlooking the tax liability of those dividends is not a smart thing to do. Sometimes a company paying less dividend with 100% franked credits attached to it may ream higher net income than a company paying high dividend payout but with a higher tax liability as well.
Therefore, an investor needs to look at both the aspects before selecting a company for his dividend portfolio. Also, the dividend distribution policy of the company may also change in the future as we saw in the case of TCL due to changes in the management, earnings capability of the business, etc., which also needs to be considered before investing.
Read More: Which are the 20 hottest fully franked dividend stocks?