Summary

Magnis Energy has produced the first full-sized prismatic lithium-ion battery cells from NY Battery Plant and looks to achieve future production milestones.
Argosy Minerals is progressing on schedule with the 2,000tpa lithium carbonate process plant development works.
Lithium producers are poised to benefit from the anticipated increase in prices and strong demand/supply for high-purity product.
With the latest revolution in the electronic vehicle market, lithium developers have expedited their operations and are looking to expand further. Moreover, lithium stocks have gained significant attention with increased applications in developing lithium batteries that are powering modern transportation as well as gadgets.
The current times of strong demand for battery quality lithium in the rapidly developing electric vehicle market seem to be appropriate to explore some of the lithium producers.
Here, we look at the latest developments of two lithium stocks listed on ASX.
Magnis Energy produces first full-sized prismatic cells
In the latest development, Magnis Energy Technologies Limited (ASX:MNS) has achieved a significant milestone of producing the first full-sized prismatic cells by Imperium3 New York. This achievement comes ahead of schedule for limited testing and customer sampling in the third quarter of 2021.
The production stemmed from using manual settings to refine the product design for future automated production. MNS believes that this is the preliminary stage that indicates the Company's ability to synchronise material science, engineering and process knowledge to develop to a commercially viable lithium-ion cell.
DID YOU READ: APAC markets in green; ASX200 up 0.37%
With fully optimised and automated lines, the volumes are expected to increase further. In tandem, the present phase works towards production-grade design and de-risks design unknowns engaged in the shift to full-scale production from pilot production.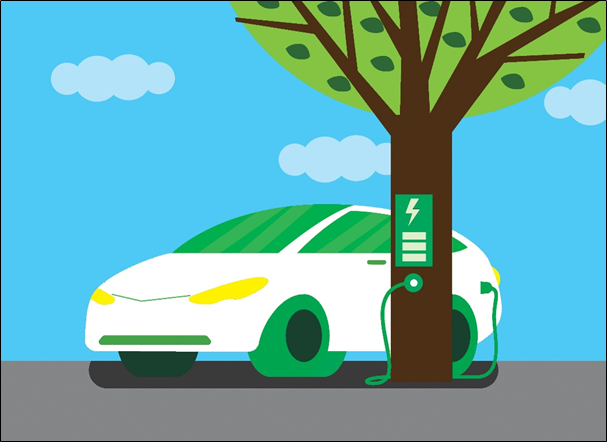 Copyright © 2021 Kalkine Media
The Company looks forward to working against the clock to attain its production milestones with a committed team that continues to expand and has produced present achievement.
The MNS stock closed at AU$0.290 on 04 June 2021.
Argosy Minerals progressing plant development works
ASX-listed lithium company Argosy Minerals Limited (ASX:AGY) is dedicated to building a sustainable lithium production business by capitalising on the projected growth in the lithium-ion battery sector.
Lately, the Company announced the completion of 24% of the total works for the development of the modular 2,000tpa lithium carbonate production operation. This work is progressing across AGY's flagship Rincon Lithium Project in Argentina.
DID YOU READ: Biden bans US investments into 59 Chinese firms
AGY remains focused on its Rincon Lithium Project, which indicates a potential breakthrough proposition for the Company. This proposition is further supported by the location of the project within the globally renowned Lithium Triangle, which holds the largest lithium resources globally. AGY has employed a fast-track development strategy for the production of LCE product.
AGY's current operation includes works like construction of the process plant, equipment and associated installations, earthworks and site construction, and expansion of the brine system.
Moreover, the work is progressing as per the schedule to attain initial commercial production of >99.5% battery quality lithium carbonate product from mid-2022.
IMPORTANT UPDATE: Which ASX penny stocks are racking up big gains today?
Meanwhile, AGY is engaged in discussions with numerous strategic groups on different product off-take proposals and associated strategic investment alternatives for the 10,000tpa capital expenditures financing solution.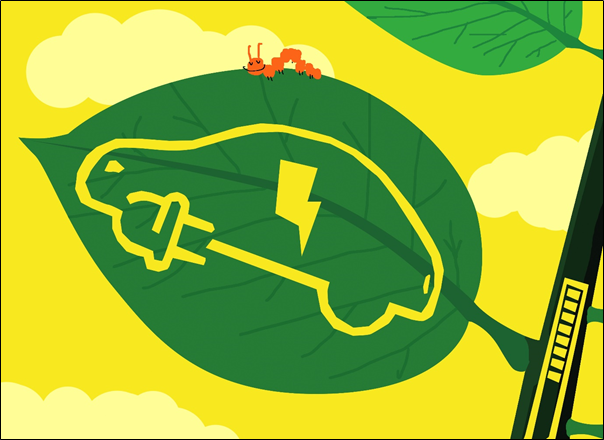 Copyright © 2021 Kalkine Media Pty Ltd
The tightening market supply/demand conditions and strengthening lithium price indicate a significant upside for lithium companies like AGY and MNS. Given this backdrop, AGY expects that the terms and conditions for potential off-take arrangements shall continue to enhance.
Moreover, AGY restates its ability and expertise to successfully develop the modular 2,000tpa operation and looks forward to evolving into a commercial lithium carbonate developer.
INTERESTING READ: How does a meme stock work?
Overall, AGY continues to work to evolve into a battery quality lithium carbonate producer and cashflow generator while further progressing the 10,000tpa project development growth. AGY also has high hopes for a substantial near-term growth phase from expanding development activity at the Rincon Lithium Project.
The AGY stock closed at AU$0.097 on 04 June 2021.