Summary

Market participants believe that dividend-paying stocks can provide a regular stream of income, even during challenging times.
A stable dividend policy indicates consistent payouts. However, an increasing dividend yield could be a positive or a negative sign.
Investors always keep an eye on companies that can provide a steady income in the form of dividends to withstand uncertain market conditions, such as the COVID-19 pandemic.
Many businesses offer rewards to their shareholders in the form of dividends. Stocks that pay dividends can offer sustainable and often higher dividend yields with the possibility of capital gain and dividend growth. A dividend yield strategy can help investors discover potentially undervalued shares with lower downside risk, assuming the dividend is safe.
However, dividends are not guaranteed and are decided by the board of a Company.
DO READ: Five blue-chip stocks that pay high dividends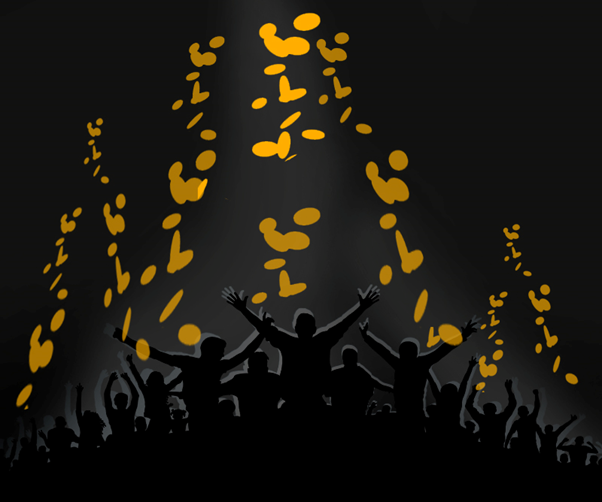 Copyright © 2021 Kalkine Media
ALSO READ: Why do investors look for dividend stocks?
Let us now have a quick look at 8 ASX-listed small-cap players with a dividend yield over 5%-
Source: ASX, as of 14 July 2021
Base Resources Limited (ASX:BSE)
ASX-listed African mineral sands manufacturer Base Resources Limited has a track record in operational performance as well as project delivery.
On 14 June 2021, the Company disclosed that the statements made by the Cabinet Secretary for the Ministry of Petroleum and Mining related to the proposed extension to the Kwale SML 23 (Special Mining Lease) had been approved. The licence would be issued soon.
MUST READ: Top 20 dividend stocks on the ASX with yield over 4%
Kina Securities Ltd (ASX:KSL)
Australia-based financial services provider Kina Securities Limited offers financial solutions, ranging from investments to mortgages, savings accounts to small business loans, investment management and fund administration, as well as stockbroking and financial advice. The AU$301.28 million Company had a dividend yield of 8.09% as of 14 July 2021.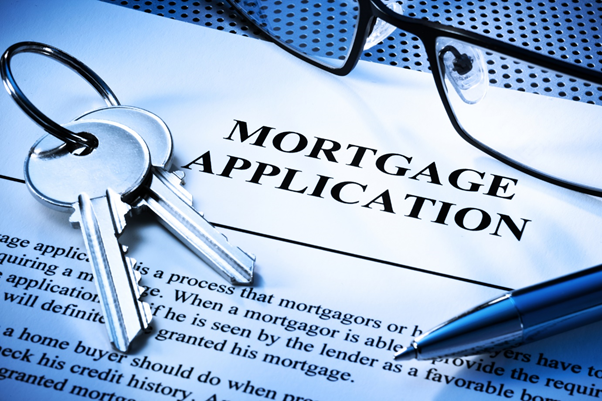 Source: © Cammeraydave | Megapixl.com
Perenti Global Limited (ASX:PRN)
ASX-listed diversified global mining service provider Perenti Global has its businesses in underground mining, surface mining, and mining support services. On 9 July 2021, Perenti disclosed that the Company's subsidiary Barminco had finalised the contract for the Savannah Nickel Project. With the finalisation of the contract, Barminco anticipates development and production works will ramp up over the coming six months to accomplish the total run rate of revenue early in Q3 FY22.
Mark Norwell, the Managing Director and CEO of Perenti, commented-
Euroz Limited (ASX:EZL)
WA-based diversified financial services firm Euroz Limited offers services including financial advisory, corporate finance, stockbroking, investment, and wealth management. On 2 July 2021, the Company updated the market that it would pay a fully franked dividend of AU$0.1350 on 6 August 2021.
ALSO READ: Two leading ASX dividend shares with high yields
Copyright © 2021 Kalkine Media
Service Stream Limited (ASX:SSM)
ASX-listed Service Stream provides critical network services to the utilities and telecommunications sectors. In its market update provided on 15 June 2021, the Company confirms the guidance provided in its H1 results announcement that the second-half EBITDA from Operations will be in line with the first-half result. Furthermore, the Service Stream anticipates providing its results and outlook in FY21 full-year results on 26 August 2021.
GDI Property Group (ASX:GDI)
An integrated, internally managed property and funds management company GDI Property Group Limited, is engaged in management, refurbishment, ownership, leasing and syndication of office and industrial properties.
On 17 June 2021, the Company announced it would pay its dividend of AU$0.0387 on 31 August 2021.
Centuria Office REIT (ASX:COF)
Australia's largest ASX listed REIT Centuria Office owns a portfolio of high-quality assets placed in core office markets throughout Australia. On 9 July 2021, Centuria disclosed that it would release its FY21 results (ending 30 June 2021) on 3 August 2021.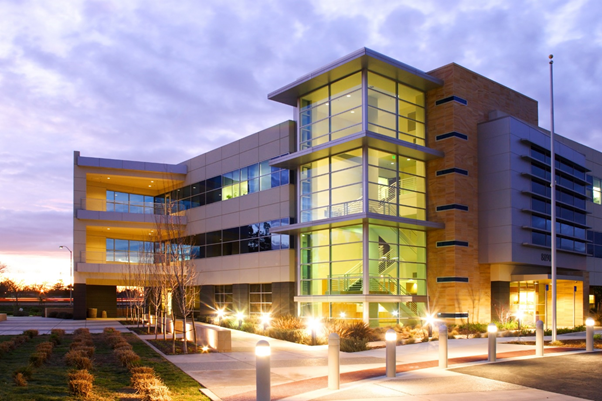 Source: © Photoroller | Megapixl.com
Adairs Limited (ASX:ADH)
ASX-listed retailing company Adairs Limited is the largest omnichannel specialty retailer of home decoration and home furnishings products in Australia. On 22 June 2021, Adairs disclosed that the Company has entered into a deal with the vendors of Mocka to finalise and bring forward the settlement of the deferred consideration component of the Mocka acquisition.
ALSO READ: Which are the world's top 10 stock exchanges based on market cap?