Summary

Dividend yield is a key factor in takinginvestment decisions as it shows the operational health of a business.
A high dividend yield does not necessarily mean that company is doing well and is good for investment purpose.
The resources industryisone of the frontrunners, when it comes to dividend payouts.
Dividend is one of the parameters that investors like to keep a tab on before taking investing decisions. A dividend is a portion of a company's earnings,which it distributes to the shareholders. However, this does not mean that every single-listed entity generating profits needs to pay dividends. Some businesses may decide to reinvest their earnings into activities that aim to increase the value of the business.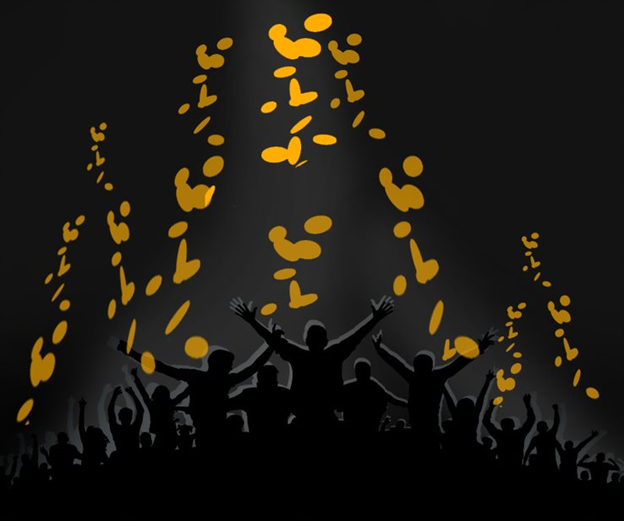 Image Source: Copyright © 2021 Kalkine Media
Good read: Looking for dividends? Here are three ASX stocks with yields over 6%
Most mature and profitable companies award their shareholders with dividends. But it is the dividend yield that enables taking decisions when someone is planning to park their funds based on dividend payouts. The dividend yield is calculated by dividing annual dividend per share by the stock's price per share.
High dividend yield does notalways mean that a company is good from an investment perspective. It can also mean that its share price is depressed,reflecting that the company may be running into troubles.
Likewise, a low dividend yield signals that the share price is relatively higher, and the market is impressed by the prospects of the company. On the other hand, it can also mean that the company is not generating enough cash flows to pay reasonable dividends.
Also read: 7 ASX dividend stocks with yield above 7%
Keeping all these above points in mind, let us skim through four dividend stocks that are fairly regular in their payouts and are considered among the best in their market segment.
Source: Copyright © 2021 Kalkine Media
Interesting Read: Five Dividend stocks from Resource industry
Fortescue Metals Group Ltd (ASX:FMG)
In April this year, Fortescue Metals reached a major milestone, achieving an export volume of 1.5 billion tonnes from its Pilbara operations. High demand from China has pushed the price of the base metal, iron ore, to its 10-year high.
Read more: Fortescue Metals Group (ASX:FMG) Rejoices Iron Ore Shipment Milestone
FMG took less than three years to increase its export volume from one billion tonnes to 1.5 billion tonnes. This shows the operational excellence of the iron ore major. The Company celebrated the milestone in presence of Australian Prime Minister Scott Morison, who was visiting Fortescue's Christmas Creek operations.
FMG paid a dividend of AU$1.47 per share in March 2021. The dividend was paid for the six-month period to December 2020. Among the last five payouts, this was the highest amount.
The annual yield stands at 11.09% at the current share price of AU$21.18. Also, the shares of the Company have delivered a handsome return of 21.6% in last six months, as of 28 May.
AGL Energy Limited (ASX:AGL)
AGL Energy is a leading service provider engaged in the supply and generation of electricity, gas retailing and telecommunication services. The Company has a diverse service portfolio and caters to 4.2 million customers,covering residential sector, wholesale customers, and small and large businesses.
AGL paid a dividend of AU$0.41 per share in March this year. The annual dividend yield sits at 11.23% at the current share price of AU$8.27.
Rio Tinto (ASX:RIO)
The mining giant has a diverse mineral portfolio spread across major mining jurisdictions. Rio Tinto is engaged in the extraction of base metals including iron, copper and aluminium along with precious metals including gold. The mining behemoth also boasts of diamond and uranium mining operations.
Read here: Iron ore rally lights a fire under ASX-listed miners
Rio Tinto paid a dividend of AU$5.171 per share in April 2021.The annual dividend yield for the mining giant is 6.11% at the current share price of AU$123.02. RIO has delivered a return of 22.38% to its shareholders in the last six months, as of 28 May.
Origin Energy (ASX:ORG)
Origin Energy reported production of 65.4 PJ of Australia Pacific LNG during March 2021 quarter. The production was down 5.6% from the previous quarter. The company realised sales revenue of AU$427.5 million, up 7%, due to better price realised during the quarter.
In March this year, the Company paid a dividend of A$0.125 per share. At the current share price of AU$4.08, its annual yield is around 5.63%.