Highlights

Australia will be organising several events during November and December 2021, which might gain massive media attention.
After around 600 days of border restriction, the Australian Government has opened international borders.
NWS and NZM are two companies from the media and entertainment space that can be explored this festive season.
The media and entertainment industry includes television, film, print and radio. These segments comprise TV shows, radio shows, music, newspaper, magazines, books etc. From November 2021 to December 2021, Australia organises several events which grab people attention. People and tourists in Australia and from different corners of the world come and attend these events. Thus, it grabs media attention as well.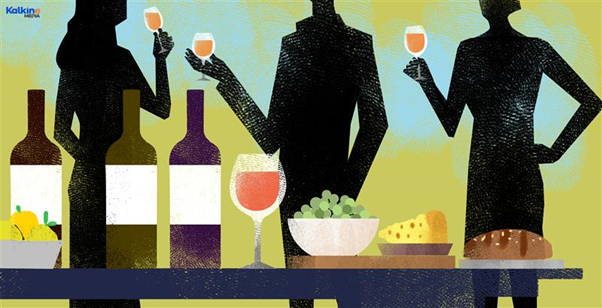 Copyright © 2021 Kalkine Media
Some Events in Australia during November and December:
Mudgee Wine and food festival, NSW
Effervescence Tasmania, TAS
Feast Festival, SA
National Pharmacies Christmas Pageant, SA
Melbourne Fashion Week, VIC
Formula1 Australia Grand Prix, VIC
Rolex Sydney Hobart Yacht Race.
Travelling to Australia:
After almost 600 days of closing the Australian borders, the Australian Government has finally opened its international borders. As a result, people from New Zealand who test negative for COVID-19 can enter Australia. These travellers would be allowed to skip the quarantine in places like NSW. Other than New Zealand, travellers from Singapore can visit Australia.
Copyright © 2021 Kalkine Media
RELATED READ:
With this backdrop, let us explore a few stocks from the media and entertainment space during this festive season.
ALSO WATCH : Hot stocks for Christmas
News Corporation (ASX:NWS)
News Corporation is the home of many trusted brands around the world. In FY2021, the Company reported a 4% increase in the revenue to AU$9.36 billion compared to the previous corresponding period (pcp). It made a net income of AU$389 million compared in FY2021 compared to a net loss of AU$1.55 billion on pcp.
Revenues at Move, operator of realtor.com®, increased 36% YoY, with a 68% increase in the Q4 FY2021. Dow Jones saw record digital subscriptions. Foxtel's streaming products surpassed 2 million total paid subscribers. It supported a 40% growth in total paid subscribers.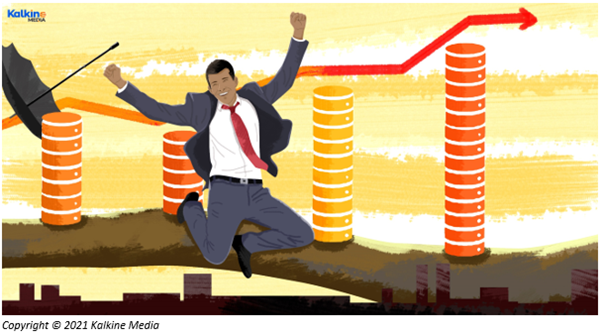 Image Source: Impressive Results
ALSO READ: Why News Corp's (ASX:NWS) HMH Books & Media acquisition matters
On 30 September 2021, The Foxtel Group and shareholders News Corp & Telstra (ASX:TLS) hosted a live-streamed Strategy Day. Foxtel Group is the top, next-generation subscription television company in Australia.
NWS closed 1.028% higher at AU$31.440 per share.
NZME Limited (ASX:NZM)
NZME Limited is amongst the leading media and entertainment businesses in New Zealand. It is an integrated media business and has a portfolio of market-leading news, entertainment as well as real estate brands well placed around a network of digital, print & audio platforms.
In 1H FY FY2021, the Company reported an 8% growth in its revenue to NZ$173.035 million and a net profit of 85% to NZ$5.564 million.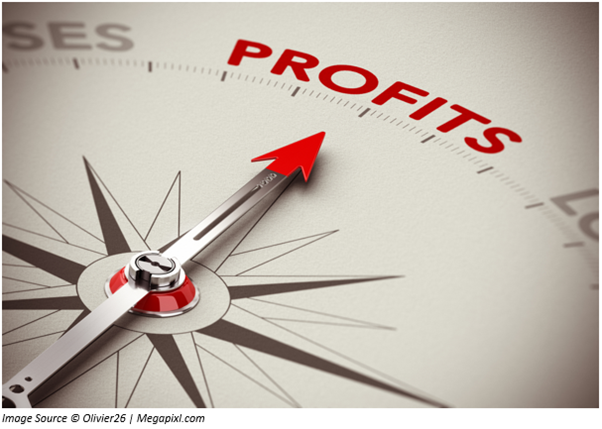 The Company lately completed the divestment of its GrabOne business and assets to Global Marketplace New Zealand Limited. The Company considered GrabOne was a valued part of the NZME family for the past 10 years. It contributed NZ$2.5 million and NZ$3.0 million per annum to the Company's earnings. It has grown to position itself amongst the biggest e-commerce platform in New Zealand.
Global Marketplace Pty Ltd owns GMP and has three brands:
Online shopping events Click Frenzy
Everyday premium marketplace Click Central
E-commerce analytics firm Power Retail in Australia.
Other Key Developments:
On 23 September 2021, NZME updated that it's Newstalk ZB and its Breakfast host Mike Hosking broke audience records in the recent GfK Commercial Radio audience survey. Many listeners gathered to Newstalk ZB Breakfast. Newstalk ZB dominates radio survey listening metrics. It also accumulated its largest-ever share of listening in the intensely competitive Auckland breakfast market. The division remained committed 24 hours to the audience.
On 15 September 2021, NZME entered into a partnership with LiveRamp to offer advertisers with a superior choice to 3rd party cookies. NZME's LiveRamp's integration would support advertisers as well as media agencies to quickly match their audience with NZME's increasing and engaged genuine audience with no requirement for third-party cookies.
The stock NZM closed 6.866% higher at AU$1.245 per share on ASX today.
What Next?
The above two players are recognised names in the media and entertainment space. The events organised during this festive season and the opening of the international borders after such a long period would grab media attention and the business during this period.