Highlights

G8 Education has released its CY22 first quarter updates today citing a lowered revenue.
GEM believes that Omicron and Australia floods are the primary reasons for the revenue fall.
GEM shares are trading in red post this announcement on the ASX today.
The shares of G8 Education Limited (ASX:GEM) traded 1.383% lower at AU$1.07 per share at 10:36 AM AEST on the ASX today (12 April). Approximately 1,034,510 shares of G8 Education were traded so far on Tuesday morning.
The ASX-listed consumer service company released its trading update and financial performance summary for the first quarter of CY 2022 (Q1 CY22) today.
The share price of G8 Education has gained more than 3% on the ASX over the past 12 months. On the other hand, G8 Education's year-to-date share price has fallen over 4% at 10:36 AM on the ASX today (12 April).
Details of G8 Education's financial performance during Q1 CY22:
G8 Education has already flagged a heavy impact on its revenue, occupancy performance and employment cost in January and February due to the Omicron variant of the COVID-19 virus.
During this period, the company suffered a lot due to the lockdown, closure of centres and isolation requirements. Furthermore, G8 Education continued to face these impacts until the early weeks of March, along with facing the devastating effects of the flood which occurred in Queensland and New South Wales.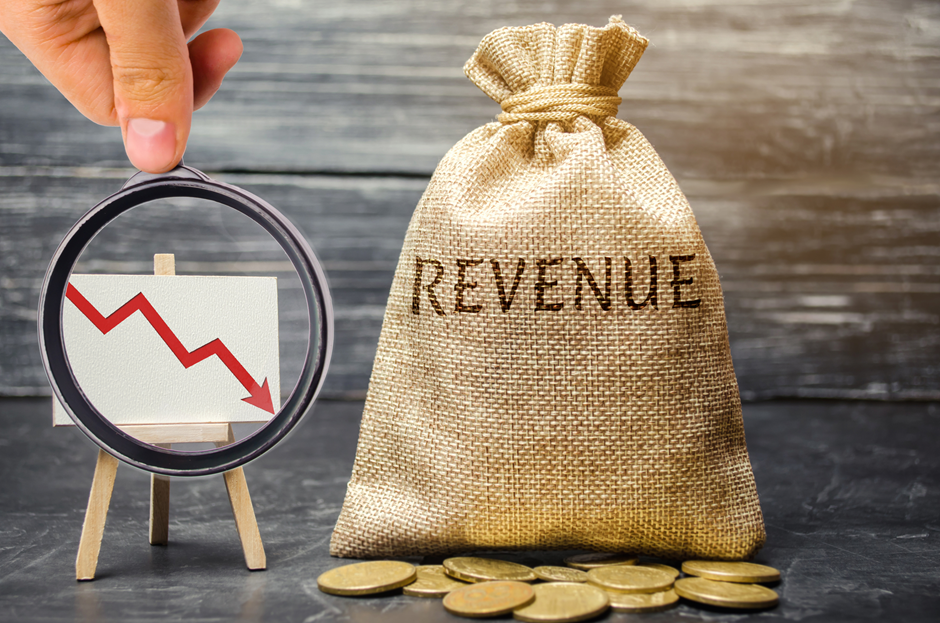 Image source: © Andreyyalansky19 | Megapixl.com
As a result, the occupancy rate fell by 2.1% compared to the occupancy rate in 2021 in early March. Eventually, the company pulled its socks to reduce the gap down to 0.8% compared to its prior corresponding period on 3 April 2022. Therefore, G8 Education believes that the impact on the occupancy rate is temporary, and the company is capable of recovering it.
G8 Education reported an Operating EBIT profit worth AU$1 million in Q1 CY22, compared to AU$17 million in its previous corresponding period. A subsequent impact of COVID-19 lockdown and the wrath of floods in Queensland and NSW, employment costs, employee shortages and sick leave increased the usage of agency team members were primarily responsible for the fall in the company's revenue.
Image Source © 2022 Kalkine Media ®
The following factors were responsible for the significant fall in operating EBIT:
An incremental discounting worth AU$6 million compared to the prior corresponding period. Predominantly gap fee waivers to support families during COVID-19 and where flooding either closed or impacted access to a centre. These gap fee waivers have been reduced in recent weeks from an average of AU$500,000 per week to AU$125,000 per week.
Another factor is the absence of AU$5 million in COVID-19 government subsidy that was received in the previous corresponding period.
Furthermore, an additional incremental worth AU$2 million in employment costs was also driven by additional agency costs and sick leave because of the COVID-19 and flood-related team member shortages.
Lastly, the delays in the lead pipeline, omicron case numbers, and widespread weather events impact enrolments.
Read more: Telix (ASX: TLX) adds new asset in its cancer treatment pipeline
About G8 Education:
G8 Education Limited is an Australian childcare operator established in 2007. The company is known for offering educational childcare services and running early education centres in Australia and Singapore. The company owns about 500 educational facilities in Australia and some in Singapore.
Read more: Woolworths (ASX:WOW) grabs investors' attention. Here's Why?