Highlights

Consumer staples stocks are issued by companies dealing with products essential for our daily lives
With rising inflation, investing in consumer staples is a viable approach for stabilising one's portfolio
GNC presented record results in the half year with a 200% increment in agribusiness EBITDA
Consumer staples stocks comprise the companies that offer products essential for our daily lives. In the current scenario, when inflation is rising and the market is tumbling, investing in consumer staples could be a viable route for investors to play it safe.
What's more interesting is that even during wars, pandemics or any calamities, demand for staples goods always prevails. Hence, given the current global situation, it is not surprising to see investors pouring their money into staples stocks.
Let us look at three consumer staples stocks from Australia and their recent activities amidst the chaos going on in the world.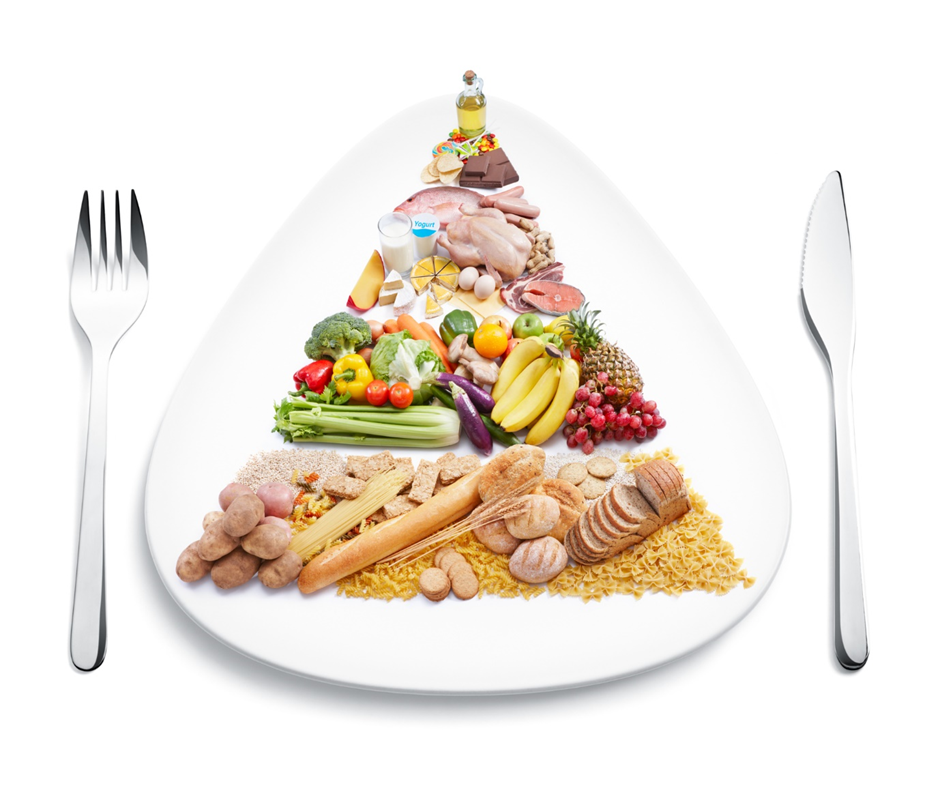 Image source: © Okea | Megapixl.com
Coles Group Limited (ASX: COL)
Coles Group Limited is a retail industry business providing everyday products to customers, including fresh food, groceries, general merchandise, liquor, fuel, and financial services. The company operates through three segments: Supermarket, Liquor, and Express.
The company's business has done well despite the growing cost of living and disruptions in the global supply chain. In the third quarter ended 31 March 2022, the company's sales revenue increased 3.6% to AU$9.1 billion, out of which revenue from supermarkets was the highest (AU$8.032 billion).
COL has a market cap of AU$24.73 billion, and its annual dividend yield is 4.7%.
Related read: FOD, MBX, TSN: Food processing ASX stocks gaining momentum
Metcash is a distribution and marketing company with businesses across the food, liquor, and hardware markets. It has approximately 1625 supermarket retail stores, 16 convenience stores, 3044 liquor retail outlets and 731 hardware retail stores.
Despite a bloodbath in the economy, MTS' annual dividend yield stands at 6% with a nearly 4% price return on a year-to-date (YTD) basis.
The company recently made a deal with Australian United Retailers Limited (AUR) to supply its national network of supermarkets and convenience stores for five years starting from 1 July 2022.
GrainCorp, a food ingredients company, has two segments: Agribusiness and Processing. The Agribusiness segment deals in the supply of grains and oil, whereas the processing segment is engaged in a vertically integrated edible oils crushing, processing, manufacturing, and distribution. Based in Australia, the company also operates in New Zealand, the United Kingdom, Europe, Asia, and North America.
GrainCorp delivered record results in the half year ended 31 March 2022. The agribusiness firm more than quadrupled its net profit after tax (NPAT) to AU$246 million, compared to AU$51 million in HY21.
Image source: © 2022 Kalkine Media®
Is Hydroponics The Solution To Rising Food Demand?