Summary

The Australian medicinal cannabis market is growing continually and is anticipated to exceed the predicted growth.
New advances in medicinal cannabis technology are likely to further boost the acceptance of medical cannabis in the market.
The industry's current focus is on getting a cannabis-based medicine listed on the Australian Register of Therapeutic Goods (ARTG) for domestic use.
The Australian medicinal cannabis market continues its strong growth trajectory, with experts anticipating the industry would grow faster than predicted earlier.
Increased clinical research worldwide will likely encourage domestic regulators and doctors to expand the range of indications that can be treated by using medical cannabis. Moreover, advances in medical cannabis technology, for instance, custom cannabinoids for specific indications, are expected to further boost the acceptance of medical cannabis in the market.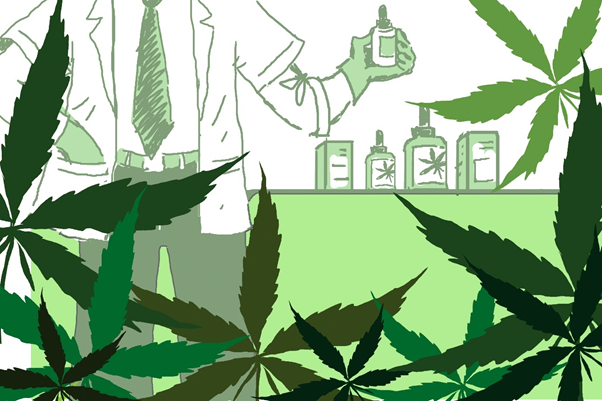 Copyright © 2021 Kalkine Media
ALSO READ: 2 Cannabis stocks to grab before they start moving
Medicinal cannabis industry in a nutshell
The medical cannabis manufacturing industry includes the production of several medicines based on the following two cannabinoids found in the cannabis plant:
Cannabidiol (CBD): a non-psychoactive substance that studies have indicated may help with pain relief as an anti-inflammatory and that can act as an anti-convulsant.
Tetrahydrocannabinol (THC): a psychoactive substance that can reduce pain and nausea, improve appetite, and alleviate insomnia.
Medicinal cannabis products are available in the form of pills, nasal sprays, and oils, among other formations. The products can be used to treat several indications, including epilepsy, multiple sclerosis, chronic pain, and side effects related to chemotherapy, though access to cannabis products is strictly limited.
ALSO READ: A Glance at the booming Australian cannabis industry
Cannabis regulation in the country
The Therapeutic Goods Authority and Therapeutic Goods Act 1989 regulates patient access in the country. Medical practitioners, including physicians, can apply to the TGA for prescription of cannabis-related products that are not registered on the TGA.
In the Australian regulatory framework, there are two pathways for patient access:
Authorised Prescriber- doctor's authorisation for a group of patients.
Special Access Scheme (SAS)- approval for an individual patient.
Only manufacturers registered with the TGA and approved by the Office of Drug Control (ODC) can cultivate cannabis formulations, perform clinical trials, and develop therapeutic products.
Over-the-Counter (OTC) cannabis is legal in Australia
In December 2020, the Therapeutic Goods Administration (TGA) revealed its final decision of down-scheduling certain low dose CBD formulations from Schedule 4 to Schedule 3, i.e. from prescription medicine to pharmacist only medicine. With this decision, TGA approved low-dose CBD containing products (up to a maximum of 150 mg/day) can be provided as over-the-counter (OTC) medicine for use in adults without any prescription.
So far, there are no CBD-based medicines listed on the ARTG that meet the criteria of being a Schedule 3 medicine.
The cannabis players can now lodge an application to the TGA for including Schedule 3 CBD products on the ARTG list. These applications are individually evaluated for safety, efficacy as well as quality.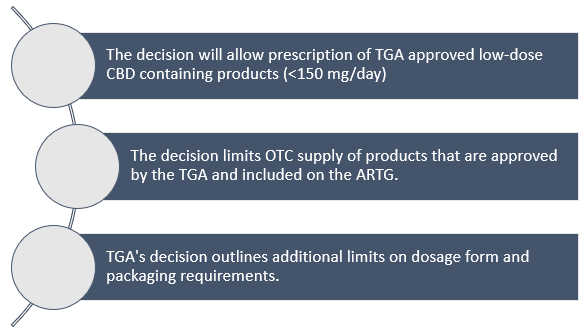 Copyright © 2021 Kalkine Media (Data source: TGA)
What's in store for the cannabis space?
To obtain the benefits from the budding Australian cannabis industry, cannabis players must get their foot in the market early. Interestingly, there are tremendous signs pointing to a flourishing outlook for the Australian cannabis market.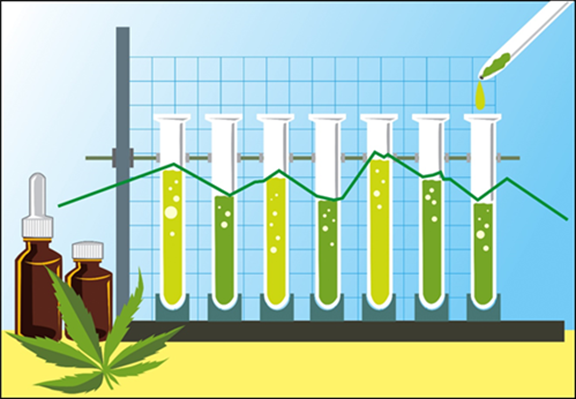 Copyright © 2020 Kalkine Media
Cann Group Limited (ASX:CAN) was the first medicinal cannabis player in Australia to obtain a licence and ensuing permit from the government for the cultivation of medical cannabis. The Company aims to cultivate and manufacture various medicinal cannabis products for patients in Australia.
Another Australian player, Little Green Pharma (ASX:LGP), is the first Australian firm to produce medical cannabis from its own plants. The Company is making high quality and reliable medicinal cannabis products available to Australians and continues to grow in the Australian cannabis market.
Australia is moving ahead in its developing medical cannabis industry. However, in the country, patients still confront challenges that affect the entire market. Until now, medical cannabis products are not registered as a medicine in Australia, so patients have to use special pathways (Special Access Scheme) to access the drug, and it can be a lengthy process.
Furthermore, recreational legalisation may remain politically unpalatable in the foreseeable future. There are no clear signs as to when or if the country could legalise recreational cannabis.
Although the current focus of the Australian cannabis industry is to get a cannabis-based medicine on the ARTG for domestic use.
DO READ: Keen on cannabis stocks? Three ASX shares worth a look