Summary

Blue-chip stocks are large companies with an impressive track record, strong market reputation, and a market capitalisation in billions.
These companies are well-established, financially sound, and are generally the leaders in their respective industries.
Some of the leading blue-chip players on the ASX include BHP Group, Rio Tinto, CSL limited, Westpac, and National Australia Bank.
Blue-chip stocks are big organisations with a strong reputation in the market. These companies are usually the market leaders in their respective industries and are well established and financially strong. Blue-chip players have a long history and generally pay a dividend to their shareholders.
Blue-chip stocks have a market capitalisation in billions are a significant constituent of their respective sector index.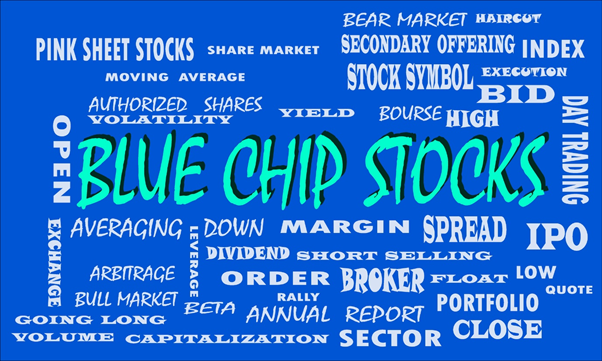 Source: © Neerazstockseller | Megapixl.com
Click here to know to top 25 ASX stocks by dividend yield.
This article would walk you through the top ASX-listed blue-chip companies based on market cap.
BHP Group Limited (ASX:BHP)
BHP Group Limited is a leading global resources company engaged in extraction and processing minerals, oil, and gas. It has over 80,000 employees and contractors, mainly in Australia and the Americas.
The Company was established in 1851 and was formed when BHP and Billiton merged. Since then, the Company is developing & supporting industries, communities as well as economies worldwide.
DO READ: Why is BHP Group (ASX:BHP) an important blue-chip stock to track?
Rio Tinto Limited (ASX:RIO)
Rio Tinto was founded in 1873 and is the world's first copper producer. The Company generate iron ore for steel, aluminium for cars & smartphones, copper for wind turbines, and diamonds that celebrate the best things in life.
On 17 June 2021, Rio Tinto opened a new scandium plant in Canada at its Rio Tinto Fer et Titane metallurgical complex in Sorel-Tracy, Quebec.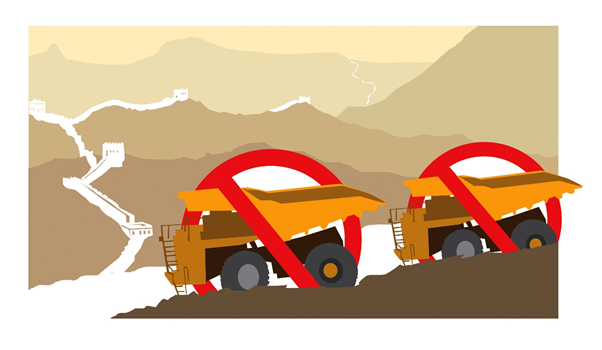 Copyright © 2020 Kalkine Media
INTERESTING READ: Which is bigger - BHP or Rio Tinto?
CSL Limited is a more than 100 years old Company and belongs to Pharmaceuticals, Biotechnology & Life Sciences sector. At present, CSL is a top global biotech business. It develops & provides innovative biotherapies and influenza vaccines that prevent lives and aid individuals suffering from life-threatening medical situations live full lives.
Currently, CSL competes as amongst the biggest and fastest-growing protein-based biotech businesses on a global level. It is also the leading provider of in-licensed vaccines.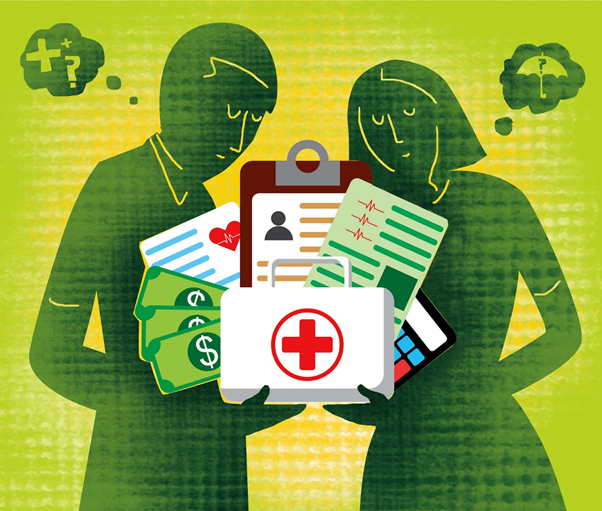 Copyright © 2020 Kalkine Media
Westpac Banking Corporation (ASX:WBC)
Dual-listed Westpac Banking Corporation is the oldest bank in Australia and among the largest banks in New Zealand. The Company offers a range of banking and financial services, including consumer, business and institutional banking and wealth management services.
WBC has offices in key financial centres in London, New York, Hong Kong, and Singapore.
DO READ: Why Westpac's (ASX:WBC) first-half cash profit rose 256%
National Australia Bank Limited (ASX:NAB)
National Australia Bank Limited is amongst the top four banks in Australia. NAB has over 30K people, providing services to 9 million customers at more than 900 locations in Australia, New Zealand and globally.
The Company protect its customers and colleagues through financial and operational resilience. It creates a simpler, smoother and more digital bank that gets things done quicker.
Australia and New Zealand Banking Group Limited (ASX:ANZ)
Australia and New Zealand Banking Group Limited provide banking and financial products & services to individual and business clients. The Company has operations Australia, New Zealand, the Pacific, Europe, Asia, America Asia-Pacific, and the Middle East.
With a legacy of over 180 years, ANZ is one of the top 4 banks in Australia and the biggest in New Zealand and the Pacific.
Wesfarmers Limited (ASX:WES)
Wesfarmers Limited was founded in 1914 and has evolved as one of the largest listed companies in Australia. The Company is headquartered in Western Australia. It has different business operations, which include:
Home improvement and outdoor living
Apparel and general merchandise
Office supplies
An Industrials division
Copyright © 2021 Kalkine Media
Wesfarmers is amongst the largest employers in Australia and has a shareholders base of around 484K.
ALSO READ: Why Wesfarmers' (ASX:WES) retail businesses are seeing robust sales growth
Fortescue Metals Group Ltd (ASX:FMG)
Fortescue Metals Group Ltd is a global leader in the iron ore industry and is known for its culture, innovation and industry-leading development of superior infrastructure and mining assets in Pilbara, WA.
The Company was founded in 2003. Since then, FMG has discovered and developed key iron ore deposits and built some of the most significant mines worldwide. It has developed into one of the largest producers of iron ore globally.
FMG has consistently delivered operational excellence. It's integrated mining, rail, shipping, and marketing teams function together to export 175 to 180 million tonnes yearly. Further, the Company focuses on technology and innovation to maintain its position amongst the lowest-cost iron ore producers globally.
INTERESTING READ: Can Fortescue Metals Group (ASX:FMG) share price touch $30?
Woolworths Group Limited (ASX:WOW)
Woolworths Group started its journey in 1924. It is a diverse group of retail businesses, and it aims to become a purpose‑guided business. The Company is on a mission to provide the best in convenience, value, & quality for its clients.
WOW has more than 200K team members who serve 29 million consumers throughout its brands weekly. The Company is a trusted partner to several local farmers as well as manufacturers.
GOOD READ: Woolworths' (ASX:WOW) Endeavour Demerger in the Offing
Macquarie Telecom Group Limited (ASX:MAQ)
Macquarie Telecom Group Limited is Australia's data centre, cloud, cybersecurity and telecommunication company and provides services to mid-large business and government clients.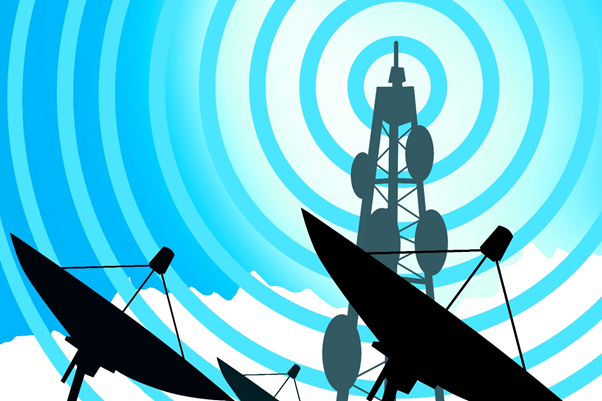 Copyright © 2021 Kalkine Media
Macquarie Telecom Group has four businesses. These include Macquarie Telecom, Macquarie Cloud services, Macquarie Government and Macquarie Data Centre.