Summary

Orcoda Limited (ASX:ODA) enjoyed a very positive third quarter in a row.
The Company's transport, healthcare, and resource divisions are all profitable.
Orcoda continues to develop prospects across divisions and is eying further growth via acquisitions.
Australian diversified transport logistics and transport services provider, Orcoda Limited (ASX:ODA), enjoyed another positive quarter for the period ending 31 March 2021. Net cash from operating activities was positive for the third quarter in a row, receipts from customers grew, and all three Company divisions now profitable.
READ Q3 HIGHLIGHTS HERE: Orcoda's stock rises on the back of third successive cash flow positive quarter
Notably, the Company has over two decades of experience in the oil & gas, mining, road, rail, and air sectors. The Company develops technology while contracting and managing people, the assets they travel in, and the infrastructure they travel by.
GOOD READ: Orcoda on track for a robust FY21 with developments across three divisions
Divisions of Orcoda: Copyright © 2021 Kalkine Media Pty Ltd, Source: Company reports
Let us look at how the different division are poised for a positive future-
The Transport Division
This division is finally regaining from the disastrous COVID-19. It has enhanced receipts produced from current customers.
The outlook to substantially grow revenue remains positive. Catalysts propelling the same are likely to be the Company's relationships with SGS logistics, Savills, and other key customers.
The Healthcare division
This division sells an exclusive SaaS platform to not-for-profits as well as commercial providers of transport to the disabled and aged care communities. Vehicles and drivers are provided daily.
The 3-year contract with Transitcare was a recent significant milestone, wherein Orcoda will provide vehicles and drivers to complement Transitcare's fleet.
RELATED READ: How will the new Orcoda contract boost TransitCare's business?
The Resource Division
Perhaps the nearest term-positive update will come from this division as it gears up for the Mt Buller transport project to re-start in May/June 2021. So much so, initial revenue from the 2021 season will begin to be received as early as March 2022.
GOOD READ: Will the Minset contract extension & management changes drive Orcoda's (ASX:ODA) growth?
The division has also announced an A$1.3-million worth project with a key mining company. Besides, the Betta Group addition has strengthened overall ability and capacity to bid on larger projects.
RELATED READ: Orcoda Limited (ASX:ODA) Racing Higher With Acquisition of BCG Group
Betta Group's outlook also remains positive, with the electrical poles contract for $1.3 million complementing its broader smart pole installation strategy.
Orcoda is bidding for quite a few significant infrastructure projects and successful tenders.
Good times ahead?
Orcoda has researched and developed products across all three divisions. The Company believes that that would help it to remain ahead of the curve.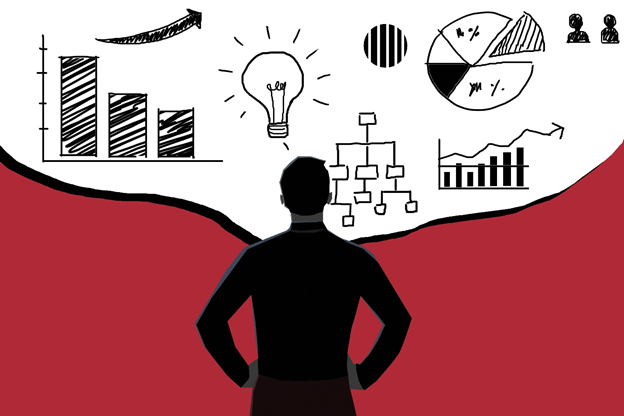 Copyright © 2021 Kalkine Media Pty Ltd
The various projects and programs the Company is part of reflect its support for Australia-based R&D and help in upgrading the software and solutions.
GOOD READ: Orcoda (ASX:ODA) in fine fettle with Pacific Energy Group agreement & capital raise
All in all, Orcoda continues to develop lucrative opportunities within each division. A path that is organic but also involves strategies, including further growth-through-acquisition opportunities, will be an exciting watch.
The outlook for the upcoming quarter is already looking extremely positive, with divisions poised to contribute towards revenue!
ODA traded at A$0.16 on 6 May 2021.