Highlights

VRX Silica Limited (ASX:VRX) has released its AGM presentation on the Australian stock exchange.
The presentation discusses the Company's progress at its Arrowsmith North project.
The production from the Arrowsmith North project is expected to commence in CY2022.
VRX Silica Limited (ASX:VRX) has recently released its Annual General Meeting (AGM) presentation on the ASX. The presentation primarily discusses the state of the Company's Arrowsmith North project, which is a high-value silica sand project in the Tier 1 mining region, Western Australia. VRX Silica's Arrowsmith North project holds the potential to operate independently and supply raw material to diverse markets.
Must Read: VRX Silica (ASX:VRX) grew by leaps and bounds in 2021
The Probable Ore Reserve for the Company's Arrowsmith North project totals 223Mt @99.7% SiO2 (100-year production!). The project has access to established infrastructure, which includes an unused rail line (from Eneabba to Geraldton) that runs adjacent to project tenements, water from Yarragadee North deep aquifer, access by adjacent Brand Highway and hybrid gas & solar power supply.
Let us quickly shed some light on the Arrowsmith North project through some key aspects:
Environmental and mining approvals
VRX Silica has received confirmation of accredited approval from the Cwlth Department of Agriculture, Water and the Environment under the Environment Protection and Biodiversity Conservation Act. The Company informed that the State Department of Water and Environmental Regulation and Environmental Protection Authority (EPA) require PER (Public Environmental Review) assessment.
The silica sand explorer has lodged an ESD (Environmental Scoping Document) in October 2021, which details the environmental studies that are needed to inform the evaluation of the project. Several studies pertaining to environmental and mining approvals have already been completed, as mentioned below:

The Company is waiting to receive comments on ESD from EPA. The mining proposal for DMIRS (Department of Mines, Industry Regulation and Safety) has been drafted, while lodgement is subject to receipt of comments on ESD.
Good Read: VRX Silica receives EPA's consent for amendment of Arrowsmith North proposal
Circuit design
An extensive metallurgical testwork has been undertaken by sand processing specialists BHM Process Consultants to ensure throughput and quality can be maintained. Moreover, a new and unique process circuit incorporating flotation has been developed and tested at lab scale. An Australian patent to be held by BHM Process Consultants is pending to protect unique intellectual property which the Company can share in future licensing.
The Company informed that floatation would replace spirals and upstream classifying, which will reduce capex and operating costs. Notably, the flotation reagents are organic and rapidly oxidised, presenting no environmental issues.
Besides, the bulk pilot plant scale testing is underway, which will supply further large samples to potential buyers to enable furnace testing. The outcome is to enable consistent QA/QC production and extend the depth of sand to be processed, and an increase in Reserves.
Offtake agreement
The Company has signed an offtake term sheet with prominent Korean foundry sand suppliers and users - Dong A and DongNam. These foundry sand importers supply casting and silica sand to Kia, Hyundai, Daewoo, and Samsung Renault. The term sheet represents the first and only supply contract for foundry sand from Australia.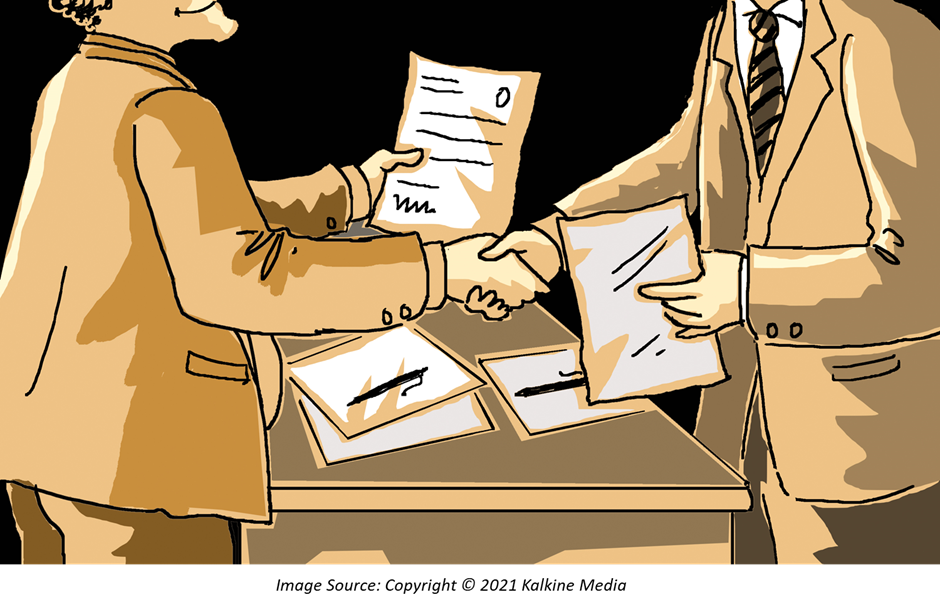 Besides, the term sheet sets out conditions for a FOB silica sand supply contract from Geraldton Port. The term sheet also sets forth provisions for quality and quantity of product, product specifications, quality control & variation limits, sampling & analysis procedures, dispute resolution, and Letter of Credit payment terms.
The purchase price of the product will be determined once the delivery date can be committed. At a time of diminishing global supply and increasing demand, the Company has received strong interest from other potential customers in SE Asia.
Read More at VRX Silica secures first offtake partners for Arrowsmith North Project, shares shine
Interestingly, the scale of the Arrowsmith North project provides a long-term opportunity for silica sand export and glass manufacturing and downstream industries in Western Australia. Subject to final environmental approvals, the Company anticipates production to commence from the Arrowsmith North project in CY2022.
VRX Silica shares closed the trading session at A$0.145 on 29 November 2021.