Highlights

Due to unprecedented demand, business sales are at their highest level in 14 years making now a great time to sell.
Hallmark Business Sales has over 25 years of experience in selling businesses across a variety of industries.
Hallmark offers its clients a boutique personalised service during the business sales process from beginning to end.
Selling a business is a big decision and is complex. It is important to sell your business at the right time and to engage a professional to guide you through the process.
When a business owner wants to sell their business and it is not doing well, it is more than likely unsaleable, and a turnaround strategy should instead be implemented.
So, when is the right time to sell your business?
Let's find out what makes a business attractive to the market and sale ready.
RELATED ARTICLE: Hallmark's effective valuation techniques help businesses zero in on the correct asking price
Factors governing the sale of a business
Hallmark believes there are several factors that will dictate the right time for the sale of a business. These would include when; the business is performing well, an owner is fatigued and the business needs new energy, partners are ready to retire or an offer to good to refuse. There may be other factors depending on the circumstances of the owner.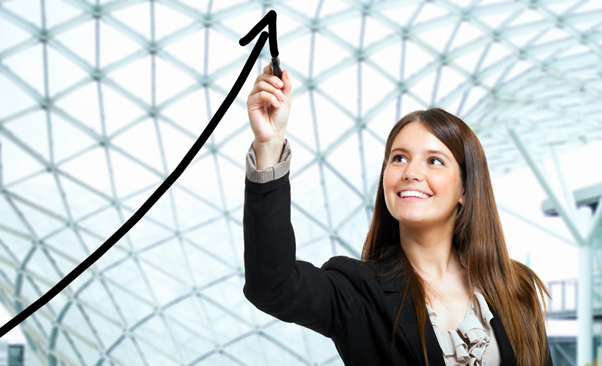 Source: © MinervaStudio | Megapixl.com
Exiting the business when it is performing well, an owner may mistakenly believe that staying is a better option than selling. However, none of us have a crystal ball and an owner should not be enticed by future expectations of profits as the sale proceeds may be a far bigger monetary reward. More importantly, the seller should make decisions based on their own personal situation and circumstances.
Besides these factors related to the business, there are a few external factors that significantly govern the successful sale of a business. Hallmark Business Sales Pty Ltd, the longest established brand in the Australian business brokerage industry, believes that having an accurate listing of the business along with getting qualified buyers can result in a successful sale of a business.
RELATED ARTICLE: Hallmark Business Sales: Backed by long history of helping clients make a profitable and rewarding exit
Significance of experienced business broker
Hallmark has more than 25 years of proven experience in assisting individuals and companies in buying, selling, and merging businesses. Hallmark offers complete personalised service from beginning to end.
You should engage a business broker you are comfortable and confident dealing with, who will work with you to achieve the outcome you desire and want.
Source: ©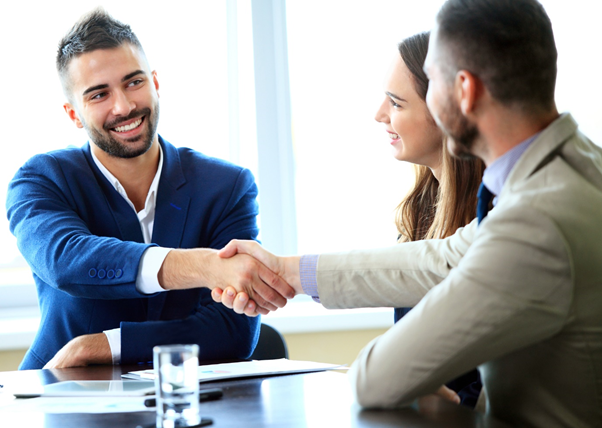 Opolja | Megapixl.com
Recommendations on sale price should be supported by historic sales data in the form of comparable sales so that your expectations on the outcome will be met by the market.
Hallmark suggests selecting a broker that has been referred or a broker that has long term experience in the industry who can discuss recent sales and strategies. If you are not sure, request to talk to recent clients they have dealt with.
VIDEO INTERVIEW: Expert Talks With Mr Peter Gwynne Founder & Managing Director Of Hallmark Business Sales
Hallmark's culture encourages open interaction with its clients to discuss various aspects of the sales process providing advice, feedback and recommendations.
Business owners looking to sell their business and get more information and tips on selling your business can contact Hallmark here.