Summary

Saunders International Limited (ASX:SND) is well progressing the Growth phase of its impressive strategic plan irrespective of COVID-19.
There are emerging opportunities in core and emerging markets.
There are several pockets of opportunities for further growth in the second half of FY21 and beyond.
Multi-disciplined engineering & construction company Saunders International Limited (ASX:SND) has reported solid results for the period ending 31 December 2020 despite the repercussions of COVID-19. The impressive financial and operational performance for the half-year demonstrates that Saunders has progressed the Growth phase extremely well, of its strategic plan.
So much so, an interim dividend of 0.75 cps, fully franked for the half year was paid to shareholders last month.
FETCH HALF-YEAR RESULTS HERE: Saunders International's (ASX:SND) solid H1 numbers paint a bright outlook for FY21
The firm has beefed up its prospects in both core and emerging markets and enjoys a strong platform for further growth and several pockets of opportunities, paving a bright path ahead.
On that note, let us skim through major market factors that are likely to drive Saunders' growth-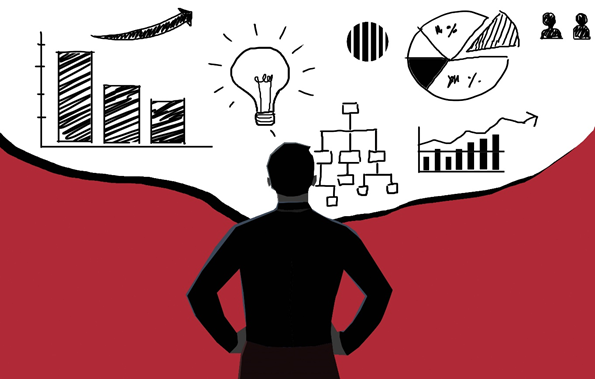 Copyright © 2021 Kalkine Media Pty Ltd
INTERESTING READ: The big number game at Saunders International- revenues, dividends, contracts
State & Federal Government support
The high level of State & the Fed's expenditure linked with COVID-19 response can continue from 2021 through to 2023. For instance, in June 2020, the stimulus package alone was worth A$1.5 billion and included the "Boosting Australia's Diesel Storage Program"- circa A$400 million, which was dedicated towards tank construction (2021 to 2024).
Through this support, Saunders will be able to continue to deliver technical support to value engineering, customers, budget pricing and also grant approval.
More such support includes-
Fed's Bridge replacement program (Round 5 A$85 million).
NSW Government's "Fixing Country Bridges" program - A$500 million.
The DFTP Tranche 2 program (budget $500 million 2021-2026).
Capital Facilities and Infrastructure program- circa A$40 million, is already under construction by Saunders.
Besides, there are infrastructure programmes involving the Bridges Renewal Programme Round 5 & Round 6 (timings to be announced).
GOOD READ: What Are The Pockets Of Opportunities For Saunders International (ASX:SND) in 2021?
Increased opportunities across sectors
Saunders is witnessing several contract business enquiries across all the sectors and service markets that it caters to.
RELATED READ: Which Sectors Saunders International (ASX:SND) is Aiming for in 2021?
There are growing prospects within the defence sector (including A$500 million Tranche 2 – Fuel Services Branch), energy and water sectors.
Saunders can therefore persistently grow in the energy as well as other industrial markets. It is also likely to focus on the long-term national maintenance contracts via integrated asset management.
Notably, work across major defence sites is underway.
Services & sectors of Saunders, Source: Company presentation, February 2021
ALSO READ: What's on Saunders International's (ASX:SND) Agenda for 2021? A Look at Key Priorities
Bright outlook
Saunder' overall strength and resilience across the pandemic has set a robust platform for additional growth in the second half of FY21.
Revenue for the FY21 is likely to be in the range of A$100 million to A$110 million. EBIT is expected to be between 7.0% to 8.0%.
On 5 May 2021, SND quoted A$0.73 on the ASX. The market capitalisation stood at A$76.87 million.
HAVE YOU WATCHED THIS? Kalkine Media | Saunders International Limited (ASX:SND)