Highlights

Troy Resources has signed a Definitive Agreement with its Brazilian counterpart for the proposed lease and assignment of certain mining rights in Brazil.
The mining rights have iron-ore potential and are operated by the wholly owned subsidiary of Troy.
The deal will fetch proceeds amounting to an aggregate of US$3.5 million.
Moving ahead with the proposed lease and the assignment of certain mining rights in Brazil, Troy Resources Limited (ASX:TRY) has entered into a Definitive Agreement with its Brazilian counterpart
PST Empreendimentos e Participacoes Ltda.
Related read: Troy Resources (ASX:TRY) to raise $4M from leasing of Brazilian non-core mining rights
Earlier, on 22 April 2022, Troy announced the signing of a binding Letter of Intent (LOI) for mining rights. The LOI required both the parties to complete a Definitive Agreement within 30 days of its signing.
The proposed lease includes 802.913/1978 and 810.354/1976 mining rights and is known to host iron ore. The lease is operated by Troy's wholly owned subsidiary Reinarda Mineracao Ltda.
Payment terms of the Definitive Agreement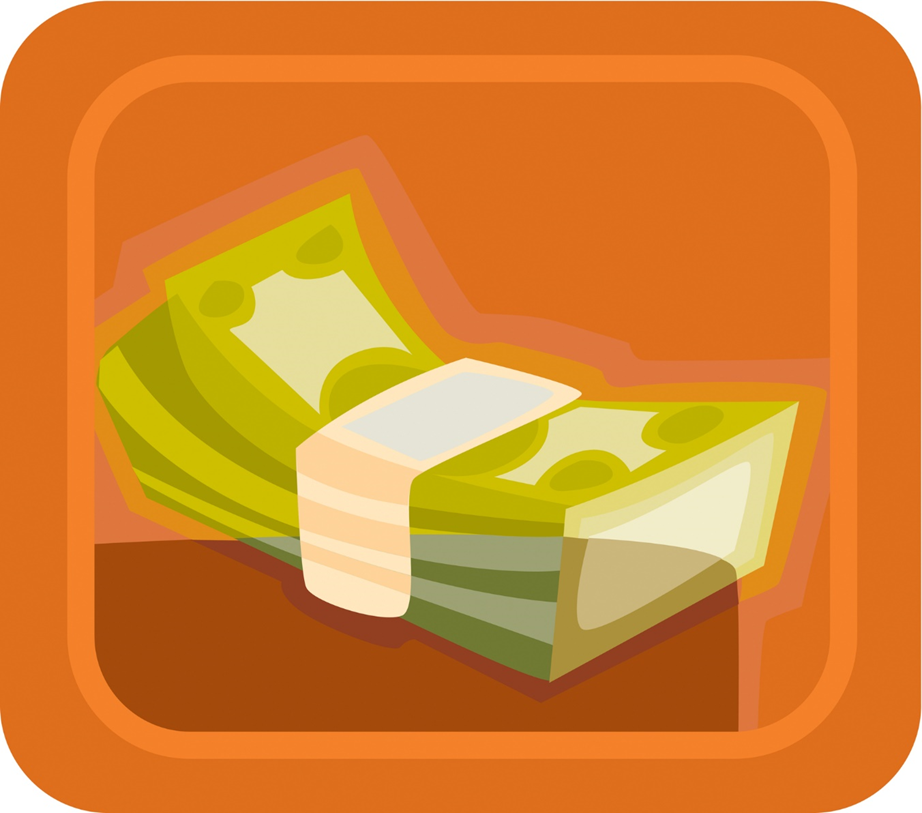 Image source: ID 27462637 © Imagesparkstudio|Megapixl.com
According to the Definitive Agreement, Reinarda will receive an aggregate sum of US$3.5 million, payable in six instalments. The first instalment of US$200,000 has already been received by the Company. The next instalment amount of US$500,000 is to be paid within 90 days of the signing of the agreement.
Related read: A 360-degree overview of Troy Resources' (ASX:TRY) operations at Karouni Project
The payment of instalments is also subject to certain conditions that include Reinarda securing environmental authorisation and licences required to start mining on the tenement. To commence fieldwork, access to buildings mentioned in the mining rights will be required. Reinarda will also obtain the required access as a part of the Definitive Agreement.
Troy expects to receive proceeds of US$2.0 million within 12 months of the signing of the agreement and the remaining US$2 million within 24 months. Payments of the instalments depend on the satisfaction of milestones set in the agreement.
Additional to US$4 million, Troy would also receive a 1.5% royalty on any gold produced from the area. Also, PST has been granted an exclusive option to purchase the gold royalty for the price of US$3 million.
Related read: Here's how Troy Resources' (ASX:TRY) recapitalisation plan looks like
Proceeds from the deal are expected to be utilised for working capital purposes, including exploratory activities, if not, in the development of the Smarts Underground Project, subject to approval received from the Troy's Board.
PST is a limited company, based in Brazil, having operations in the states of Minas Gerais, Bahia, and Pará. PST's project portfolio includes a 33.33% stake in an iron ore beneficiation plant in Congonhas, Minas Gerias, with a capacity of 2.8 Mtpa, as well as a 40% stake in the Mina iron ore deposit in Itabirito, Minas Gerias, which is anticipated to commence production in the June quarter of 2022.
Apart from these, PST also owns iron ore mining rights to the Bonsucesso and Big Mac deposits, located in Minas Gerias and Pará, respectively.
Good read: Gold near $2000/oz: What does it mean for Troy Resources (ASX:TRY)?
Troy has carried out due diligence on PST and affirms that it has sufficient profit reserves and cash holding to affect the payments.