Highlights

Disaster-like situations such as in Tonga leave people disconnected from the outside world as phone lines and internet connections are disrupted.
No communication can only worsen the situation and heighten the risk of greater damage.
Beam's ZOLEO global satellite communicator has proved to be a life-changing device for those cut off from the rest of the world.
The device transmits messages over the Iridium satellite network, mobile or Wi-Fi, even when there's no mobile coverage.
Tonga, an island nation with around 105,000 residents, has been hit by a tsunami following an underwater volcanic eruption in the region. The roar of the massive Hunga-Tonga-Hunga-Ha'apai volcano eruption was too loud to be heard in parts of Fiji and New Zealand.
As the eruption lasted eight minutes, it triggered floods and caused huge damage in the island nation situated 2,383km northeast of New Zealand. Though no fatalities have been reported so far, the disaster has left the region completely disconnected from the outside world.
No medium of communication only worsens the situation
The disaster has painted in horrifying scenes of waves crashing into coastal homes, boats, and large boulders washed ashore. There has been critical damage to infrastructure, including roads and buildings. But what intensifies the pain is the inability to connect with the loved ones who are stranded in the affected area.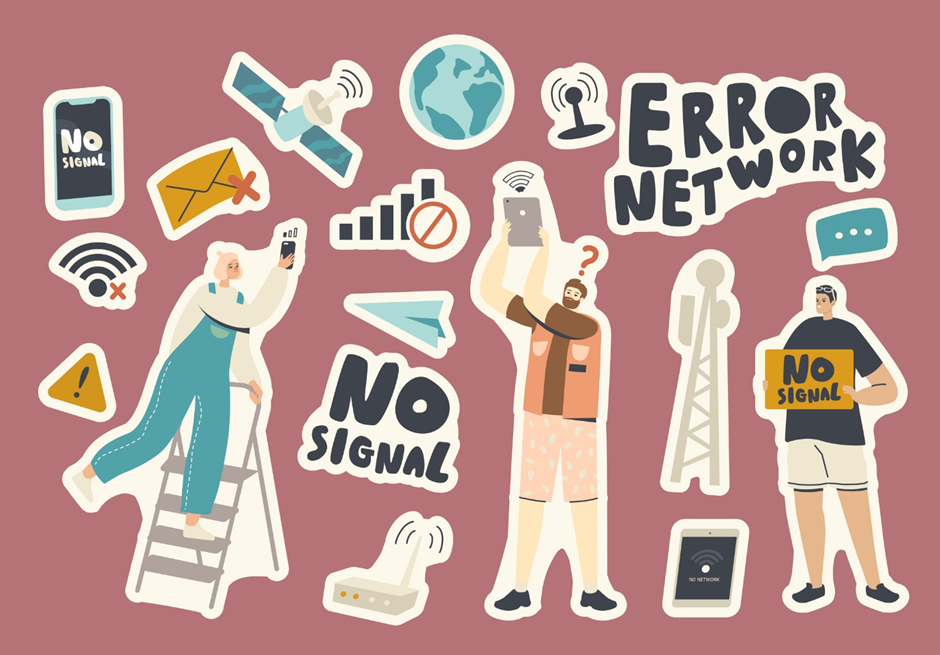 Image Source: © Elvector | Megapixl.com

Since the tsunami hit the region, most parts have become virtually uncontactable. Telephone, mobile and internet connections have been disrupted, leaving people disconnected from their friends and family in faraway locations.
Moreover, people from the affected shores of Tonga and many South Pacific islands have been shifted to evacuation centres based at different locations. This adds to the anxiety of their relatives as they remain untraceable post-disaster.
Also, no communication can only worsen the situation and heighten the risk of greater damage. It barricades the provision of immediate medical help, rescue operation, evacuation process as well as basic amenities in such situations. The overall response effort gets hurdled and delayed.
Related read: Unsure of cellular coverage? Meet ZOLEOTM, a device that can save your life
ZOLEO: A sure-shot messaging solution amid disasters
ZOLEO, a global satellite communicator, is the most advanced satcom innovations designed and developed by Beam Communications Holdings Ltd (ASX:BCC). The device transmits SMS, chat messages and emails over the Iridium satellite network, mobile or Wi-Fi, even when there's no mobile coverage.
Image Source: ZOLEO website

The global leader in ingenious satellite communication devices has developed ZOLEO to help people stay connected with the external world when stuck in areas with unreliable cellular coverage. The messaging device connects with the free app on the user's phone/tablet via the satellite network.
For people stuck in disaster-like situations such as in Tonga, the seamless global messaging solution can be a great help. It offers an SOS button with 24/7 monitoring. In case of emergency, SOS alerting can get immediate assistance.
Also, users can easily check in with one button press to let their family or friends know they are fine. Location Share+ allows ZOLEO users to share their location with their contacts.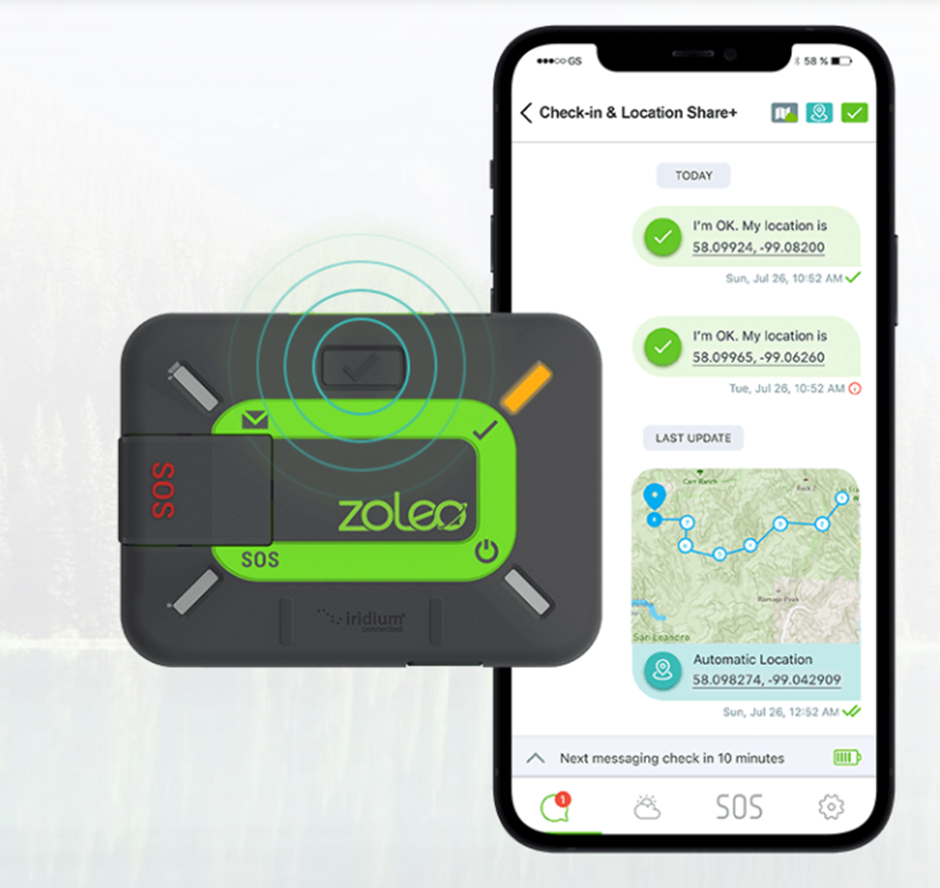 Image Source: ZOLEO website

Must read: Beam Communications hits a milestone with ZOLEO orders topping 100K+
More users choosing ZOLEO satcom unit worldwide
There has been a remarkable surge in demand for ZOLEO satellite communicator from its users across the globe. Orders for around 38,960 ZOLEO devices were placed in the December 2021 quarter itself, more than 200% as compared to the prior comparable period.
In addition, ZOLEO device has bagged numerous recognitions at domestic as well as international level since its launch in early 2020. It includes the Australian Business Awards (ABA) 2020, the Mobile Satellite Users Association (MSUA) "Top Mobility User Experience Innovation" Award, the Outdoor Retailer Product of the Year in 2021, and the 2020 ACOMM (Australian Communications Industry) Award.
Do read: Beam Communications scores big, reports record quarter for ZOLEO units
All in all, ZOLEO is perfect for messaging connectivity anywhere in the world where cellular coverage is unavailable or unreliable.
Stock information: BCC shares were trading at AU$0.420 midday on 20 January 2022, with a market capitalisation of AU$35.86 million.
To know more about Beam Communications, click here.