Highlights

IOUpay is focused on tapping the growing cashless markets in Malaysia and South East Asia.
The Company has devised a major sophisticated digital marketing strategy to aggressively promote its offerings.
The Company secured Yuna, an award-winning and international singer-songwriter, as the face of its myIOU BNPL offering.
IOU has acquired a major stake in one of Malaysia's leading providers of long-term instalment-based consumer credit services.
Fintech and digital commerce company, IOUpay Limited (ASX:IOU) has been making some serious strides towards its goal of becoming one of the leading digital transaction processors in the booming cashless economies of South East Asia. In line with its objective, the Company has been identifying growth opportunities while adding value to its offerings.
The fintech company offers buy now, pay later (BNPL), mobile banking and payment services in the region.
Let us look at some of the key developments recently witnessed by IOU.
RELATED ARTICLE: IOUpay (ASX:IOU) sees a transformational FY21 marked by success of its BNPL offering
A Solid Digital Marketing Strategy
Recently, IOU rolled out a digital marketing strategy, which targets key cultural demographic groups and communities throughout Malaysia.
Moreover, IOU has accumulated a set of social media influencers as part of this sophisticated digital marketing strategy.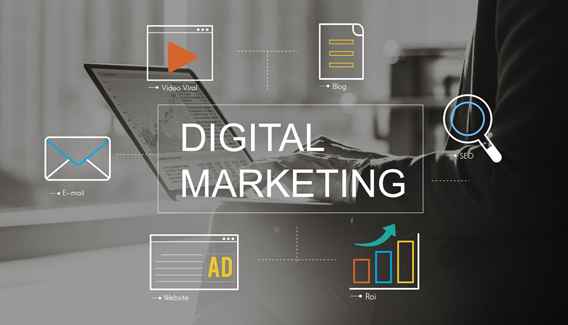 Source: © Rawpixelimages | Megapixl.com
RELATED ARTICLE: IOUpay (ASX:IOU) on high growth trajectory with myIOU BNPL platform
The influencers carefully selected by IOU have a substantial number of followers on social media. These influencers also align with IOU's brand values and hence can help in steering awareness about and engagement with the offerings of the Company, especially myIOU BNPL service offering.
Star Malaysian singer Yuna - The Face of myIOU
IOU recently signed award-winning international singer-songwriter Yuna as the 'Face of myIOU'. On social media, Yuna has more than 1 million followers. Through campaigns and promotional activities across online and offline media platforms, she will represent the brand as an opinion leader of myIOU.
With Yuna's star power, the Company expects to grow its user base and connection with local businesses and consumers.
Interestingly, the portfolio of social media influencers and Yuna have access to more than 10 million followers.
RELATED ARTICLE: IOUpay secures Malaysian celebrity Yuna as brand ambassador for myIOU BNPL service
Acquisition of IDSB
IOU has embarked on a series of undertakings aimed at the expansion of its business.
In a significant development, IOU reached a deal to acquire a significant stake in I.Destinasi Sdn Bhd (IDSB), a long-term instalment-based consumer credit services provider based in Malaysia.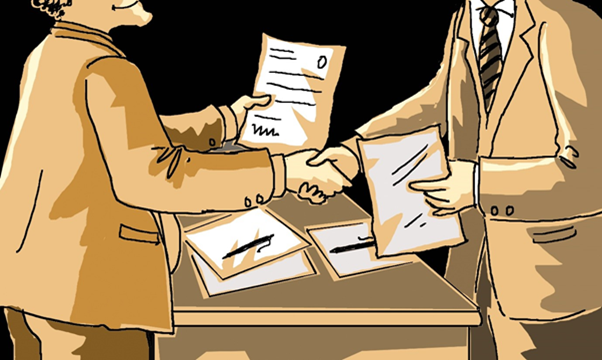 Source: Copyright © 2021 Kalkine Media
ALSO READ: IOUpay (ASX:IOU) deepens Malaysian footprint with RMS Reloads deal
Under the deal, IOU will acquire around 42% of the total issued capital of IDSB in exchange for cash consideration of RM126 million. Half of the consideration is to be paid upfront and the remaining is payable no later than six months.
This investment of IOU indicates a non-controlling interest in IDSB, a uniquely and strategically aligned business with that of IOU.
RELATED ARTICLE: IOUpay (ASX:IOU) invests $41.3M to acquire 42% stake in Malaysian finance business
Source: © Bakhtiarzein | Megapixl.com
Bottom Line
IOU's BNPL platform and system integrations offer a distinctive experience for its merchants and customers. The Company looks forward to achieving various milestones while seeking to expedite the BNPL growth throughout Malaysia and across other territories in SEA.
IOU stock was trading at AU$0.260 in the early hours of 18 October 2021. The Company has a market capitalisation of AU$135.09 million.