Highlights

Ora Banda Mining has come a long way over the years, having executed a major transition from explorer to producer in 2021.
OBM had produced around 38,500 oz of gold at its Davyhurst Gold Project by November 2021.
Australian gold producer Ora Banda Mining Ltd (ASX:OBM) is committed to unlocking substantial value from its strategic and prospective landholdings, especially at the Davyhurst Gold Project (DGP), located in the highly prospective Eastern Goldfields region of WA.
OBM envisions to generate consistent and superior returns for its shareholders by establishing itself as a significant gold producer. OBM has successfully achieved a flurry of significant milestones over the past year.
RELATED ARTICLE: Ora Banda (ASX:OBM) attained key milestones on the back of a momentous year
Let us look at the Company's recent stance.
Transitioning from explorer to producer
The past year has been a momentous one for OBM as the Company transitioned from an explorer to a miner despite the disruptions caused by the pandemic. The shift was underpinned by the successful pouring of its first gold at its Davyhurst project.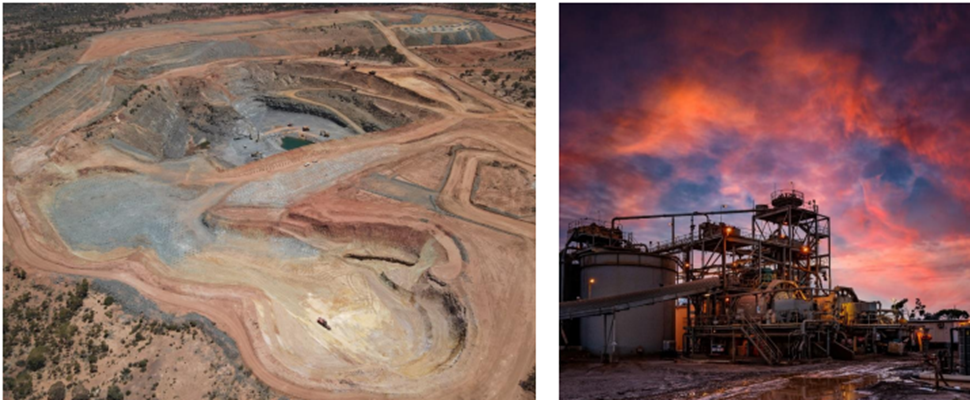 Image Source: OBM presentation 26/11/21
RELATED ARTICLE: Ora Banda (ASX:OBM) performing strength to strength with busy September quarter
Notably, OBM had already produced over 38,500 oz of gold from the DGP by around 26 November 2021. Moreover, the Company expects this number to increase on a weekly basis as OBM continues to refine its mining techniques and bed down the Davyhurst processing plant.
Recent exploration success
OBM has already received the results from the first-pass AC and brownfields RC drilling programs that were executed in 1H CY21. Also, a follow-up RC drilling program intersected major high-grade gold at Victoria Workings while AC drilling delivered significant intersections from the southern line at the Sky prospect.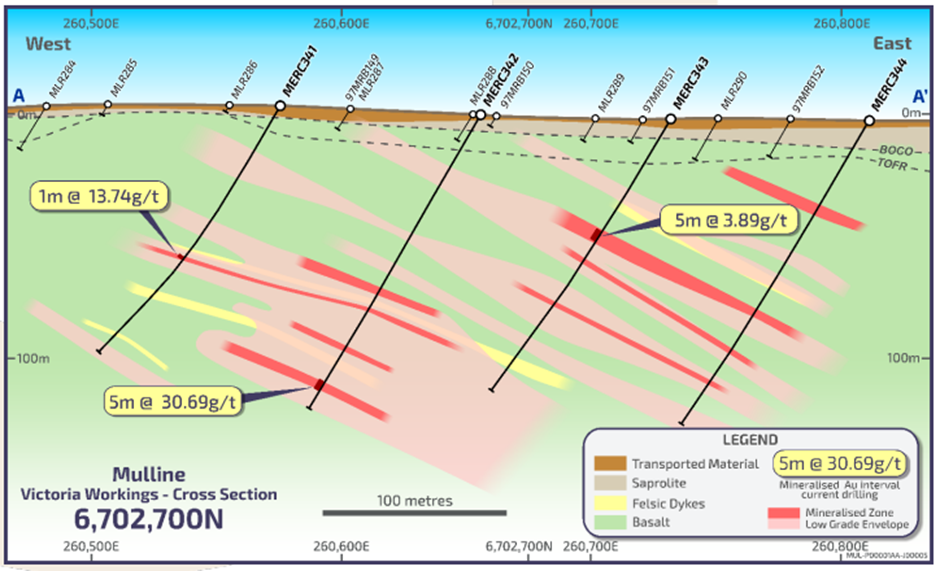 Source: OBM Announcement 25/10/21
RELATED ARTICLE: Ora Banda (ASX:OBM) reports further success from AC & RC drilling across prospects
These strong gold results offer significant encouragement for OBM as the Company looks forward to continuing its drilling success in this area.
RELATED ARTICLE: Ora Banda (ASX:OBM) produces 14,312oz gold for September quarter
Bottom Line
Going forward, OBM believes that it is suitably positioned and will secure due value recognition in the current year. OBM remains committed to advancing further work programs across the significant deposits located across the DGP. All eyes remain on the next update from the Company as significant work is in progress across the Davyhurst Processing Plant.
RELATED ARTICLE: Ora Banda (ASX:OBM) announced the closure of Mt Ida Gold's sale