Summary

K2F's newly acquired SATEVA solutions has outperformed all expectations.
The technology firm is negotiating with two major mining players for SATEVA's solutions.
ASX listed technology company, K2fly Limited (ASX: K2F) was one of the few companies to have performed exceptionally well in the pandemic year 2020. On 28 October 2020, the company announced the acquisition of SATEVA, a Perth-based technology company.
The acquisition seems to have paid off for K2fly as SATEVA has put up an excellent performance, outstripping all targets and expectations.
Also read: K2fly (ASX:K2F) continues growth trajectory to Q1 FY21, invoices improved by 15%
Why is SATEVA acquisition significant?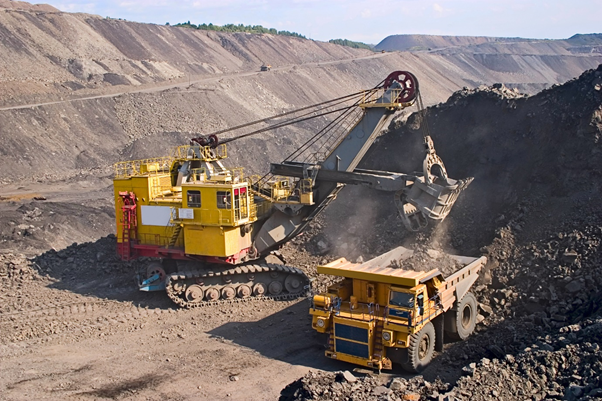 Image source: Megapixl
The game-changing acquisition and its associated intellectual property has enriched K2fly with a raft of mine geology applications related to orebody knowledge and control. SATEVA solutions are extremely useful for K2fly's existing global customer base, and these easily integrate with K2fly's mineral inventory solutions. Most of SATEVA's customers belong to the iron ore sector, such as Rio Tinto, FMG, and Roy Hill.
Must read: K2fly seals the deal on 'gamechanger' acquisition of Perth-based firm SATEVA
SATEVA's superb performance
In less than three months of acquiring SATEVA, K2fly has notched up more than AUD 850K of new purchase orders from significant mining houses in the iron ore sector. This is significant if one compares SATEVA's total revenue of AUD 1.4M in the financial year 2020.
The advanced automated ore blocker solution is performing exceptionally well and surpassing customers' expectations. The solution has been tested at a significant iron ore producer in Western Australia. The outcome of these studies will be available to the mining clients from February onwards.
Though no deal is finalised yet, K2fly is in talks with two major mining firms.
K2fly's Chief Commercial Officer, Nic Pollock, also highlighted the perfect timing of the deal which is paving the way for great opportunities for K2fly to better service the international iron ore producers, especially in WA.
A glance at impressive SATEVA SUITE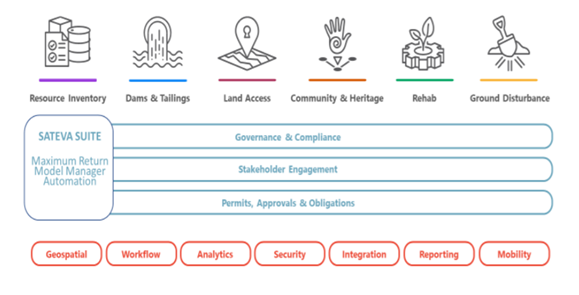 Image source: ASX announcement dated 28 October 2020
Model Manager is a storage and analytics solution with high-performance capabilities, that provides block model management. It also offers a direct line of sight and governance from the block model to the yearly inventory report. The model manager easily integrates with K2fly's flagship RCubed Mineral Inventory solution.
To know more, read here: K2fly unveils its latest Model Manager solution post SATIVA acquisition.
Maximum Return Mine Geology System is advisable for tier 1 iron ore mining companies. Currently, it is being used in the production at Roy Hill.
Automated Ore Blocker is integrated into SATEVA Maximum Return. It is an automated ore block-out solution. The solution has just completed trials at a significant iron ore manufacturer and will go into production from this quarter.
On 22 January 2021, K2fly shares were trading at AUD 0.325, up by 6.56 per cent.