Highlights

Jindalee Resources Limited (ASX:JRL) has released its AGM presentation, which discusses the state of its key projects.
The Company is progressing a world-class lithium deposit in McDermitt.
Jindalee's project pipeline presents opportunities across multiple commodities for the years ahead.
Jindalee Resources Limited (ASX:JRL) has recently released its Annual General Meeting (AGM) presentation, highlighting the state of its key projects. These projects comprise the McDermitt lithium project, Clayton North project and the Widgiemooltha project.
Jindalee has been a project generator since 2002 for multiple mineral commodities, with strategic assets in the US and Australia. The Company follows an ADD (acquire, develop, deal) model to create wealth for shareholders via the discovery of world-class mineral deposits. The model involves identifying prospective ground, increasing value through low-cost exploration, and funding through different sources.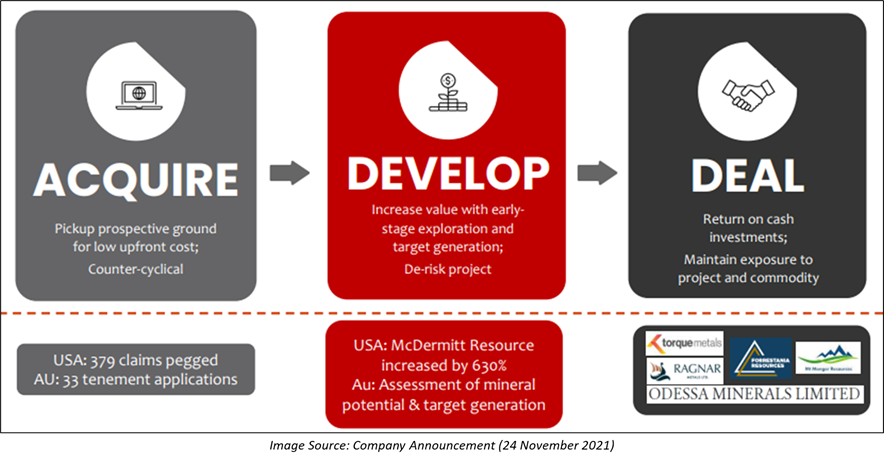 Good Read: Jindalee Resources (ASX:JRL) ready to go hammer and tongs at its US lithium assets
Let us quickly take a look at the Company's key projects discussed in the presentation below:
McDermitt lithium project
Jindalee's McDermitt lithium project is located in Malheur County, situated on the Oregon-Nevada border, about 35km west of the town of McDermitt at the northern end of the McDermitt volcanic caldera. It is one of the largest lithium deposits in the US, with an indicated and inferred Mineral Resource of 1.43 Bt @ 1,320ppm lithium (1,000ppm Li cut-off).
The 2020 drill program at McDermitt demonstrated consistent lithium mineralised intercepts across a large area. Meanwhile, the drilling allowed the Company to announce an updated Indicated and Inferred Mineral Resource in April 2021.
Lately, the Company has also completed a scoping study on McDermitt. The study found that the existing JORC resource contains a great proportion of Inferred Resources, and thus disclosure is necessarily limited; nevertheless, the indicative parameters demonstrate a large and valuable project. Jindalee intends to fast-track drilling and seek to increase Resource confidence for future studies.
Must Read: Jindalee Resources winds up preliminary scoping study at McDermitt project
Clayton North project
Jindalee's Clayton North project is located in close proximity to Albemarle's Silver Peak operations. The Company has recently unveiled encouraging results from the diamond drill program undertaken at the Clayton North project this year. The drill program was designed as a proof-of-concept test to examine the sub-surface potential for lithium mineralisation.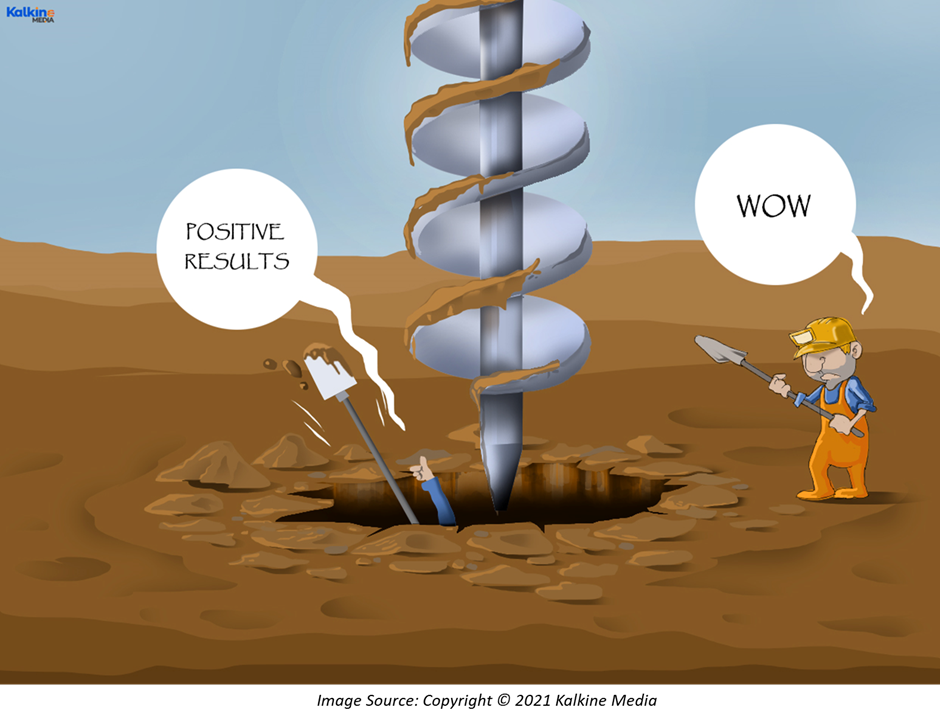 The drilling confirmed lithium mineralisation at Clayton North, providing the best result in the CNDD012 drill hole - 6.1m @ 1093ppm lithium from 24.4m depth. CNDD012 hole intersected target sediments and returned significant intercepts greater than 1000ppm lithium.
Read More at Jindalee Resources reports encouraging drill results from Clayton North
Widgiemooltha project
Jindalee holds a significant landholding of 1000 sq. km in a highly prospective mineral field – the Widgiemooltha district - where discoveries are still being made despite extensive historic exploration. The most recent discoveries in the district include Invincible (Au) by Gold Fields Limited, Mandilla (Au) by Anglo Australian Resources, Cassini (Ni) by Mincor Resources NL, and Sinclair Zone (Cs) by Essential Metals Ltd.
Several Program of Works to approve drill testing of gold targets on the Company's wholly owned tenements at Widgiemooltha were submitted to the DMIRS (Department of Mines, Industry Regulation and Safety) in July/ August 2020. The drilling is expected to commence soon at the project.
Way ahead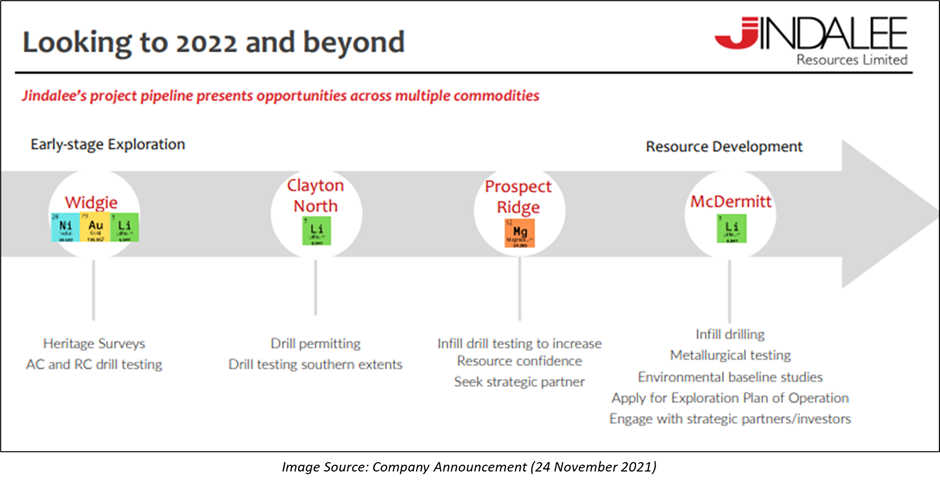 At the time of writing, Jindalee shares were trading at A$2.400.