Highlights

The labour and skill-shortage have hit Australia as the nation reopens after COVID-19 lockdowns.
Superior People Recruitment mitigates short-term operational risks by providing quick and efficient solutions.
The professional employment and recruitment agency works with a broad range of industries, sourcing only the best skilled, qualified, and experienced candidates.
The firm has a mission 'to be the best, not the biggest', and thus provides rational and ethical cost structures.
Australia is set for an economic boom after the nation emerged out of hibernation induced due to a bout of COVID-19 lockdowns. However, the exodus of international students and other workers in the past two years is weighing down heavily on the market, with labour and skill shortage hitting Australia as it reopens.
It means that employers need to be extra smart in their staffing techniques so that they may not bear the brunt of labour crunch. Therefore, in the current scenario, Superior People Recruitment can prove highly beneficial to employers as well as employees.
ALSO READ: Recruitment woes? Superior People Recruitment can help you up your hiring game
Let us look at key advantages highlighting the growing role of Superior People in the current Australian job market.
Mitigation of short-term operational risks
Operating since 2005, Australian-owned-and-operated Superior People Recruitment ensures that an employer does not have to deal with the shortage of labourers and employees, which can impact its business operations.
Superior People Recruitment is a leading employment agency that caters to a broad range of industries. On the back of its extensive reach, which extends to multiple sectors and across major cities in Australia, the organisation can deliver fast and efficient recruitment services.
Moreover, the quality of the employment solution is maintained through its experienced and outstanding team of consultants, who also operate outside standard business hours to provide fast answers and a comprehensive and uncomplicated consultation process when needed.
Upholding organisational productivity and culture
Superior People Recruitment is committed to understanding the business. The firm ensures sourcing of only the best skilled, qualified, and experienced candidates for businesses, in order to connect them with the person who will be the best fit.
Given significant importance to investment in staff as imperative to operation and success of the business, the Company offers candidates with superior skill level, culture fit and the quality of character essential for any organisation.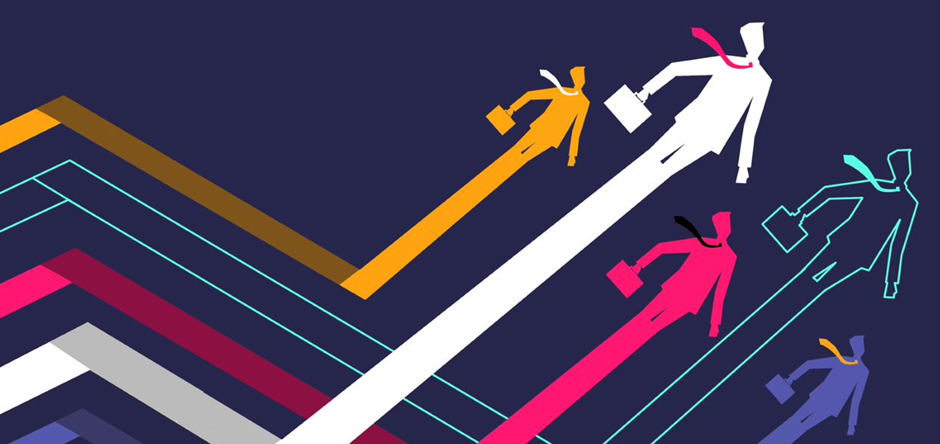 Source: Copyright © 2021 Kalkine Media
Management of cost
Superior People Recruitment provides a specialist level of service to a diverse level of businesses. It has shifted from the traditional recruitment structure and provides an affordable fee structure for recruitment solutions. In addition, the firm offers a six-month guaranteed replacement period that solves the problem of quick employee turnaround for many organisations.
ALSO READ: What sets Superior People Recruitment apart from other recruitment agencies?
Ensuring upbeat market momentum
Superior People Recruitment has a mission 'to be the best, not the biggest', which, together with its values, drives its work to impact all involved positively.
The firm is designed to provide rational and ethical cost structures that not only challenge industry-standard recruitment fees but also ensure trust among varying stakeholders. Thus, the market is not impacted by trust issues and continues its upbeat momentum.
With turnover rates and worker shortage burning a hole in many employers' pockets, the strategic mix of solutions and benefits from Superior People Recruitment has been in the limelight. The firm could help varying stakeholders from employers to employees to manage challenges surfacing at their end and sail smoothly during turbulent times.