Highlights

Stratiform has years of experience in offering business solutions that deliver success.
Stratiform offers various solutions with a result-oriented approach for its clients.
Stratiform has a team of experts across business functions that ensure quality and professional services are delivered.
An organisation's success can be attributed to the right processes that are aligned with the right technology. This, therefore, makes it important to review processes with the current technology before implementing new technology.
Salesforce Partner Stratiform has years of experience in working with successful businesses and helping them identify problem areas and recommending and implementing needed changes that help you succeed.
Here, we will look at various business services provided by Stratiform.
Salesforce Services
Stratiform a long time Salesforce partner engages in offering various Salesforce solutions including Sales Cloud, Service Cloud, Community Cloud, Salesforce FSL, Financial Services Cloud and Pardot. Stratiform's business services are based on two key concepts, including process engineering and reengineering and business strategy review.
Stratiform believes that it is essential to review processes with the present technology each time a business must implement new technology. Stratiform has a team of senior consultants who have a depth of experience in assisting companies in the implementation of the right technology and ensuring the right processes are in place to attain success.
Source: © Wrightstudio | Megapixl.com
Stratiform offers various business services, which include app development, website development and search engine optimisation.
RELATED ARTICLE: Looking for an implementation partner? Meet Stratiform a Salesforce Partner
Application development
Web applications and smartphone Apps are becoming increasingly important in improving business growth.
Stratiform's team has the best developers and designers who develop solutions for solving your business needs. Stratiform can help by designing and developing applications that can help your business achieve success.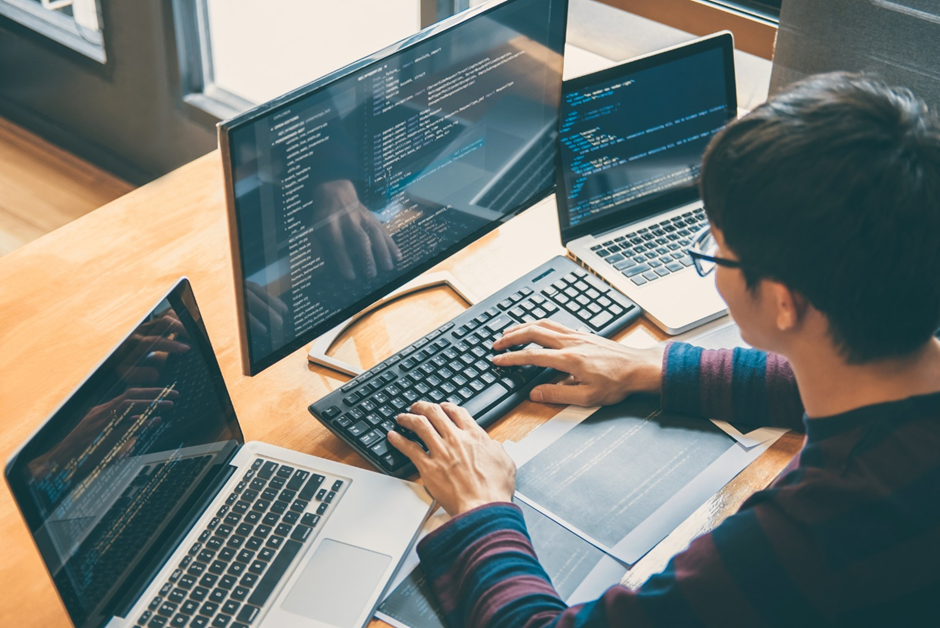 Source: © Ngampolphoto7380 | Megapixl.com
Website development
A website is the first impression of a business and introduces your business to potential customers. Therefore, it is important to have a professional website for your business.
Stratiform helps businesses in developing quality and professional websites that captures unique business objectives. This design and development of the website are further aimed at ensuring the achievement of the outcomes for your business.
Stratiform is driven by a result-oriented approach while developing a website for its clients.
Search Engine Optimisation (SEO)
Stratiform, in partnership with Unique Web Marketers and Vogue Consulting, has a winning SEO formula. The Company has a team of experts and a proven algorithm, a combination that can help in getting your website noticed for sure and even getting conversions.
The Company believes in "making it happen" and aims to offer services that generate results for its clients.
Interested parties can get a quote for these top-notch services of Stratiform here.
Bottom Line
Stratiform's expertise in helping businesses succeed is underpinned by its leadership team's rich and specialised experience in expanding businesses, raising capital, taking companies public, selling businesses, and much more.