Highlights

The value of a business is dependent on various parameters and following a simple 'rule of thumb' valuation technique might not be a prudent way for many modern businesses.

Hallmark evaluates various aspects of business information to establish an attractive 'asking price' for selling a business.

Hallmark has a proven track record and has won industry awards for excelling in the business sales space.
Many times, a business is amongst the most valuable assets that an individual may have and because of various aspects, may be difficult to value. During the sale process of a business, some business brokers may put pressure on the clients to cut the price for a quick sale, resulting in the undervaluation of the business and a loss of funds for the owner.
However, here is an agency that helps businesses maximise their value when selling their business.
The secret to business valuations
Hallmark Business Sales Pty Ltd is an Australian business sales specialist with more than 25 years of experience in the business sales space and serving hundreds of clients across a diverse range of industries.
This long-standing experience makes Hallmark the oldest established brand in the industry. The Company believes its experience and sales data collected over thousands of transactions, is the basis for its "proven system" for business valuations.
Hallmark also understands that there are still a few industries where businesses are valued via the 'rule of thumb' method; however, many variables still apply and should be considered before finalising the value of a business.
Experts at Hallmark utilise different aspects of information about a business to establish the current value of that business.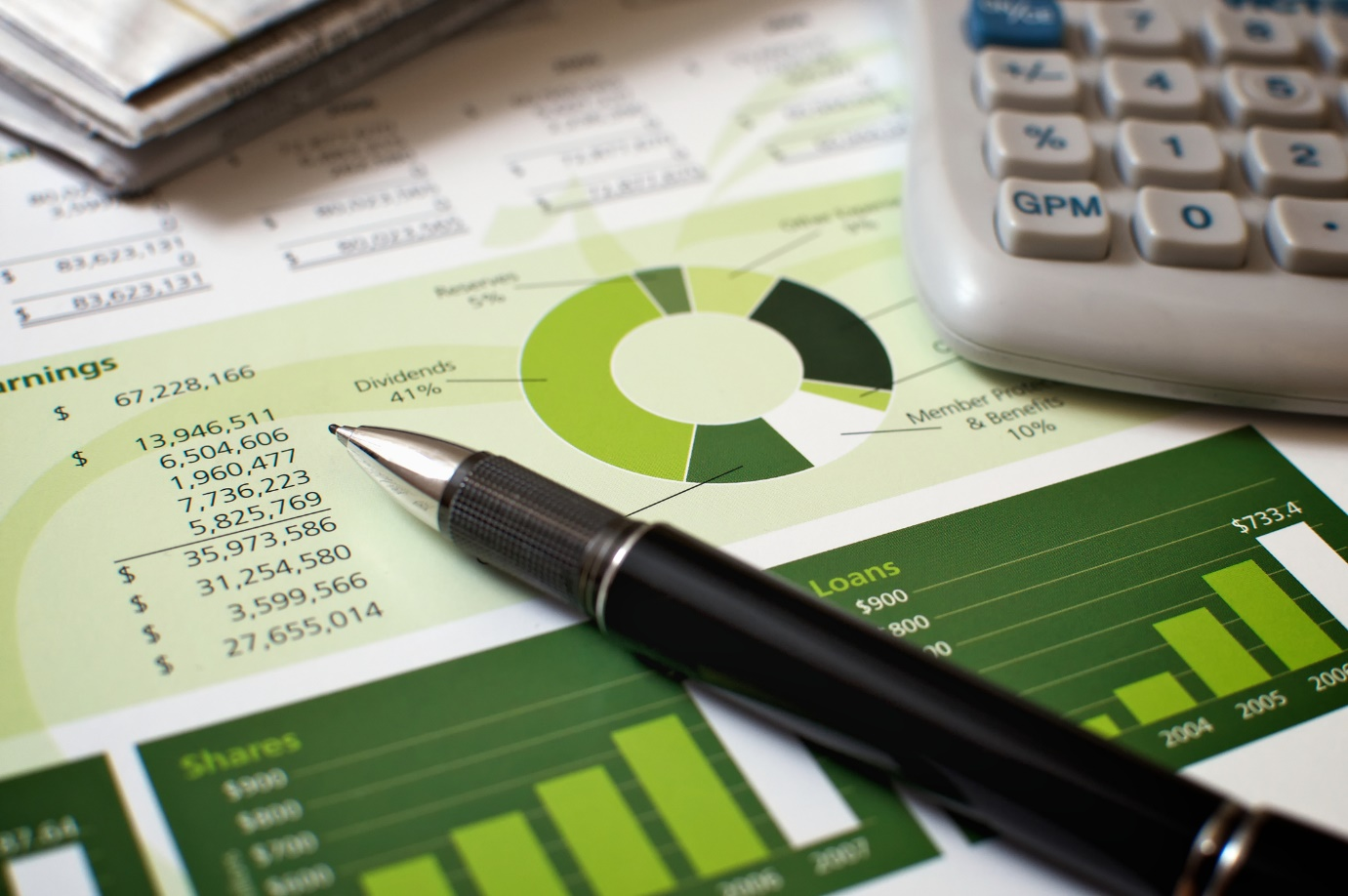 Source: © Jwohlfeil | Megapixl.com
This information includes accountant's figures for a minimum of 3 years, interim Financials depending upon the time of year, roles of owner/director, the value of plant and equipment and stock, lease arrangements, arrangements with the suppliers/distributors/manufacturer, relevant market information and details of the trademarks.
A key aspect of business valuations is to consider past performance and future sustainability of the business. Hallmark believes that a good insight into business operations is necessary to enable experts at Hallmark to ascertain maximum value for their client's business.
RELATED ARTICLE: Hallmark Business Sales: Backed by long history of helping clients make a profitable and rewarding exit
Award-winning business brokerage
Hallmark helps owners and stakeholders by preparing written market business valuation reports upon request after an agreed fee structure. This report may fit for partnership buyouts, exit plans, family law matters and even growth strategies.
Hallmark has a proven track record of facilitating the sale of various businesses and has won Business Excellence Awards in its successful journey to date.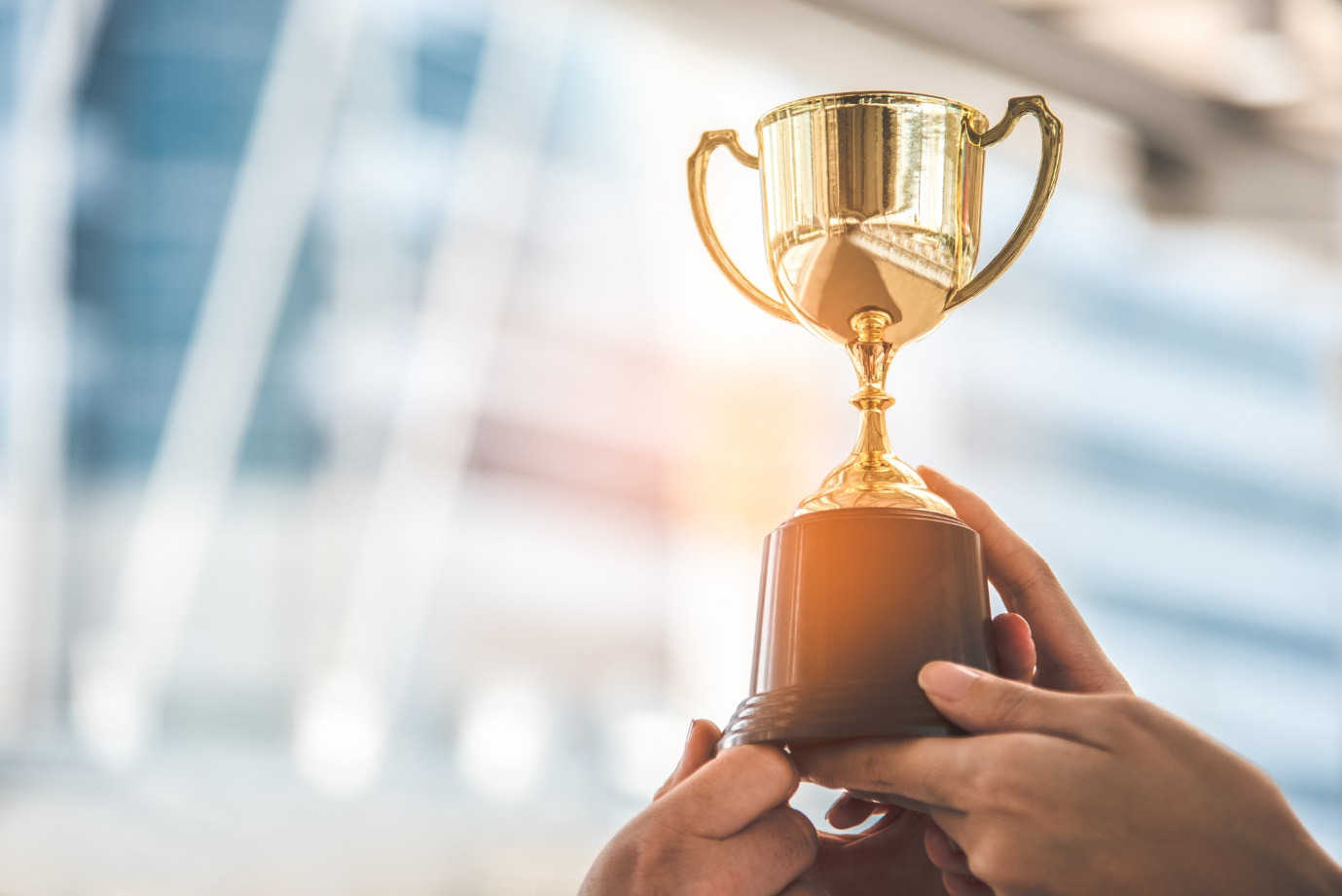 Source: © Shutter2u | Megapixl.com
Today, Hallmark Business sales follow an innovative marketing strategy to deliver the maximum exposure to its clients at minimal costs, and continues to be at the forefront of selling businesses. Hallmark is an expert in selling businesses and helps aspiring owners to find the right business.
Bottom Line
With the right information on a business, Hallmark can arrive at a market related business valuation and ascertain the correct value for the business. Hallmark Business sales help owners appraise the value with a view towards creating an exit strategy or most likely the sale of their business.