Summary

Inuit Ataqatigiit (IA) and Naleraq have formed a new coalition Government in Greenland.
Greenland Minerals has sought legal advice regarding its right to continue development of the Kvanefjeld rare earth project.
While Kvanefjeld's public consultation process continues, the Company will initiate discussions with the new Government when deemed fit.
As soon as the securities of Greenland Minerals Limited (ASX:GGG) were placed in trading halt on 19 April 2021, market participants had been eagerly awaiting a market announcement.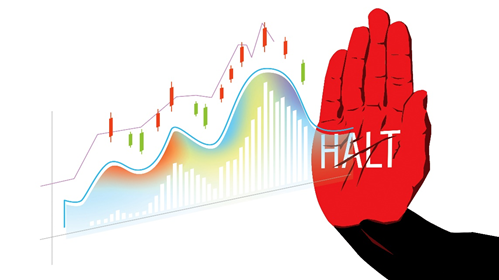 Copyright © 2021 Kalkine Media Pty Ltd
After a couple of days of speculations, the Company has finally issued an update on its plans regarding the world-class Kvanefjeld rare earth project, in the wake of a new coalition Government being formed in Greenland. The Australian company has also outlined its ongoing project developments.
INTERESTING READ: Here's what may lead to Greenland Minerals' (ASX:GGG) progress in 2021
After the trading halt was lifted, the stock traded at A$0.08 with a trading volume of more than 26 million shares.
DON'T MISS: Greenland Minerals stock is up over 20%, but why?
Greenland's new coalition Government & GGG's stance
Greenland's new coalition Government comprises political parties Inuit Ataqatigiit (IA) and Naleraq after the national election of 6 April 2021.
Greenland Minerals has been operating the Kvanefjeld rare earth project effectively under all Greenland Governments, ever since operations began in 2007. The project is based on an exploration licence that was granted under the Greenland Mineral Resources Act.
DID YOU READ? Greenland Minerals (ASX:GGG) finished 2020 in a strong position
Meanwhile, the Company has applied for an exploitation (mining) licence for the project. It has also taken advice from senior Danish legal counsel regarding its legal rights in respect of its application.
Ongoing developments
Last year, the former Government had approved the Company's Environmental Impact Assessment (EIA) and the Social Impact Assessment (SIA). Subsequently, the statutory public consultation process was initiated - planned for the period from 18 December 2020 to 1 June 2021.
GOOD READ: Greenland Minerals' Kvanefjeld Project beats COVID-19 blues to march ahead
Official public meetings were held in the country's major towns Narsarsuaq, Qaqortoq, and Narsaq in February 2021. The company plans to conduct further meetings in the coming weeks to continue the engagement process.
As an important part of the stakeholder engagement process, these meetings are a great forum to discuss and explain the outcomes of the EIA and SIA.
MORE DETAILS HERE: How the public consultation process of Greenland Minerals' Kvanefjeld Project faring?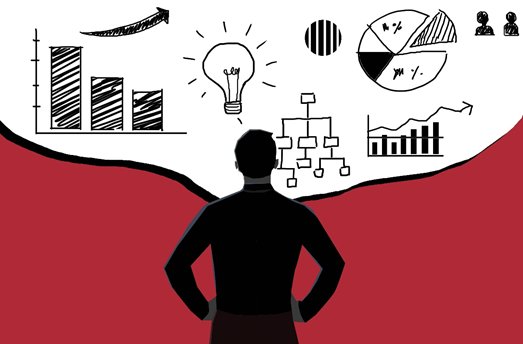 Copyright © 2021 Kalkine Media Pty Ltd
INTERESTING READ: Will Greenland Minerals' Kvanefjeld change the global rare earth supply landscape?
What's next?
The Company wishes to continue the public consultation process. It will also embark on a dialogue with the new Government to discuss the below-
The protection and enforcement of GGG's legal status.
The Company's rights plus assets.
The right to be awarded an exploitation licence.
With a new government in place, it will be interesting to watch how Greenland Minerals' discussions over Kvanefjeld rare earth project take shape.
ALSO READ: Greenland Minerals (ASX:GGG) Building An Integrated Global Rare Earth Supply Business