Source: © Studio | Megapixl.com
Summary

Fremont completes the acquisition of Magnum Hunter Production Inc (MHP).
MHP is now producing ~2,040 barrels of oil equivalent (BOE) per day
Continuing its endeavour to meet its strategy- 'acquire, enhance and produce', Fremont appoints two finance executives to bring more depth to the finance team.
With the growing asset base, FPL wants to ensure that improved returns and margins are achieved along with higher production.
The U.S focused Fremont Petroleum Corporation Limited (ASX:FPL) has confirmed the completion of the acquisition of Magnum Hunter Production Inc (MHP). Earlier on 9 March 2021, FPL announced the deal for ~1,300 conventional gas wells spread over the leases in Kentucky, Virginia and Tennessee.
The effective acquisition date was 26 February 2021 and Fremont will recognise the production revenue from this date as against the earlier reported date of 9 March 2021.
On 1 April, Fremont reported promising early production gains from MHP. Initial well work, some pipeline repairs and other efficiencies has resulted in production increasing by ~20% to 2,040 barrels of oil equivalent per day BOEPD, up from ~1,700 BOEPD as reported on 9 March.
Mr Tim Hart, CEO of Fremont Petroleum, expressed his views upon the completion of the deal and commented:-
Copyright © 2021 Kalkine Media Pty Ltd., Data Source: Company update, 31 March 2021
On 1 April 2021, post the announcement on the ASX, Fermont shares were up a massive 20% and traded at $0.006.
Fremont adds strength with new appointees on board
The company in its continuing efforts to crank up the business, a week ago announced the appointments of two senior finance executives to its leadership team, recently.
In coherence with its 'acquire, enhance and produce' strategy, FPL has appointed Mr Bradley Mervis as the General Manager-Finance and Mr Stephen Lampner as VP Finance to strengthen its finance team.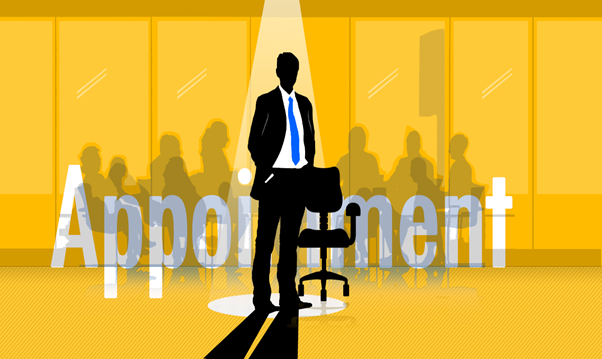 Copyright © 2021 Kalkine Media Pty Ltd.
Fremont is focused on enhancing its oil and gas production through the acquisition of low-decline and long-life assets through careful assessment and negotiations.
Mr Bradley Mervis Appointed the General Manager-Finance
With two-decade-long experience in oil and gas space, Mr Bradley Mervis will join the team in early April as the General Manager –Finance, based in Sydney Office. Mr Mervis has rendered his expertise to some of the fastest growing companies such as Burren Energy PLC, Drillsearch Energy Ltd, and Elk Petroleum Limited.
FPL can use his expertise and knowledge to ensure that growth in production is matched by improved margins and better returns.
Mr Mervis will take the charge of the finance function, ASX reporting, and will play a vital role in FPL's investor relations.
Mr Stephen Lampner joins as VP Finance
Mr Stephen Lampner has a strong experience in managing accounting systems of growth-focused oil and gas companies. He joined the team on 22 March 2021 and will be based in Lexington, Kentucky offices.
Prior to FPL, Mr Lampner has also served Appalachian Basin-focused oil and gas operator, Diversified Gas & Oil PLC (LSE:DGOC).
Mr Lampner would bring domain-specific expertise and help the Company achieve its 'acquire, enhance and produce' strategy. His insight into the industry is expected to help FPL achieve better margins and improved returns from the producing assets.
Mr Sam Jarvis, Non-Executive Director of FPL, expressed his views on new appointments and commented-
Copyright © 2021 Kalkine Media Pty Ltd. (Date source: Company update, 24 March 2021)
Good Read: Fremont Petroleum (ASX: FPL) strategically well positioned to take advantage of the strengthening WTI oil price