Source:AshDesign, Shutterstock
Summary

Fremont acquired the oil and gas assets of Indiana-based Trey Exploration Inc in 2020.
The Asset Purchase Agreement involved the acquisition of 115 oil wells spread over oil leases in Indiana, Kentucky, and Illinois at a price of US$1.9 million.
FPL has already made a payment of US$1 million for the oil and gas wells, and the remaining payment has been split in two parts, with an extended date for payment.
The new settlement terms will improve the cash position of FPL, and the money could be allocated towards workover programs.
The shares of the Company soared 40% post the announcement on 15 April 2021.
US-focused Fremont Petroleum Corporation Limited (ASX:FPL) has secured improved terms of payment for the Trey Exploration Inc assets. The company had, in October 2020, inked an Asset Purchase Agreement with Trey to acquire 115 oil wells.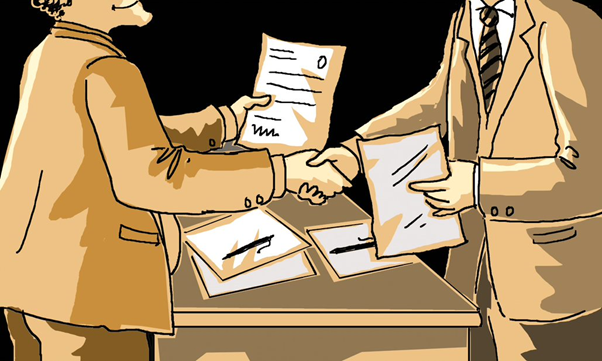 Copyright © 2021 Kalkine Media Pty Ltd.
The acquisition was valued at US$1.9 million, of which Fremont paid US$1 million and scheduled the rest of the payment for May this year. FPL renegotiated the payment terms with Trey and secured a more favourable term.
According to the latest terms, FPL was required to pay 50% of the remaining amount of US$90,000 by 2 April 2021, which it has paid already, and the balance of US$450,000 needs to be settled by 2 October 2021.
The new re-negotiated terms will boost the company's cash position in the near term and would provide flexibility to deploy funds to carry on workover jobs on the impaired wells.
Prior to the acquisition, the Trey assets were producing 75 BOPD, which after first workover job increased to 90 BOPD.
Also, FPL reported a boost in hydrocarbon production from the MHP assets to 2040 BOE per day after repair and maintenance work on the asset.
Share Price Zooms post the announcement on ASX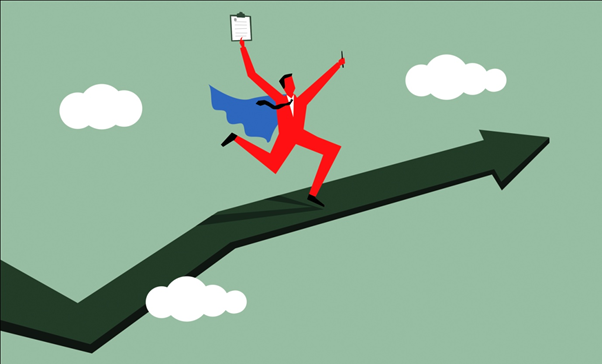 Copyright © 2021 Kalkine Media Pty Ltd.
Triggered by the announcement on ASX on 15 April 2021, FPL jumped 40% during yesterday's trade. The Company has also released its half-yearly figures (audited) recently. The production numbers in the report and improved payment deal with Trey propelled the share price movement today.
FPL is trading at A$0.006 with a market cap of A$32.74 million, as of 16 April 2021.