Highlights

Robotics and other autonomous systems have gained significant pace in the wake of COVID-19 scenario.
EarlyBirds has a pool of innovators, early adopters and SMEs, which can help businesses cash in on the opportunities in the RAS space.
EarlyBirds can bring together businesses and individuals that have needs or strengths in the field of RAS.
Robotics and other autonomous systems are often seen as a threat to the workforce of an organisation. This scenario is now rapidly changing, thanks to the COVID-19 pandemic.
During the pandemic, several businesses that were heavily dependent on human workforce went under, prompting robotics and autonomous systems (RAS) to be back in the saddle as a mainstream topic. Moreover, the distinctive advantages of RAS over human workforce make a strong case for it, presenting several opportunities for businesses/innovators in the RAS space.
RELATED ARTICLE: EarlyBirds steers organisations to create actionable plans to attain Net-Zero targets
Providing a description of what robotics and other autonomous systems are, EarlyBirds COO and co-founder Jeff Penrose said:
Identifying RAS opportunities
EarlyBirds, an innovative service platform, can help by bringing businesses and individuals together to take advantage of their mutual strengths and synergies. Specifically, the open innovation ecosystem of EarlyBirds enables early adopters, innovators, and subject matter experts (SMEs) to work together and fast-track innovation.
RELATED ARTICLE: Having a tough time with innovation strategies? Here's how EarlyBirds can help
As a facilitator of sharing and developing innovation among various sizes of businesses, EarlyBirds is committed to keeping pace with the latest trends across industries. Such vigilant and proactive approach has helped EarlyBirds identify the trends where companies having increased focus on RAS post-COVID-19.

Source: EarlyBirds Website
EarlyBirds believes that this is a good time to notify its clientele about the changing trends as early awareness can help early adopters, innovators, and SMEs in this space to get ahead of the competition in RAS opportunities.
RELATED ARTICLE: With over 2 million Innovators onboard, EarlyBirds goes for rebranding
EarlyBirds platform in action
EarlyBirds Co-founder Kris Poria remains confident that this firm can help connect businesses and individuals with needs/strengths in the RAS space. The sophisticated EarlyBirds platform can be used to help early adopter businesses in finding RAS innovators who can assist in meeting company-specific challenges in this area.
Alternatively, RAS innovators can connect with businesses that are equipped to make RAS-related products and ideas of early adopters a reality.
RELATED ARTICLE: EarlyBirds bridging the gap between Innovators and Early Adopters
EarlyBirds platform has fast-tracked the process of bringing early adopters together and is a self-service platform. Moreover, the platform comprises an open ecosystem that includes a worldwide data pool of more than two million innovators and early adopters, several of which are in RAS-related space.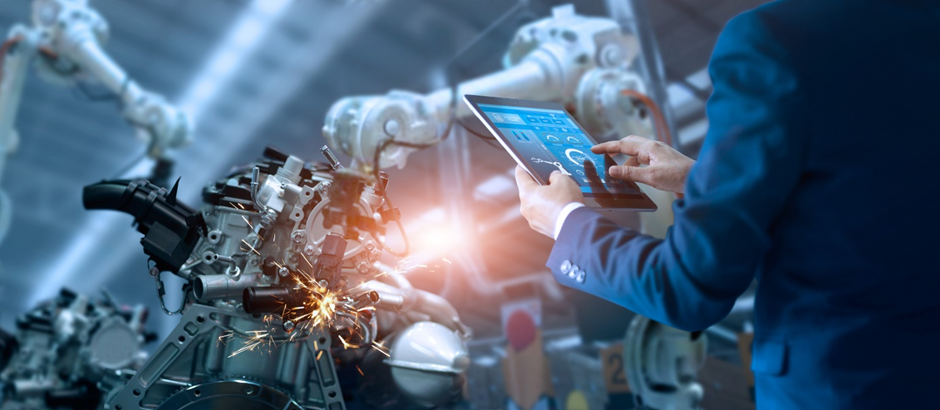 Source: © Ipopba | Megapixl.com
These numbers keep growing daily with increased global penetration of EarlyBirds across businesses and individuals, and the inevitable need to innovate and develop technology competencies.
RELATED ARTICLE: EarlyBirds highlights the benefit of a globally distributed innovative ecosystem
Bottom Line
Early adopters and SMEs can start using EarlyBirds open ecosystem platform by signing up on the website and selecting a subscription level that best matches their requirements.
If you are an RAS early adopter company, innovator or SME and want to know more about the ways EarlyBirds services function, you can visit their website at https://earlybirds.io/.