Highlights

EarlyBirds has been featured among The Companies with Most Disruptive Innovations for 2022.
The CIO Views magazine featured EarlyBirds for the Early Birds open innovation ecosystem platform.
Through EarlyBirds, you can solve challenges and seize opportunities using actionable innovation from innovator organisations.
Technology has taken the driver's seat to drive competitiveness across various industries at the global level. Modern-day businesses are playing a pivotal role in ensuring agile business processes as well as producing enhanced solutions for end-users.
Among such businesses is EarlyBirds, an innovative Australian business that fosters actionable innovation across society. Moreover, EarlyBirds has been featured among The Companies with Most Disruptive Innovations for 2022 by the CIO Views magazine.
Source: EarlyBirds
RELATED ARTICLE: How EarlyBirds enables businesses to embrace cleantech innovations
Other recognitions of EarlyBirds
The recent recognition comes as a result of the EarlyBirds open innovation ecosystem platform. Introduced in 2019, the platform has quickly earned the reputation of being the most innovative platform.
This is not the first time that EarlyBirds has been recognised. The other recognitions of the Company include the following:
10 Australian SaaS Companies to Watch in 2021 (The Australian Business Journal)
50 Most Trustworthy Companies of the Year 2021 (The Silicon Review)
Most Innovative B2B Consulting & Collaboration Platform - 2021 (Corporate Excellence Awards)
Most Innovative B2B Startups Innovation Platform -2022 (Global Excellence Awards)
RELATED ARTICLE: EarlyBirds helps digital government initiatives keep pace with innovation speed
Source: © Shutter2u | Megapixl.com
Since the launch of the platform, EarlyBirds has witnessed exponential growth in the number of organisations and innovators joining the platform. At present, these numbers have more than 4 million innovators, over 600 early adopter organisations, and more than 100 Subject Matter Experts (SMEs).
EarlyBirds' clients include tier-1 public sector customers, Fortune 500 companies, and top ASX corporations.
RELATED ARTICLE: How EarlyBirds helps companies harness retail tech to up their game
Become a self-learning organisation
Among many things, EarlyBirds can help your company become a self-learning organisation. The sophisticated search capability of the EarlyBirds Platform allows users to find innovators based on their names, maturity, capability, and geographic location. The comprehensive result list shows a summary for each innovator.
Additional functionalities of the platform include the Innovation Project, Innovation Pipeline, and Innovation Maps.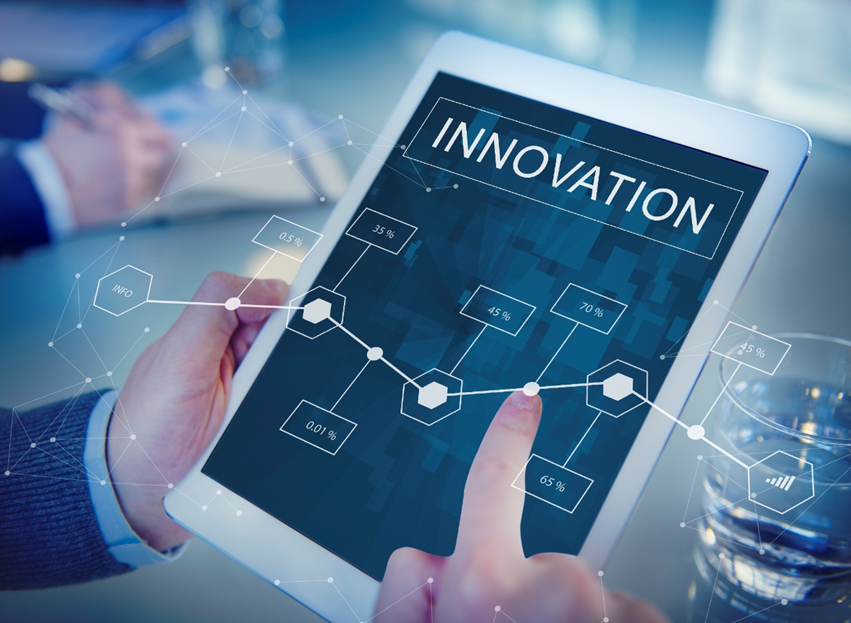 Source: © Rawpixelimages | Megapixl.com
RELATED ARTICLE: How is EarlyBirds enabling customers to solve wicked problems of the future?
EarlyBirds Open Innovation Map
EarlyBirds promotes using the Open Innovation Map as it can fast-track the discovery of disruptive innovative solutions for various challenges in a specific business or technology.
Organisations can use a specific theme or industry-based Innovation Maps to identify potential innovators or industry capability insights. The framework of Innovation Maps in different themes is shared with the world as Open Innovation Maps. Moreover, Innovation Map framework methodologies comprise particular works by SMEs, AI/machine learning-based themes and other industry themes developed by several organisations.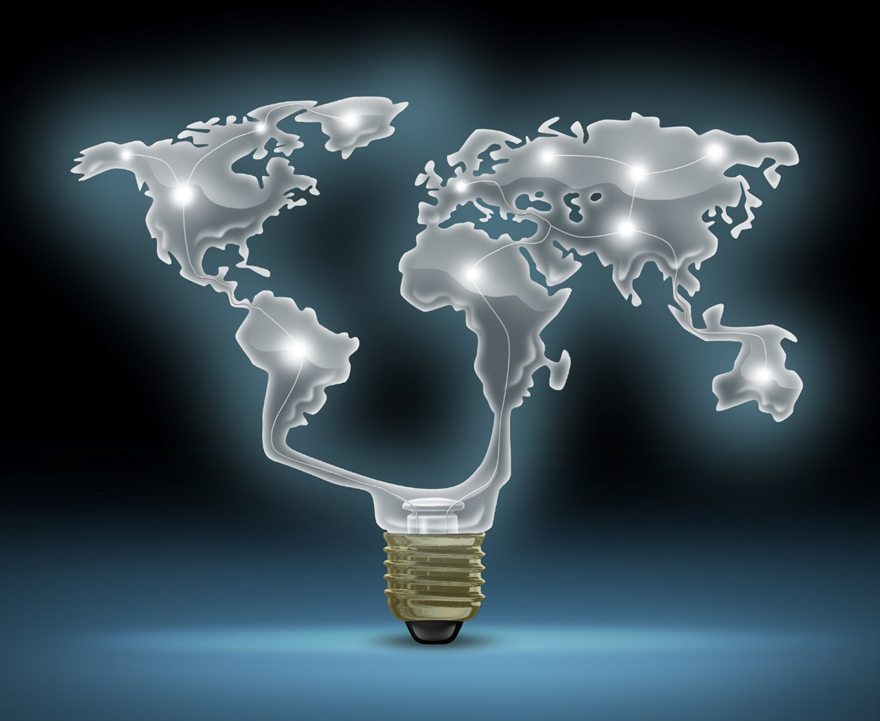 Source: © Skypixel | Megapixl.com
The Open Innovation map enables Early Adopters to identify key areas of solutions while innovator organisations can also classify themselves into all suitable categories so that early adopter organisations can find relevant solutions.
RELATED ARTICLE: How is EarlyBirds helping biotech companies leverage innovation from start-ups?
EarlyBirds Cybersecurity and Net Zero Innovation Maps
Presently, Cybersecurity and Net Zero Innovation maps are available. While Cybersecurity Innovation Map tracks more than 90,000 organisations, Net Zero Innovation tracks more than 10,000 organisations.
The Net Zero Innovation Map utilises a strategy developed by the United Nations where technology topics are subdivided into sub-themes and related themes by EarlyBirds. Moreover, the map includes suitable technologies drawn from over 4 million global innovator organisations for climate change adaptation and mitigation.
Besides this, the EarlyBirds open innovation ecosystem has two components, including the Explorer program and the Challenger program.
To know more about these programs and other offerings of EarlyBirds, or the ways EarlyBirds can help companies adopt and launch innovative technologies, you can visit their website https://earlybirds.io/.