Highlights

Beam Communications has received new orders for ZOLEO devices from its joint venture (JV) entity, ZOLEO Inc.
For the new orders, a major portion will be delivered and invoiced in the first half of FY23.
Since the launch of ZOLEO devices in early 2020, total 163,009 ZOLEO devices have been ordered from Beam.
Beam Communications Holdings Ltd (ASX:BCC) has bagged fresh orders for its award-winning ZOLEO device from its joint venture (JV) entity ZOLEO Inc. Beam is to supply 20,824 units to the joint venture in the fiscal year 2023.
The global satellite communicator is the most advanced satcom innovation designed and developed by Beam. The device transmits SMS, chat messages and emails over the Iridium satellite network, mobile or Wi-Fi, always choosing the lowest cost network to ensure users are continuous connected.
Also Read: Beam Communications' ZOLEO to hit Bapcor's Autobarn outlets in February
Specifics of ZOLEO orders
For the new orders, a major portion will be delivered and invoiced in the first half of the fiscal year 2023 (FY2023). The remaining number of devices will be delivered in the second half of the same year.
There has been a remarkable surge in the demand for ZOLEO units in the recent times. Beam received the biggest order in any quarter for about 38,960 ZOLEO devices in the December 2021 quarter, 212% higher over the same quarter in 2020.
Since the launch of ZOLEO devices in early 2020, a total of 163,009 ZOLEO devices has been ordered from Beam. ZOLEO has been generating recurring subscription revenues for the Group.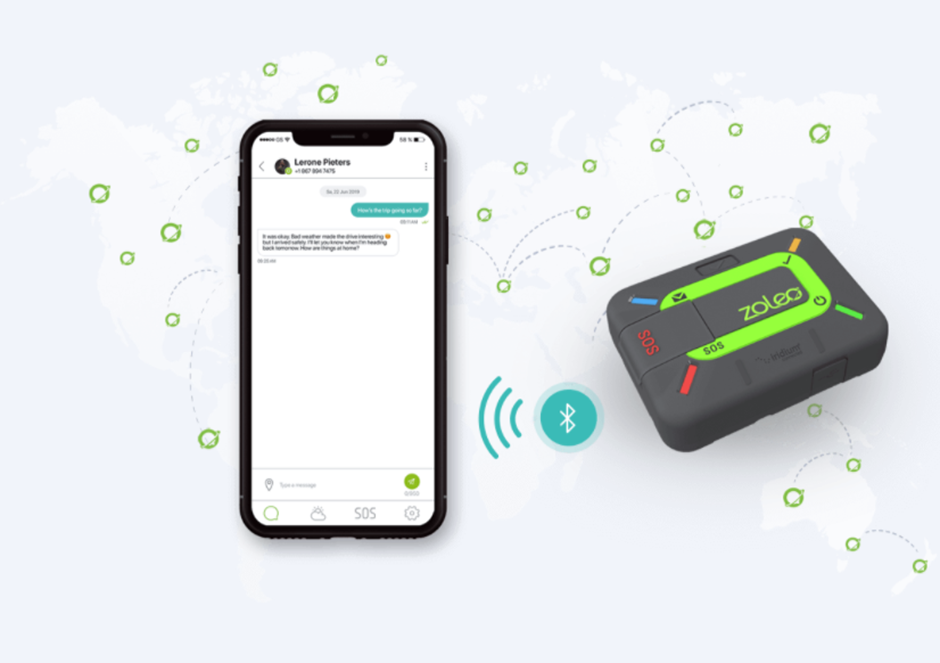 Image source: ZOLEO website

Do Read: Tonga Tsunami disaster reminds us how Beam's ZOLEO can save lives
A glance at the joint venture profile

Established in 2018, ZOLEO Inc. is a joint venture between Beam Communication Pty. Ltd. and Roadpost Inc. The firm is involved in the development of innovative lower cost, consumer-oriented global messaging solutions, including innovative wireless devices and apps based on Iridium short burst data (SBD), cellular and Wi-Fi standards. The firm is headquartered in Toronto, Canada.
The target market for ZOLEO devices primarily includes consumers residing on the fringe of cellular coverage, outdoor recreation, and lone worker safety. The products are offered to its customers through authorised retailers across the United States, Canada, and Australia.
Roadpost takes care of retail distribution in North America, while Beam looks after the Asia-Pacific region. For other regions, staged distribution is managed jointly.
Beam has previously stated that ZOLEO will be launched into the European market in the coming months. This will undoubtedly kick off another significant growth phase for ZOLEO.
Also read: Unsure of cellular coverage? Meet ZOLEOTM, a device that can save your life
Stock information: BCC shares traded at AU$0.410 on 11 February 2022. The Company has a market capitalisation of AU$36.29 million.
To know more about Beam Communications, click here.