Highlights

Beam Communications registered record revenue for H1 while NPAT more than doubled.
ZOLEO as well as other product lines contributed to double-digit revenue growth.
Total number of Australian retail outlets selling ZOLEO surpassed 400.
Beam is set to launch ZOLEO in five European markets in April.
The Company expects additional recurring income stream with the roll out of its first Iridium Certus® device in 2022.
Beam Communications Holdings (ASX:BCC) share price gained more than 9.5% to AU$0.400 midday on 25 February 2022 following the release of an upbeat first-half report. The global leader in ingenious satellite communication devices delivered record revenue for the six months to 31 December 2021.
The jump in income as well as earnings has been attributed to strong performance by all key divisions.
ZOLEO sales drive strong topline growth
Beam posted the highest interim revenue figure in its history. The H1 revenue saw an increase of 39.3% year-on-year to AU$12.5 million.
Net profit after tax (NPAT) more than doubled to AU$388,108. EBITDA stood at AU$1.1 million, 6.3% higher than the same period in FY21.
There has been an outstanding surge in the sales of ZOLEO units to Beam's joint venture (JV) entity ZOLEO Inc. with growing number of orders.
Strong sales & subscription growth for ZOLEO in H1 FY22


Image source: Company ASX release dated 25 Feb 2022
In the December 2021 quarter, the Company received orders for 38,960 ZOLEO units, the highest in any quarter and up 212% year-on-year. Additional orders were secured for 20,824 units earlier in February 2022.
Since the product launch in early 2020, total 163,009 ZOLEO devices have been ordered, while 66,745 devices have been shipped and invoiced.
For Beam, ZOLEO subscription revenue growth holds more prominence in securing long-term profit than sales of the device. The subscriptions for ZOLEO increased remarkably in Australia as well as New Zealand in the first half of FY22 vs. the pcp. As of 31 December 2021, Beam has more than 2,000 subscribers.
Also read: Unsure of cellular coverage? Meet ZOLEOTM, a device that can save your life
Bright prospects for ZOLEO in the times ahead
Along with the soaring demand for its multi-award-winning device ZOLEO in the global marketplace, Beam and its JV partner Roadpost Inc. are all set to introduce the innovative satellite communicator into Europe by April this year. Initially, the target market will include that of the United Kingdom, Sweden, Finland, Norway, and Denmark.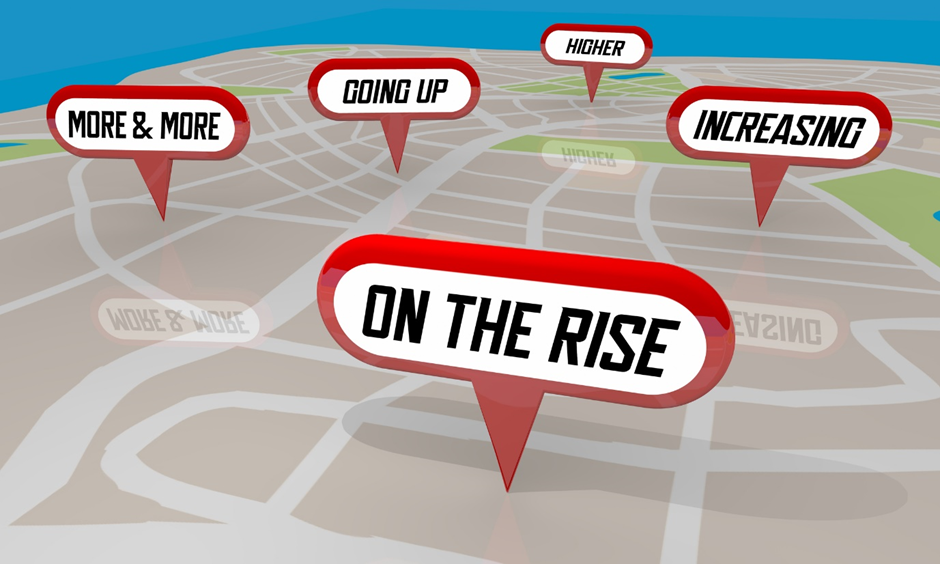 Image source: © Iqoncept | Megapixl.com

Moreover, the rising interest in ZOLEO solution by the enterprise and government sectors for trials and orders has further strengthened Beam's confidence in the future of the device.
ZOLEO has also been successful in pulling in new Australian retailers onboard. There has been an addition of three retailers to the network, namely Bapcor Ltd's Autobarn chain, Leisure-Tec, and FWR Brands, in the last two months alone. This takes the total number of Australian retail outlets selling ZOLEO to more than 400.
Also Read: Beam Communications' ZOLEO to hit Bapcor's Autobarn outlets in February
Significant contribution from other key divisions
SatPhone Shop, Beam's wholly owned subsidiary and Telstra's largest satellite equipment dealer, registered an increase of 38% in interim sales.
Overall sales of Beam equipment (excluding ZOLEO) went 34% up in H1 FY22 as compared on pcp.
Sales of the Iridium GO! portable hotspot device developed by Beam soared 64%.
Growth momentum to continue into H2 FY22
Beam has been registering dynamic growth along its different product lines and businesses with increasing demand for all its equipment and devices.
Particularly, the segment of personal communication devices (PCD) continues to shine out as one of the fastest growing parts of the satellite industry, which in turn is expected to be a catalyst for Beam's expansion in the market. It will bring in new growth opportunities and a period of accelerated growth.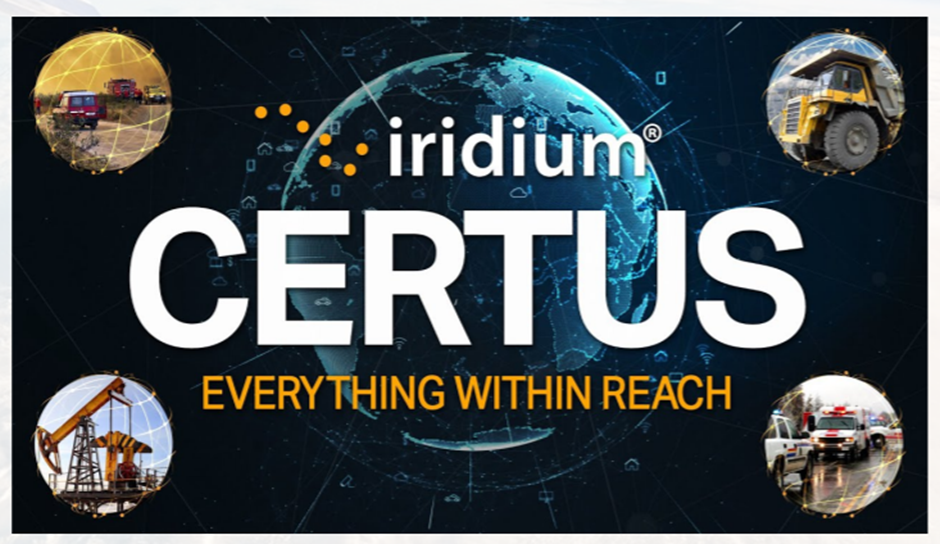 Image source: BCC ASX Releasee

Beam has plans to launch its first Iridium Certus® device later this year. The new device is capable of higher data speeds and may be equipped with several value-added services that can generate additional recurring income for Beam.
To know more about Beam Communications, click here.
Do Read: Tonga Tsunami disaster reminds us how Beam's ZOLEO can save lives