Highlights

Altech plans to raise US$144 million through green bonds to fund the construction of the HPA plant in Malaysia.
The Company is also advancing additional equity for the completion of the plant in addition to bonds.
HPA is the key ingredient used in the manufacturing of LED lights, semiconductor wafers and scratch-resistant glasses.
Altech Chemicals Limited (ASX:ATC|FRA:A3Y) shared an update on its proposed ~US$144 million green bond offering and additional project equity for its high purity alumina (HPA) plant in Johor, Malaysia.
Related read: Altech Chemicals (ASX:ATC) unveils pilot plant design for battery anode materials
Altech's Green Bond offering
Altech is working with Bedford Row Capital Plc, a London-based structuring agent, and with Perth-based Bluemount Capital (WA) Pty Ltd, to finalise its green bond offering. The Company is aiming to raise US$144 million via green bond issues, out of which US$100 million is set to be used as a secondary debt for the construction of the Johor plant, and the remaining US$44 million will be used to service bond interest during the construction phase of the plant.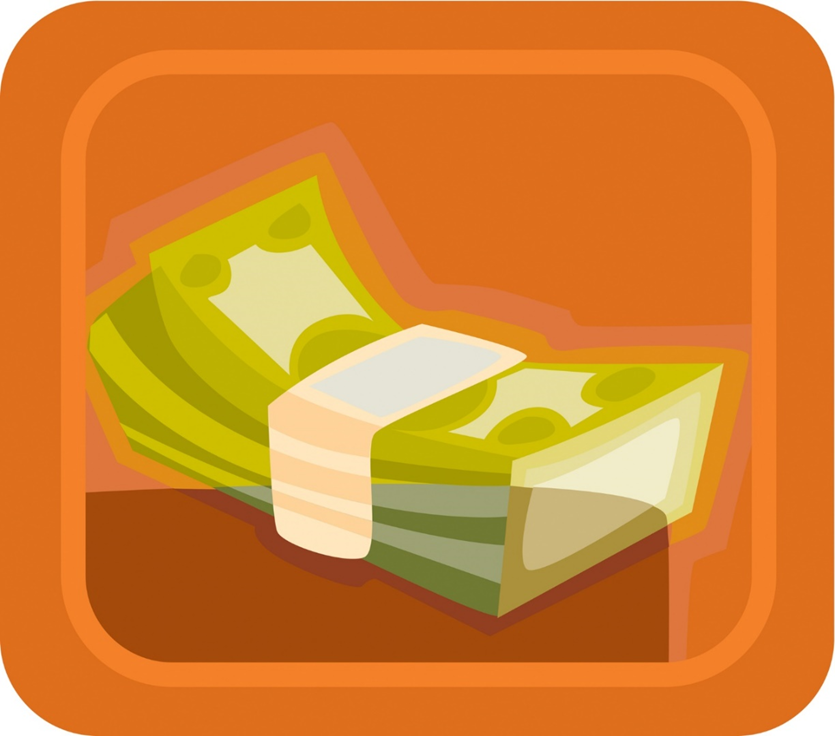 Image source: ID 27462637 © Imagesparkstudio|Megapixl.com
The bonds are intended to be issued by UK-based Sustainable Capital Plc, a dedicated green bond issuance platform. The bonds will be additional to the senior project finance commitment of US$190 million from KfW IPEX-Bank, a German government owned bank.
Altech has successfully completed due diligence on financial, legal, environmental, social & governance (ESG) fronts. Also, legal counsel from several jurisdictions have also completed their review of documentation.
Latest update: Altech Chemicals (ASX:ATC) partners with Germany's Küttner for pilot plant development
Until now, more than 80 entities have expressed interest in receiving the offering documents after the initial bond offering "reach out" phase to potential subscribers was completed. Several of these groups have been given access to the project data room for extensive due diligence, and due diligence is in progress.
Additional Equity
Besides its green bond offering, Altech is also moving forward with the additional equity component of its HPA project funding requirement. In mid-2021, Altech appointed US-based global investment bank DelMorgan & Co. to oversee this process for potential North American investors. DelMorgan is a specialised investment bank with more than US$300 billion in transactions across 75 countries.
DelMorgan finished its extensive project familiarisation and due diligence process in late 2021 and has already kicked off a targeted marketing and reach out strategy to potential equity investors.
Related read: Altech Chemicals (ASX:ATC) acquires land for European battery material plant
Altech is already distributing extensive business presentation packs and delivering lengthy briefings to potential subscribers. Altech is looking for a 49% equity partner to put in US$100 million towards project-level equity funding.
Altech aims to become one of the world's top providers of high purity alumina with a purity of 99.99% (4N). HPA is a high-value, high-margin, in-demand product used to make synthetic sapphire, which is used to make substrates (for LED lights), semiconductor wafers (for electronics), scratch-resistant sapphire glass (for wristwatch faces), and smartphone components.
The proposed plant will have an annual production capacity of 4,500 tonnes of HPA. The feedstock of the plant will be sourced from the Altech's 100% owned kaolin deposit in Australia.
Related read: Opportunities galore at Altech Chemicals (ASX:ATC) in 2022