Highlights

Aguia Resources is focused on advancing its phosphate and metallic copper projects into production whilst continuing to pursue other opportunities within the sector.
The Company is undertaking significant activities across its copper deposits to improve the quality of the resource category.
AGR remains well funded to accelerate work across its projects, with a recently concluded capital raising program.
Aguia Resources Limited (ASX:AGR) is a multi-commodity company committed to its pre-production phosphate and metallic copper projects in Brazil. The Company's recent focus has been on advancing the final permitting for its flagship Três Estradas Phosphate Project.
Moreover, AGR also looks to advance the construction phase and move its Andrade Copper Project to the development phase.
RELATED ARTICLE: Aguia Resources (ASX:AGR) makes major headway at Copper and Phosphate projects
Work at copper assets
AGR's copper portfolio spans over thousands of hectares of land and is characterised by highly developed infrastructure with proximity to a large port in South America. Moreover, many copper occurrences and a historical copper mine constitute the Rio Grande Copper Belt, where AGR's projects are located.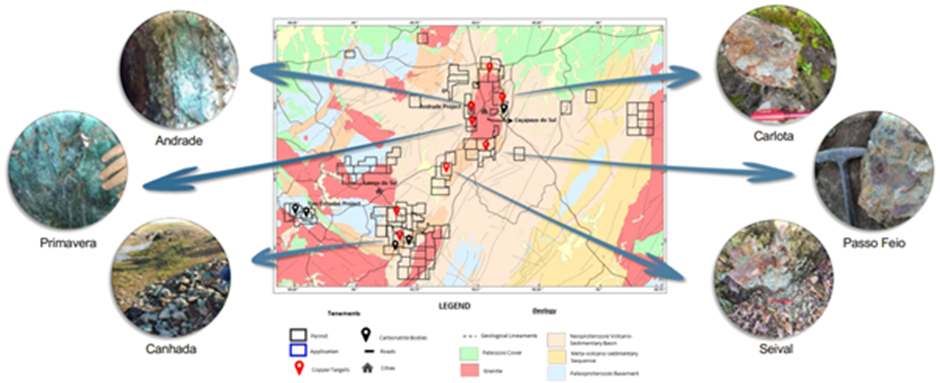 Source: AGR Presentation 05/08/2021
AGR has also identified three new targets along with its new tenements in the Rio Grande Copper Belt through an initial geological reconnaissance and rock sampling.
The Company looks forward to drilling the Andrade copper project in early 2022 to potentially enhance the quality of the resource category while scout drilling the Carlota and Canhada targets.
READ MORE: Aguia Resources (ASX:AGR) in sweet spot with drilling planned at Andrade in early 2022
Well-funded to accelerate exploration
For financing such pivotal development activities, the Company has undertaken a share placement and a Share Purchase Plan (SPP), raising AU$2.55 million and AU$500,000, respectively.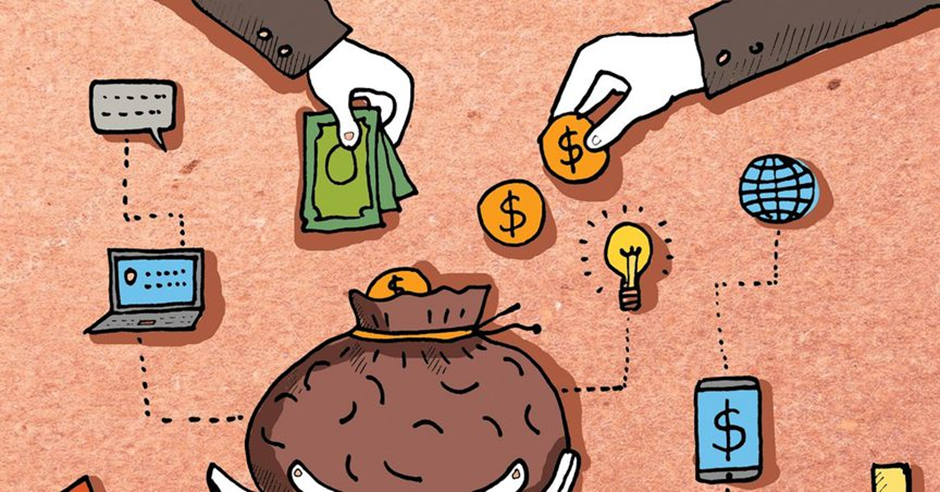 Source: Copyright © 2021 Kalkine Media
AGR plans to channelise the proceeds from the placement and SPP towards the drilling and exploration of its Andrade project and regional targets. The Company also looks to meet working capital requirements through the proceeds.
RELATED ARTICLE: Aguia Resources identifies new copper & gold targets across Brazilian assets
Bottom Line
AGR's plans to move the TEPP into production have been delayed, however, it continues to work on the project and development of Pampafos® natural phosphate fertiliser. Moreover, the multi-commodity positioning of the Company has enabled AGR to pivot its focus to further explore its highly prospective Andrade Copper Project and other copper targets.
It would be interesting to see how AGR progresses across its projects in the coming times.
ALSO READ: Aguia Resources (ASX:AGR) makes headway with DANF phosphate products
AGR shares traded at AU$0.054 on 13 January 2022.