Highlights

Jaaims is a powerful platform that features automatic buying and selling of stocks while investing ethically.
Jaaims is quick in analysing stocks by using real-time data gathered every 15 minutes.
The powerful indicators of Jaaims offer useful insights regarding a company's ESG performance.
Environmental, Social, and Governance (ESG) investing has gained significant momentum across the globe, underpinned by strong growth in the amount of investment capital targeted towards environmental issues, climate change, and sustainable investing.
Modern innovative investing platforms are further fuelling this momentum as all the information about companies is just a few clicks and taps away. On top of this, investors have access to useful insights and in-depth analysis based on the information gathered from across the market.
Automated online trading application Jaaims is one such powerful platform that comes with additional innovative features that enable buying and selling stocks using Artificial Intelligence (AI) algorithm.
RELATED ARTICLE: Here's how Jaaims empowers traders to leverage AI capabilities
Source: Jaaims website
Ethical investment powered by Jaaims
The latest version of Jaaims allows users to ethically invest by providing ESG data of various companies.
Jaaims offers an exceptional experience for users while saving their time as it analyses a stock in 73 seconds. This analysis is underpinned by real-time data gathered every 15 minutes and utilises 250+ distinct data points to deliver stock insights.
Jaaims offers more than 1,000 stocks from across the globe through its AI algorithm while simplifying stock selection and trade execution.
RELATED ARTICLE: Jaaims reinforces leadership stance in AI trading with the latest freemium product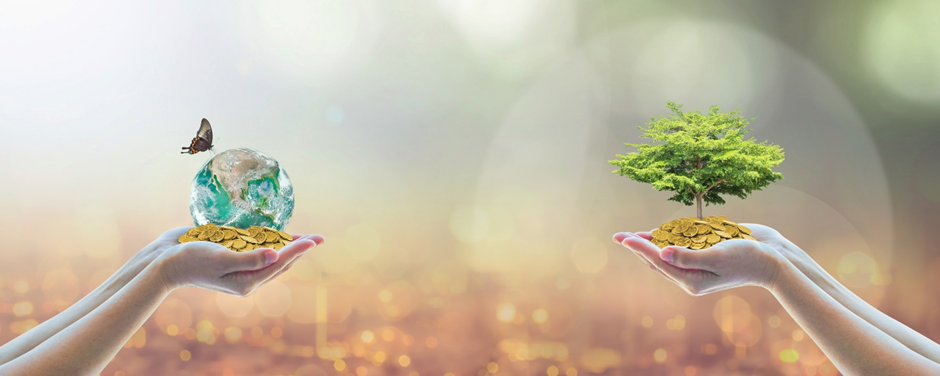 Source: © Noipornpan | Megapixl.com
Furthermore, the sophisticated trading indicators of Jaaims help in improving the trading performance of users. These indicators function to predict volatility in the market, indicate bullish momentum as well as a stock that seems undervalued. This saves a lot of time for users.
RELATED ARTICLE: What sets Jaaims apart from other trading platforms?
Managing risk with Jaaims
Undoubtedly, investments come along with some risks, whether it is stocks, property or business. This risk needs to be managed in order to achieve the desired investment goals.
Jaaims backed by AI and machine learning technology helps in identifying potential volatility and risks associated and further develops countermeasures aligned with the user's portfolio in real-time.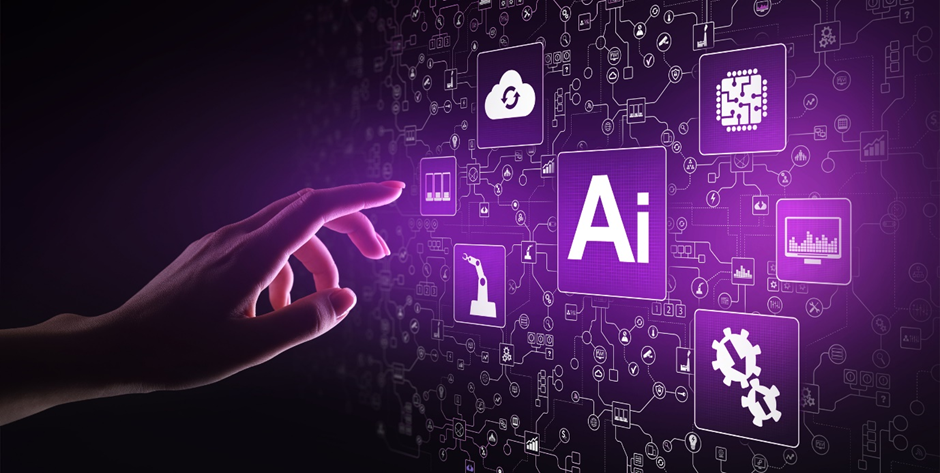 Source: © Wrightstudio | Megapixl.com
RELATED ARTICLE: Want to invest like a pro? Jaaims can be your best bet
On top of this, Jaaims also enables automatic buying and selling of shares, eliminating the risk of emotions associated while making investing decisions.
Jaaims ESG tools provide easy access to a company's ESG related information that helps in assessing if the company satisfies your ESG expectations.
Bottom Line
Over the long period, sustainable investing has continuously garnered more attention. Moreover, experts say that there has been a growing demand from retail as well as institutional investors trying to get ESG assets.
RELATED ARTICLE: Jaaims makes a strong case for ethical investing with latest ESG tools
Jaaims is enabled by sophisticated technology and features that add value to your investing journey while helping to go green. For more information, you can get in touch with Jaaims through their website.