Summary

Ora Banda Mining has made noteworthy progress throughout FY2021, with major milestones being achieved.
OBM has expedited exploration work across its key deposits at the Davyhurst Project and reported encouraging results.
OBM also seems suitably funded to undertake additional activities after concluding an AU$21 million placement.
The latest Australian gold producer Ora Banda Mining Limited (ASX:OBM) has been on a spree of achieving milestones in the FY2021.
FY2021 has been an eventful year for OBM, wherein OBM has completed various groundworks at the processing plant and has also been engaged in various exploration activities.
Besides the commencement of three new mines, OBM also installed and commissioned a variety of substantial infrastructure on site.
Let us look at three key elements of OBM's business that underpin the Company's consistent growth and long-term growth.
DID YOU READ: Ora Banda (ASX:OBM) strengthens its financial stance with million-dollar capital raising
Key deposits for exploration
OBM's 100% owned flagship landholding, Davyhurst Project comprises several key deposits that are known to suggest potential upside for the Company. These prolific deposits constitute one of the largest ground positions in the Eastern Goldfields region.
Source: OBM Announcement 10/05/2021
These six highly prospective deposits have several high priority targets comprising well-defined and inadequately tested prospect-level gold incidents.
With Davyhurst Project being located within the Tier 1 gold mining region of the Eastern Goldfields, OBM is committed to unlocking substantial value from its strategic and prospective land assets.
OBM has plans to ramp up substantial exploration works throughout these deposits in the coming times.
GROUND REPORT: Ora Banda Mining (ASX:OBM) concludes capital work program; prepares for further work
Exploration success
OBM has come a long way and achieved several milestones in its journey through undertaking exploration works across its prospective deposits.
The Company's latest endeavour includes its transition from a developer to a producer. This important event was the churning out of the first gold pour from the Davyhurst Gold Process Plant in early February 2021.
OBM was able to deliver the project into production despite the uniquely challenging situations of the past as well as the current year.
PREVIOUS UPDATE: Ora Banda (ASX:OBM) expedites work across multiple prospective deposits despite challenges
First commissioning feed into crushing and screening plant (Source: OBM Announcement 30/04/21)
Subsequent to this, OBM has continued to progress work across its projects and received significant encouraging drilling results from Golden Eagle as well as Riverina infill drilling.
The Company looks to move towards a steady-state and the aim of providing a long-life and significant gold operation.
DID YOU READ: 3 key deposits underpinning mine production for Ora Banda Mining (ASX:OBM)
Financial backing
OBM is suitably financed with a well-capitalised balance sheet and remains debt-free as on 31 March 2021.
Off late, the Company had secured commitments to raise AU$21 million by way of a strongly supported placement.
Besides this, OBM also announced an SPP for raising around an additional AU$4 million.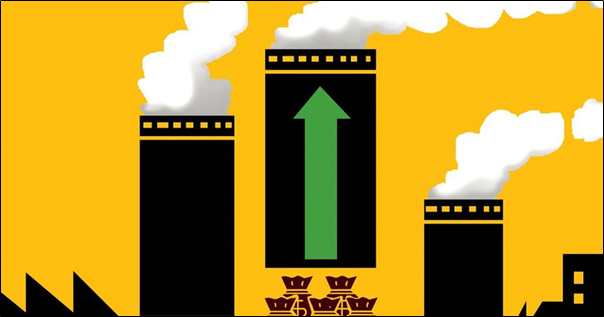 Source: Copyright © 2021 Kalkine Media
Subsequent to the total capital raising, OBM shall be suitably funded to undertake regional exploration, resource definition, reserve replacement, and initial reserves work. OBM shall also be able to adequately meet the costs associated with the ramp-up of activities and general working capital requirements.
MARCH QUARTER PROGRESS: Ora Banda Mining (ASX:OBM) progresses across projects in full swing throughout March quarter
The Company has three mines scheduled towards the end of the current month, indicating a flexible and robust production base as processing increases to installed capacity. Moreover, the proceeds from the capital raising shall support resource and reserve definition and development of high priority exploration targets before the schedule.
The OBM stock was noted at AU$0.155 on 25 June 2021.