Highlights

Australia Day is celebrated on 26 January every year.
The day marks the 1788 landing of a fleet of ships led by British Royal Navy officer Arthur Phillip.
Many Australians enjoy their day with a get-together with their families, attending community functions.
Australia Day is the national day of the country which is celebrated on 26th January every year. The day is observed to celebrate the establishment of the first permanent European settlement in Australia. The day marks the 1788 landing of a fleet of ships led by British Royal Navy officer Arthur Phillip. After landing, the Europeans settled at Sydney Cove in Port Jackson on 26 January. This day is also termed as Survival Day, Anniversary Day and Foundation Day.
In the early 1880s, the day was being celebrated with private parties among businessmen and politicians of New South Whales. Military officials had their own ways to celebrate this day by hosting ceremonial functions and grand events.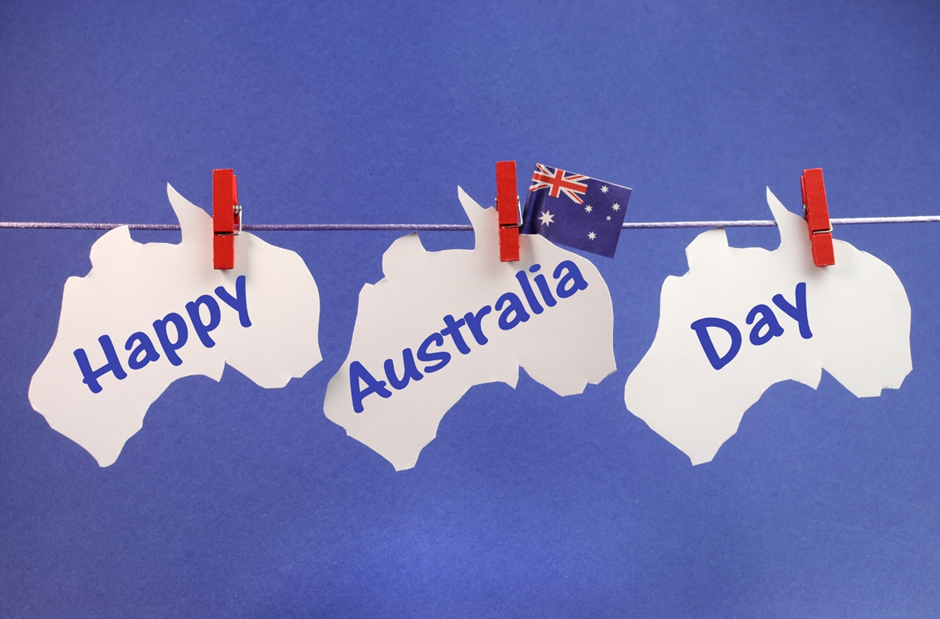 Image Source: © Amarosy | Megapixl.com
Many Australians celebrate this day by enjoying a get-together with their families and attending community functions which are organised across the nation. It has become more of a cultural event now, which is observed to honour and respect the nation's past and celebrate the cultural diversity and heritage that gives Australians their unique identity.
Watch: Australians urged to leave Ukraine immediately || Breaking News Australia
On this day, Aussies also watch dancing performances, martial arts, attend musical concerts, and enjoy delicious delicacies of the country's authentic food.
There has also been some confusion among some Aussies about the day. Some think it might not be the first day of arrival on the Australian land. Although, the first fleet is known to have landed in Sydney Cove in 1788; the first ship of the fleet arrived more than a week ago, on 18 January 1788 at Botany Bay. But after finding Botany Bay unsuitable for settlement, the ships decided to sail towards the north and finally found Sydney Cove for their settlement
The Australia Day is not a joyful celebration for everyone. For many Aboriginal and Torres Strait Australians, it is a grim reminder of dispossession of their land, massacres, violence and genocide. During 1878, British King George III took the land of more than 500 Aboriginal nations, declaring them as a property of British Empire.
Read More: Choice Shonky awards 2021: Australia's 5 shoddiest products/services revealed