Summary

Boris Johnson has imposed a further lockdown in the UK due to increasing COVID-19 cases.
42 UK stores of Lovisa Holdings Limited (ASX:LOV) will be subject to temporary closure and re-open upon government advice.
The Company recently acquired the European retail store network of 'beeline GmbH', which may add over 80 stores to the Lovisa global store network across 6 European countries.
In a televised address, UK Prime Minister Boris Johnson has ordered ~ 56 million people in England to return to a full coronavirus lockdown. Britain grapples with one of the poorest mortality rates from coronavirus globally, and a lockdown seems to be the most necessary choice to cut the spiralling infection rates.
Few reports suggest that the lockdown has been initially imposed until mid-February 2021.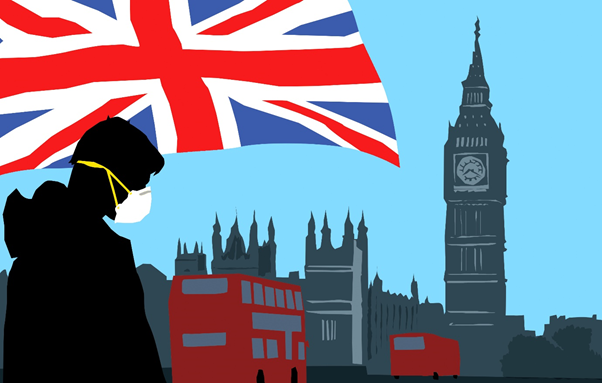 © Kalkine Group 2020
As a result of this Government order, fast-fashion jewellery, and accessories company Lovisa Holdings Limited (ASX:LOV) will temporarily close its UK stores.
Lockdown Impact of Lovisa's UK Stores
Owing to the lockdown, 42 of the Company's UK stores will be subject to temporary closure effective immediately. Lovisa advised that the timing for re-opening remains subject to further government advice.
However, all other stores across the globe along with Lovisa's online business remain open and trading.
After this market update was announced on 5 January 2021, LOV shares traded lower on the ASX by 4 per cent at $ 11.15.
RELATED READ: Lovisa's European Stores Temporarily Shut
Lovisa's Recent Developments in the UK
On 13 November 2020, the Company notified that it has acquired the European retail store network of German wholesaler 'beeline GmbH'. Consequently, over 80 stores across 6 European countries could become part of the Lovisa global store network.
beeline's current store network by country (Source: LOV ASX Update, Nov 2020)
As per the deal, Lovisa will acquire the shares of the 6 retail trading entities of beeline GmbH in Belgium, Austria, Germany, Switzerland, the Netherlands, and Luxembourg. All the continuing stores will be rebranded to trade as Lovisa stores.
The acquisition of every country is due for completion from 1 March 2021 through to end May 2021. Now with the UK lockdown imposed, the Company is yet to disclose any change in the plan of action.
Recent Trading Update
Towards the end of 2020, Lovisa was able to re-open most stores in its store network that had been temporarily closed due to COVID-19 government restrictions. Besides, the Company saw stronger performance from markets that were re-opened longest and had the least restrictions in place- like Australia and New Zealand. Meanwhile, the online business continued to grow.
Let us look at a few trading notifications-
For the 16 weeks since the end of FY20, global comparable store sales were -10.2 per cent along a continuation of the progressing trend witnessed in the first 8 weeks of the financial year of -19 per cent.
Total online sales were up by more than 400 per cent on last year for the 16 weeks of the financial year (as reported on 20 October 2020).
Managing Director Shane Fallscheer believes that online execution remains a key focus to ensure it can become a meaningful part of Lovisa's business. It will be interesting to watch if the Company is able to make these progresses amid the recent UK lockdown.