Summary

Telstra Corporation was hit with an AU$50 fine by an Australian court regarding treatment of indigenous customers.
The Company sold mobile contracts to over 100 customers across three states and territories.
After Volkswagen in 2019, this is the second largest penalty will be paid by a company.
Between January 2016 and August 2018, Telstra confessed to breaking the Australian Consumer Law.
Australian telecommunications company Telstra Corporation Ltd (ASX:TLS) has been fined AU$50 million by the Federal Court for treating its Indigenous customers unfairly, according to media reports. The Company sold mobile contracts to over 100 customers in Australian states and territories.
Strengthen your Portfolio with Kalkine LITE; Now Available at $19.99 Only
This is the second largest penalty imposed on a company in Australia as per the Consumer Law. Back in 2019, automaker Volkswagen had received an AU$125 million for breaking the Australian Consumer Law.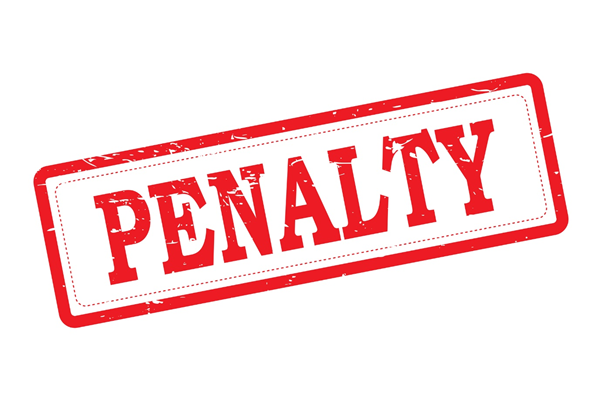 The AU$50 million is the 2nd biggest fine in Australia (Source: © Sasinparaksa| Megapixl.com)
In the court ruling, Judge Debra Mortimer stated that many of these customers were from outlying areas, spoke English as a second, third, or fourth language, were unable to comprehend contract terms, and/or were unemployed or on social assistance.
The ruling also stated that some sales workers influenced the customers into signing several contracts for post-paid mobile goods and services in a single day.
Between January 2016 and August 2018, Telstra had breached the Australian Consumer Law. At its five authorised Telstra-branded shops, the operator signed up more than 100 Indigenous customers to multiple post-paid mobile contracts that they could not understand and afford as well. The ACCC filed a Federal Court complaint against Telstra for selling post-paid mobile devices to Indigenous customers on November 26, 2020.
ACC Chair, Rod Sims, stated:

ALSO READ: Telstra hit with record fine of AU$1.5 million over porting dispute
The telecom giant has since waived the debts, refunded the money expended, and implemented reforms to reduce the risk of future wrongdoing. In addition to the Federal Court's orders, the ACCC has approved Telstra's enforceable commitment to provide compensation to impacted customers, strengthen its current enforcement programme, review, and extend its Indigenous telephone hotline, and improve its digital literacy programme for consumers in some remote areas.
People who would not have met Telstra's financial approvals process could enter into contracts because credit ratings were skewed. Every customer owed AU$7400 on average. One ended up in debt for more than AU$19,000, another was afraid of going to prison for skipping payments, and yet another used their superannuation to pay their phone bill.
Steps have been taken to forgive debts and refund money to customers.
Also Read: