Summary

Orthocell has received FDA 510(k) clearance to market and supply its CelGro device in the US market.
It is an approved device which helps in the dental bone and tissue regeneration procedures.
Managing Director of Orthocell, Paul Anderson considers this approval to be an inflection point for the company.
On 14 January 2021, Orthocell Limited (ASX:OCC) has announced that it has been granted FDA 510(k) clearance to go ahead with its CelGro collagen medical device's supply and marketing. The company plans to use the device in the procedures related to bone and tissue regeneration in the US.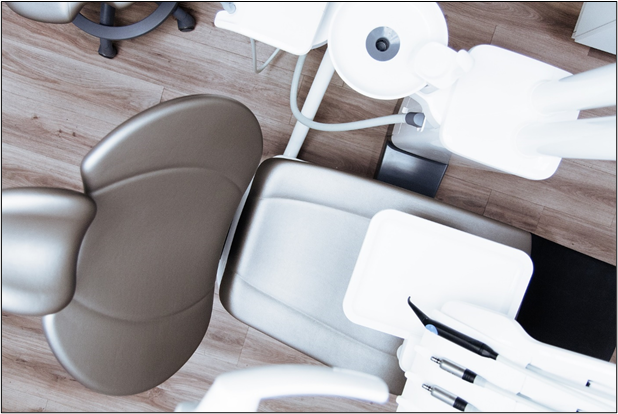 The clearance follows the application submitted in May 2020. The FDA determined that the company's Striate+ (previously branded as CelGro® Dental) is significantly equivalent to a predicate device and therefore is marketable in the US. The nod from the regulator would now allow the company to supply Striate+ in the US dental market, which is estimated to be a US$500 million per annum market.
About Striate+
Striate+ has been manufactured in good manufacturing practices (GMP) licensed manufacturing facility in WA using its proprietary SMARTTM manufacturing technology. The company believes it is a breakthrough product in its market as its clinical trials have shown it can drastically cut down the time taken to transition from two-stage to single-stage dental procedure. This massively improves the efficiency and efficacy of dental procedures.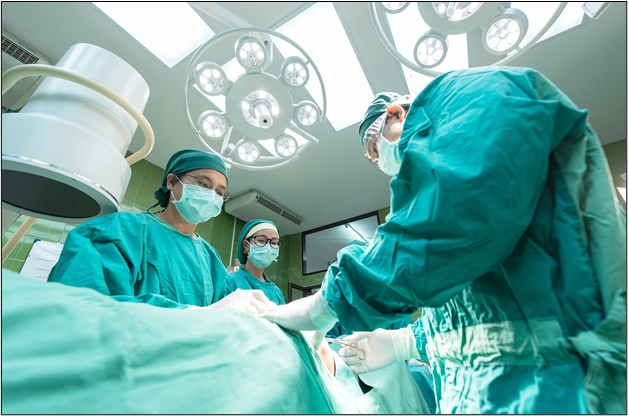 Striate+ is an approved device in the dental bone and tissue regeneration procedures such as augmentation around dental implants in immediate and delayed extraction sockets. Striate+ has been designed on feedback from surgeons and have distinct advantages over the similar available products. Overall, it can assist surgeons in the superior handling of the procedures to deliver an improved patient outcome.
Read More: Orthocell (ASX:OCC) Share Riding High on Positive Results from Nerve Repair Trial
Management Commentary
Paul Anderson, Managing Director of Orthocell acknowledged that the FDA approval has come sooner than the expectations and would prove to be an inflection point for the company.
The management is also looking forward to working with leading dental surgeons to introduce Striate+ and make a meaningful impact in the US market.
Stock Performance
During the last three months, Orthocell's share price has delivered a decent return of 17.9 per cent but the last one-year return stands at negative 1.07 per cent.