Summary

Oil Search has rejected a merger proposal of AU$8.8 billion from Santos Limited.
The merger was expected to create an AU$22 billion company positioning the new entity into top ASX-20 listed companies.
Oil Search rejected another acquisition proposal back in 2015 from Woodside Petroleum.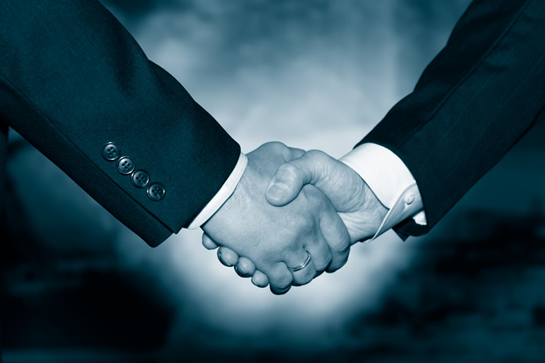 Source: © Studio-54-foto | Megapixl.com
Australia-based oil and gas player, Oil Search (ASX:OSH) has rejected an unsolicited script-based merger proposal of AU$8.8 billion from LNG giant Santos Limited (ASX: STO).
As per the significant announcement made by STO, the company approached Oil Search on 25 June to submit a non-binding indicative all-script merger proposal. The proposal was assessed by the board and management of Oil Search and considered not to be in the best interest of shareholders.
Interesting Read: Why is Santos beefing up incentives for its CEO?
What did Santos propose to offer Oil Search?
Australia's second-largest oil and gas producer, Santos, said that it had proposed to offer 0.589 new shares for each Oil Search shareholder. As a result, the shareholders of OSH were expected to own 37% of the merged group, whereas STO's shareholders were expected to own 63% of the total shares.
Oil Search is one of the leading oil and gas producers of Papua New Guinea and owns a minority stake in Exxon Mobil's PNG LNG project. Additionally, the company also holds various undeveloped oil reserves in Alaska, which the company intends to develop if it can drum up new investment.
The offer price of new shares proposed to OSH shareholders, was based on the transaction price of AU$4.25 for each Oil search share, which was Santos' closing price on 24 June 2021, courting a 12% premium to Oil Search's share price at the time.
Good Read: Why did Oil Search (ASX:OSH) shares nosedive today?
In response to the proposal, the STO received an acknowledgment from Oil Search on 9 July 2021 depicting the strengths of the proposal and the proposed combined company. However, SHO noted that the proposal did not offer appropriate value to its shareholders.
Previously, OSH had rejected a takeover proposal from Woodside Petroleum (ASX:WPL) in 2015. On the flip side, STO has been an active energy asset buyer in recent years as it purchased ConocoPhillips' northern Australia assets for US$1.265 billion last year. Prior to that, the LNG player had also completed the acquisition of Quadrant Energy for US$1.93 billion in late 2018.
Santos and Oil Search merger - a logical combination
If energy giants Santos and Oil Search were to merge (in what would be a seemingly logical move), the combined entity is expected to have the following features:
Source: Copyright © 2021 Kalkine Media
A takeover of OSH would have given Santos a bigger stake in the PNG LNG project, which is considered as one of the world's lowest cost LNG gas producers. The merger would also have provided the operatorship of Alaska's Pikka oil project to STO.
Also Read: Amidst better crude oil prices, Woodside (ASX:WPL) & Santos (ASX:STO) revenue rises for the quarter