Summary

Woolworths Group posted a mixed Q3 with strong trading in the initial seven weeks of the quarter.
Online sales continued to grow, with 64.2% year-on-year increase in Q3 FY21.
WOW has decided not to proceed with Darwin Dan Murphy's development.
ASX 200 listed Woolworths Group Limited (ASX:WOW) has unveiled third quarter sales results, along with its decision not to proceed with Darwin Dan Murphy's development.
Group sales went up by 0.4% to AUD16,566 million, while group eCommerce sales increased by 64.2% to AUD1,341 million in Q3 FY21.
Since the update yesterday, WOW stock is trading in the red zone. On 30 April 2021 (AEST 10:44 AM), the stock was trading downward by 0.528% to AUD 39.600. meanwhile peer companies like Coles Group Limited (ASX:COL), Metcash Limited (ASX:MTS), and GrainCorp Limited (ASX:GNC) are also under pressure today.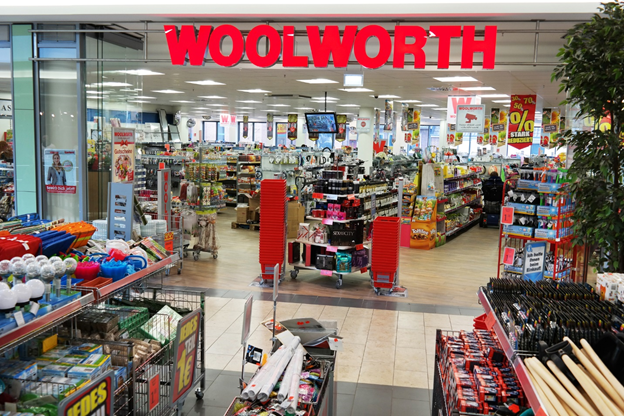 Image source: © Defotoberg | Megapixl.com
Q3 Performance Card Reflects Mixed Performance
Woolworths Group CEO Brad Banducci has highlighted two distinct trading periods during the quarter. The Group sales were robust in the first seven weeks. However, for the remaining part, the sales dipped due to the pandemic impact.
For Australian Food, total sales declined by 0.7% after an increase of 8.2% during the first seven weeks in Q3. It was mostly impacted due to the lower average prices and lower item growth.
In New Zealand Food, total sales dipped by 6.9%. In the first seven weeks, sales for this segment went up by 1.4%.
BIG W performed well, registering sales growth of 18.3% with no slowdown during the final weeks.
Total sales of Endeavour Drinks were up by 6.3%. For the first seven weeks, it was up by 14.4%.
Hotel's sales growth was back on track towards the end of Q3. The segment registered growth of 54.4% in the final six weeks of the quarter, bringing total to 11.5% for Q3.
The sales through the digital platform continued to grow. In Q3, eCommerce sales were up by 64.2% to AU$ 1.3 billion.
Also read: Woolworths' maiden Queensland 'dark store' to see light of day
As per Woolworth's report, customer scores remained strong, and as compared to Q2 FY21, it has improved but not in Australia and NZ region due to typical seasonal trends.
Customer shopping behaviour has mostly normalised except for food customers, who continue to shop less frequently.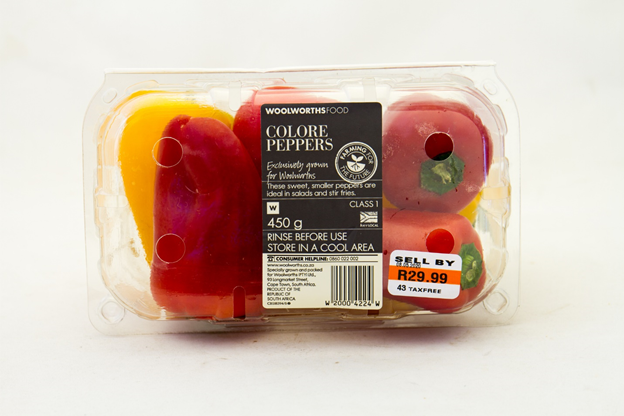 Image source: © Vanderspuyr | Megapixl.com
Also read: WOW Provides Supply Chain Update and FY20 Guidance
Darwin Dan Murphy's Development Cancelled
Following an independent panel review on issues related to the development of a Dan Murphy's store at Darwin Airport, the Board decided not to go ahead with the development.
After completing the review, Panel's Chair, Danny Gilbert AM, presented the review's findings and suggestions to the company's Board and management, advising them to cancel the development.
Must read: Woolworths' (ASX:WOW) proposed PFD acquisition hits roadblock post ACCC's intervention
On 29 April 2021, WOW settled the day's trade at AUD 39.810, dipped by 3.864%.
Must read: Death Of Five Delivery Riders: What's Ailing the Australian Food Industry?