Summary

Frontier Digital Ventures acquired 100 per cent stake in a leading new car marketplace Moteur.
The acquisition took place for a fixed consideration of US$1.2 million with variable cash consideration, subject to specific terms.
The acquisition is in line with the company's plan to increase control over its operating companies.
On 21 January 2021, Frontier Digital Ventures Limited (ASX:FDV) announced that it has acquired 100 per cent stake in a leading new car marketplace, Moteur. Earlier the company had 56.3 per cent stake in Moteur, but now it has been increased to 100 per cent after purchasing all remaining shares on issue.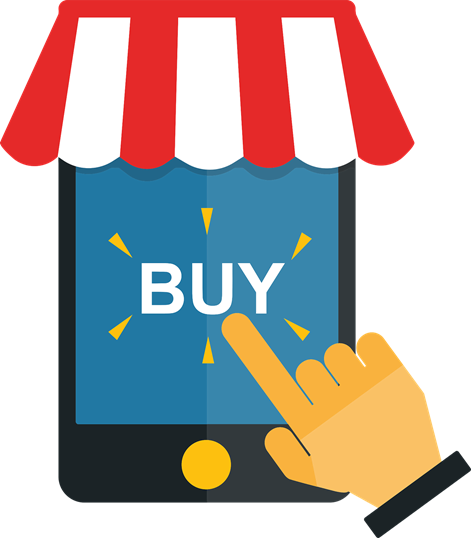 The stake increase would complement the recent acquisition of the no. 1 general classifieds player, Avito.ma to further increase the competitive edge in Morocco. Both the acquired companies are market leaders in their respective niche in Morocco.
Under the agreement, the company has acquired all the remaining shares for cash consideration of US$1.2 million (~A$1.6 million). The entire deal has been funded through the existing cash reserves of the company. The variable cash consideration of up to US$0.3 million (A$0.4 million) would also be paid, subject to forward-looking EBITDA and revenue targets.
Read More: Online Classifieds Businesses – A look at REA, FDV
Strategic Acquisition
Moteur has developed a strong presence in Morocco with its new car classifieds portal. As Frontier Digital now wholly owns leading automotive platforms, its competitive position has increased manifolds in the highly attractive Moroccan market.
The company would be able to drive enhanced new leads via establishing a greater synchronization between the acquired companies' operations. The synergy would also lead to higher cost saving and greater marketing efficiency across both the platforms.
Frontier Digital decision to fully acquire Moteur is in sync with its strategic plans to increase its ownership in its portfolio companies to achieve a more significant level of control. The company had also acquired Fincaraiz.com.co and Tayara.tn from Adevinta ASA, last year in line with this, laid out plan.
Stock Performance
Frontier Digital's share price had been doing great till 13 January 2021, as it had delivered a healthy return of around 15 per cent from the last three months. However, Yesterday the stock fell by almost 15 per cent, trimming down the last three months return to 11 per cent.
Currently, the stock is trading flat at A$1.5 during the early trading hours (as at 10:22 AM AEDT).